If you love pink and are looking forward to decorate your home with pink or you are decorating for your teen who loves pink, here are some beautiful ways you can decorate with pink.
Pink decor ideas to try
To add a pop of colour to a black and white decor in the living room, use pink rags, throw pillows and side tables.
A beautiful all pink room
Use pink pillows and blankets for your bedroom. If you also love flowers, then try decorating with some pink flowers too.
For pink decor in the bathroom, paint the walls pink and add a pink rag. You can also use a pink shower curtains.
For your glam room, if you have some pink accessories like pink bags or pink makeup products and tools, displaying them will make a beautiful ink decor.
You can also try pink an green decor for the living room.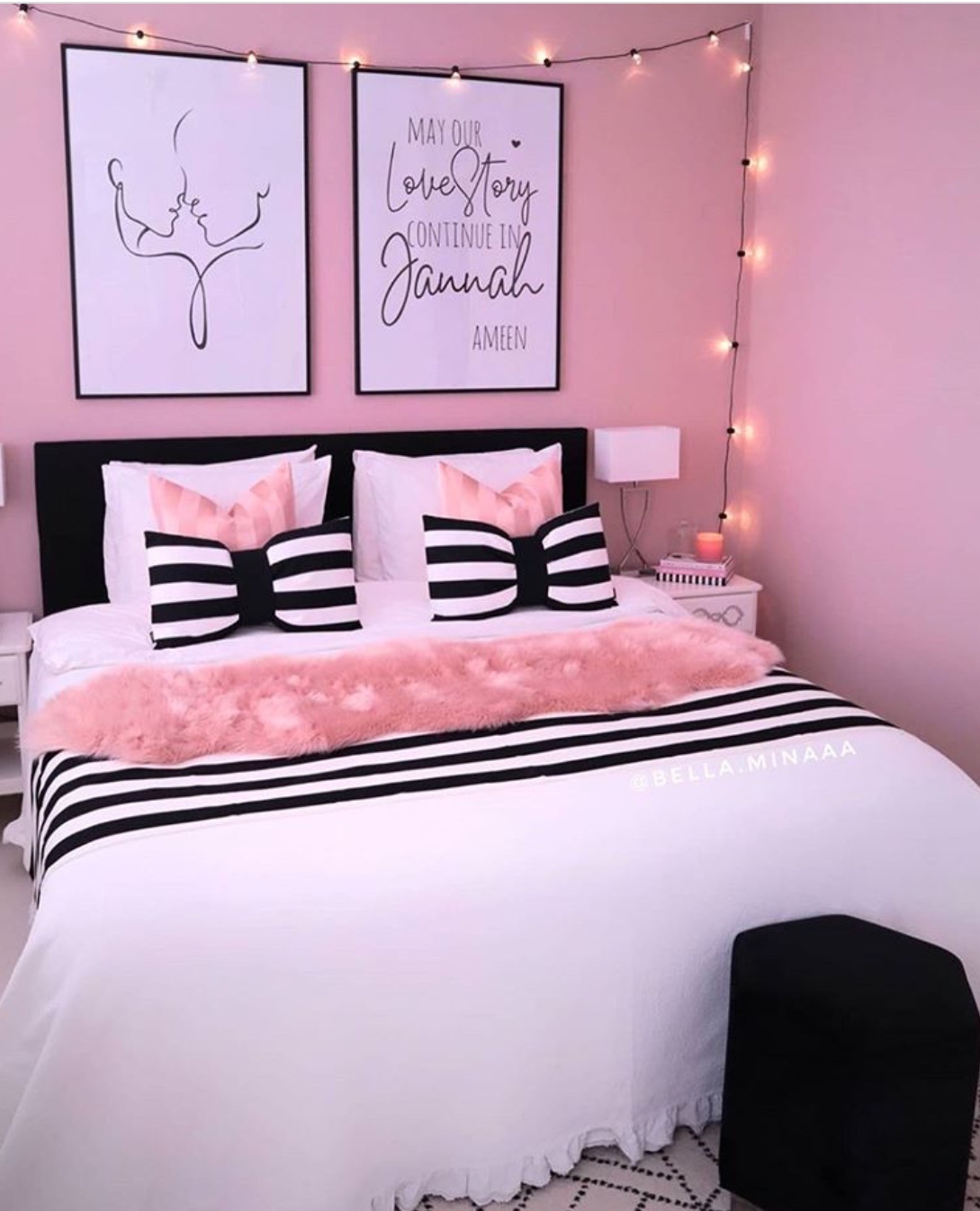 Black, white and pink bedroom decor.
Another beautiful glam room decor with pink
Have an office at home? Try decorating your desk with pink accessories.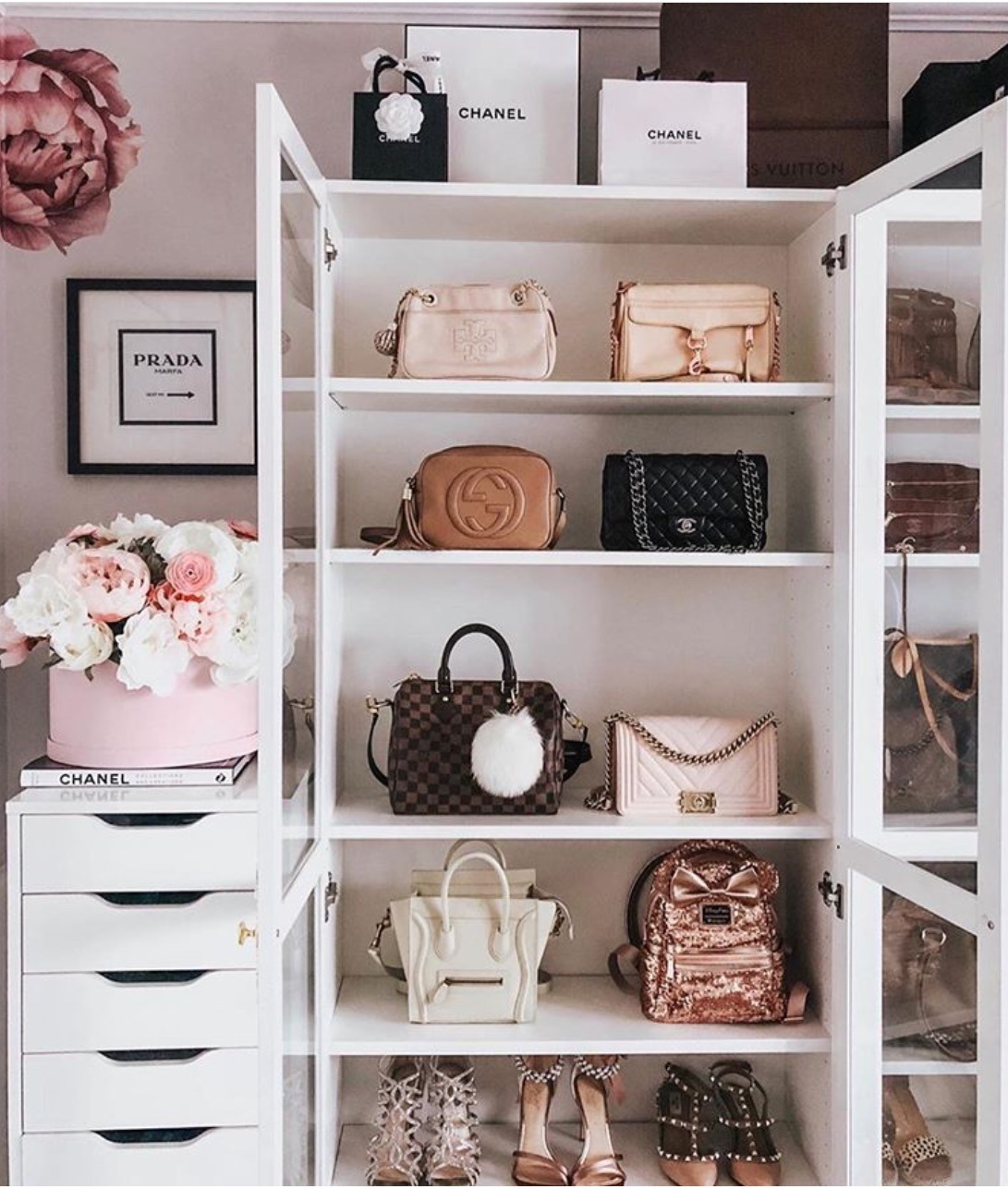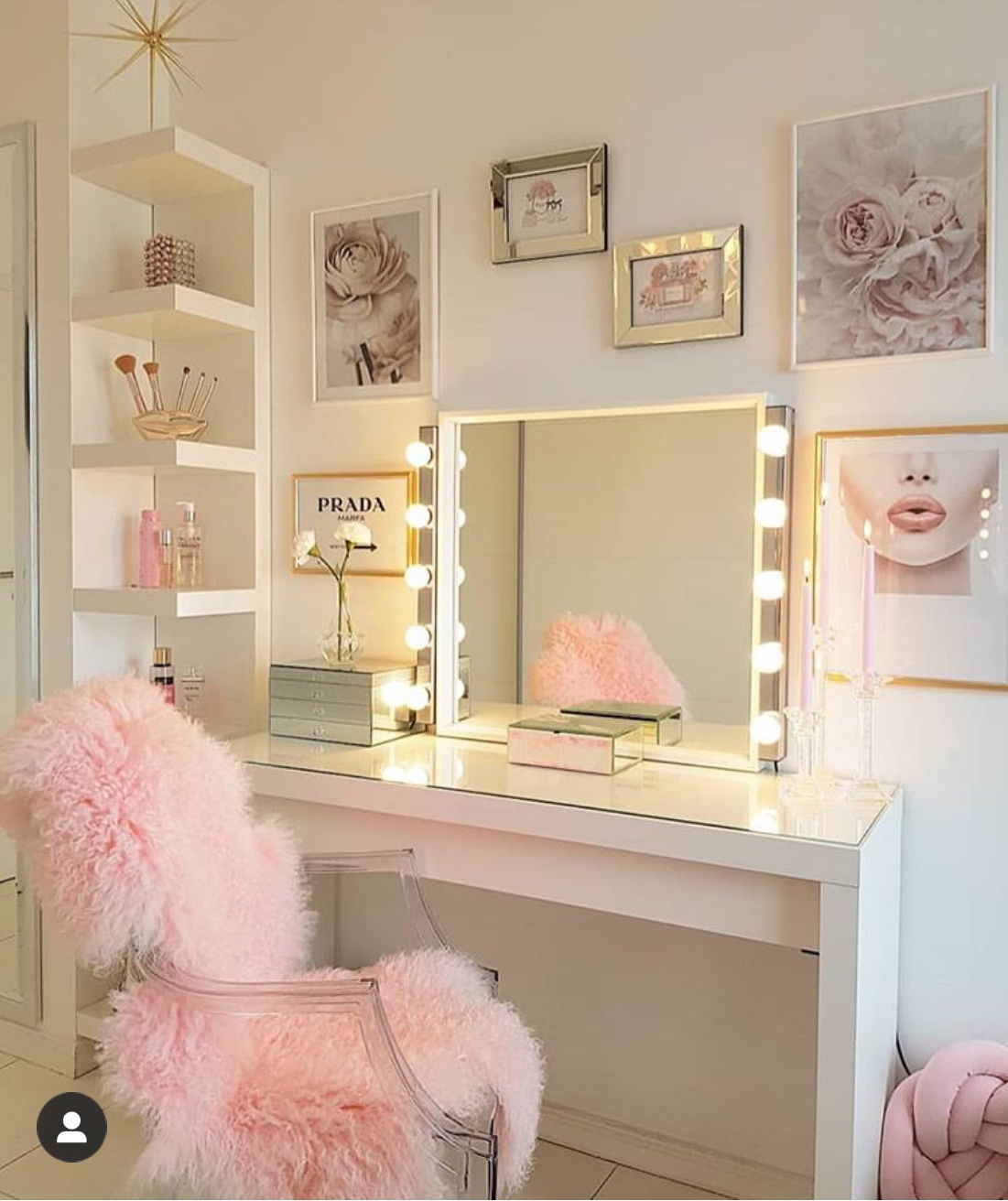 You can also use a pink wall paper for your home decor.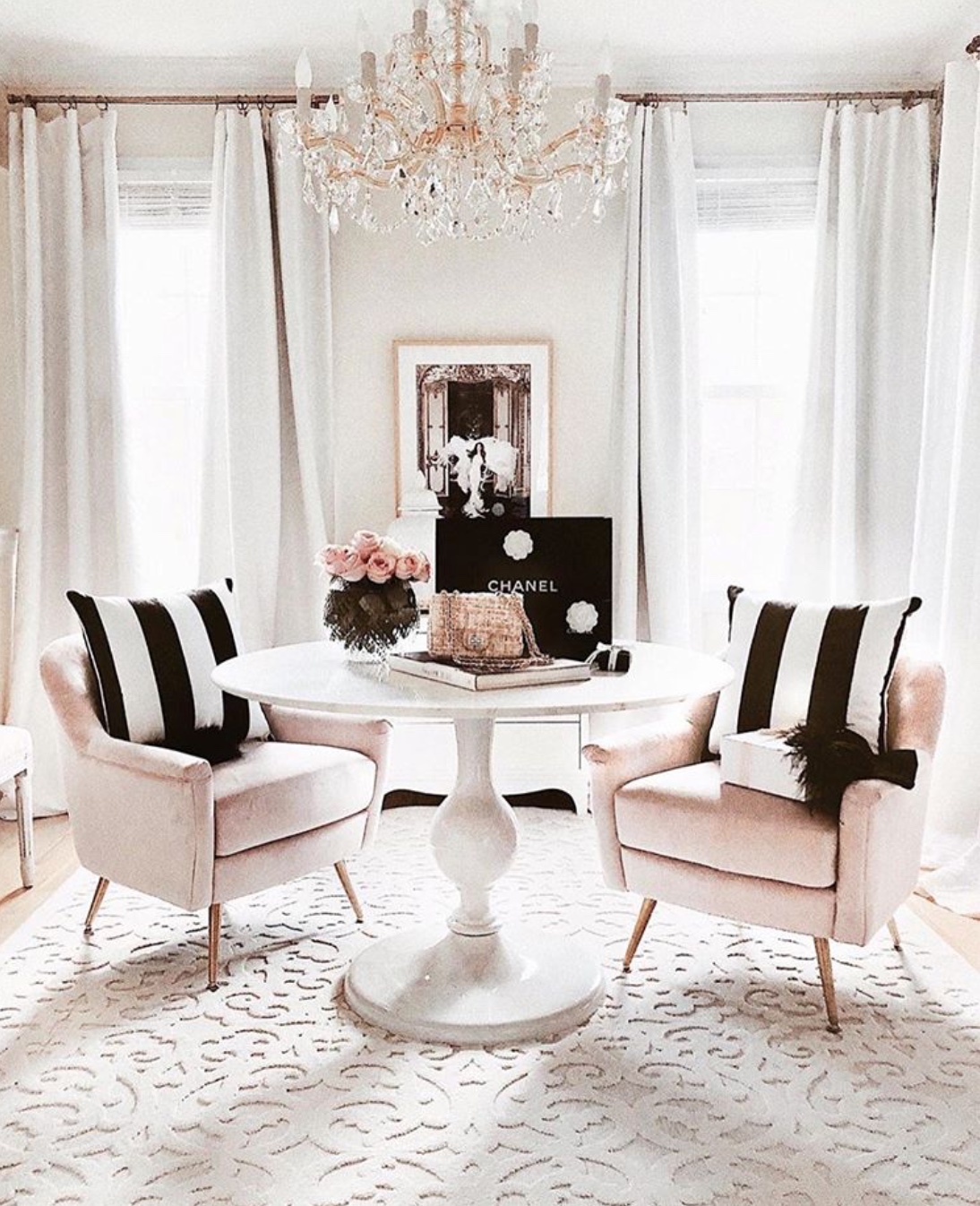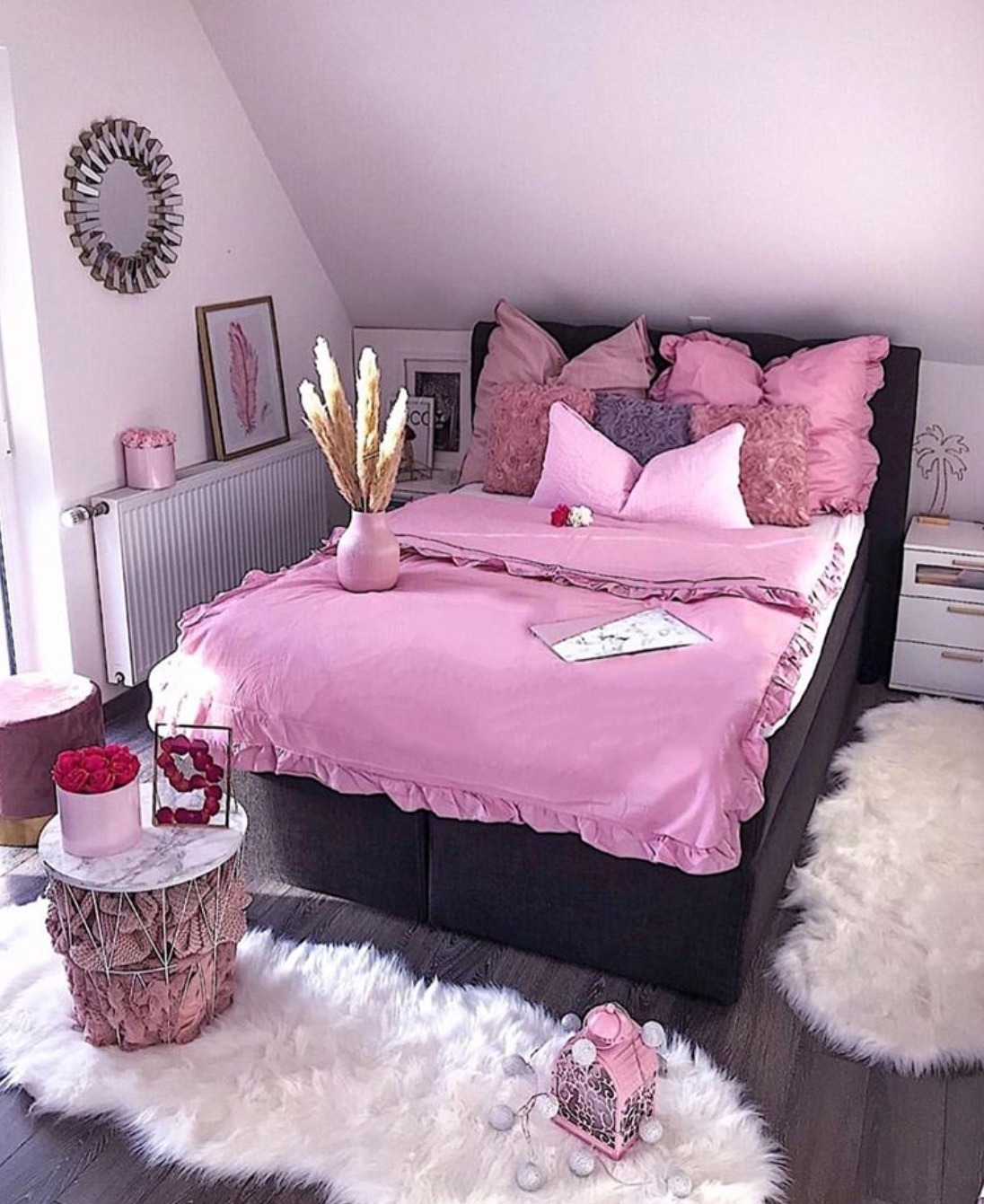 Add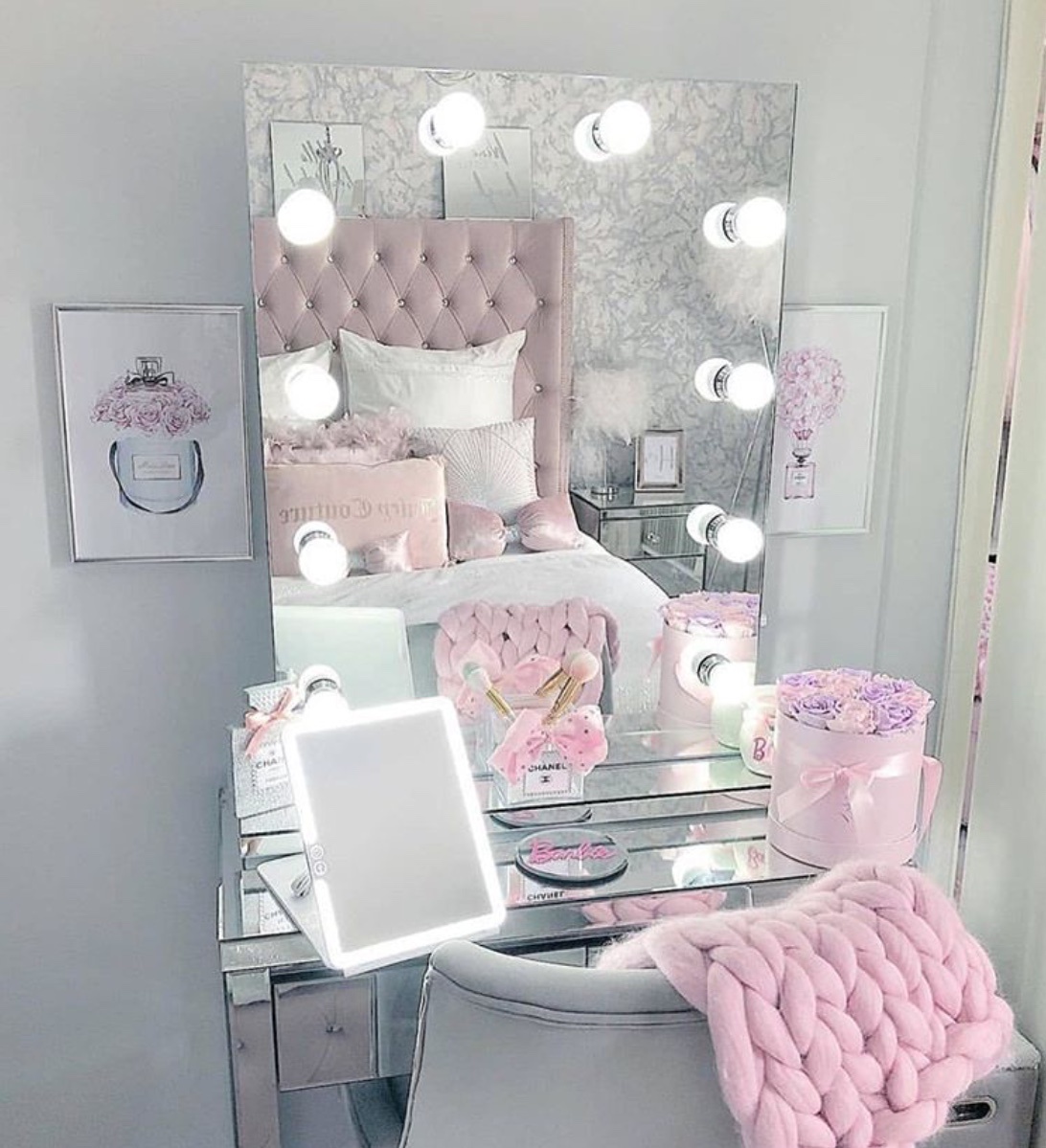 For your vanity table, trying adding a pink throw blanket.
If you like soft colours, you can try using pastel pink in your decor. Use soft pink curtains, pillows and blankets.
MORE:
5 THINGS TO CONSIDER WHEN CHOOSING A WALL COLOUR FOR YOUR OFFICE
30 GORGEOUS MARBLE BATHROOM DECOR IDEAS