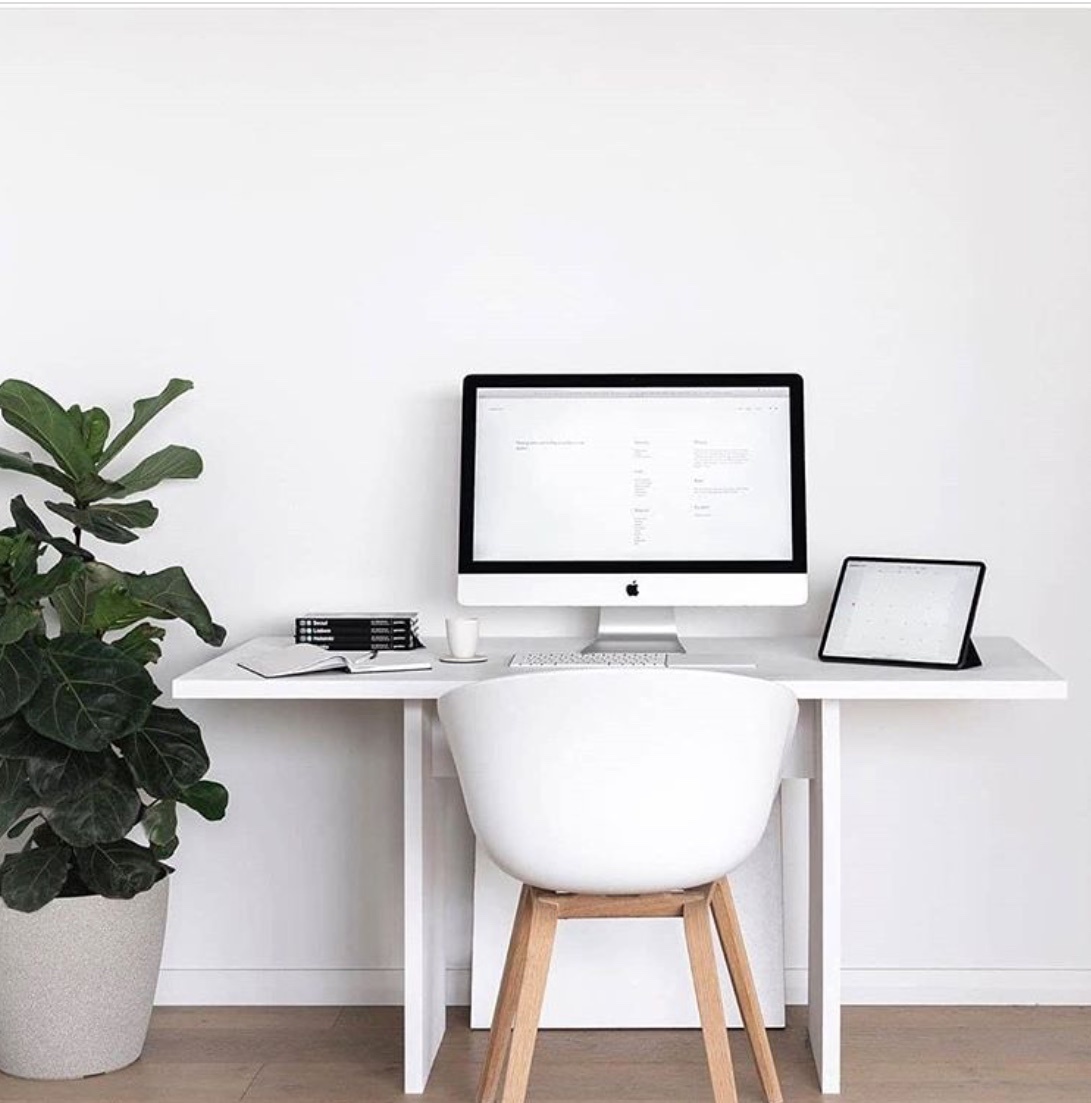 Picking a wall colour is not rocket science. But you'll probably have this wall colour for the next five years, so choose the right one that will increase productivity and improve your mood.
Oh yes, your wall paint has as much to do with employee productivity as the presence of a lounge area for them.
While professional interior fit-out project management can help, it is best to be proactive in picking your wall colour. Remember that you're going to be staying in this office eight to nine hours (sometimes, more) a day, five times a week.
You don't want to be imprisoned in a cubicle or office that either bores you or hurts your eyes.
Here are some things you should consider when choosing a colour for your office walls:
Things to consider when choosing wall colour for your office
Mood
Consider the mood of every room before you choose a suitable wall colour for it. Blue represents efficiency and communication. Red is for courage and excitement. Yellow means friendliness, creativity and optimism.
Black represents power, making it suitable for corporate offices. Green is one of the easiest colours on the eyes because it reminds people of nature. Purple is a luxurious colour. Grey is a neutral colour that looks sleek and modern.
Function
Choose a colour depending on the function of the room. A doctor's office must be soothing. A dentist's office will be better off with yellow because it is a happy colour and makes nervous patients calm down.
For your creative department, consider using neutral colours because they will be working with a lot of design elements. Their walls should be a point of contrast. For laboratories, white is the easiest shade to pick.
Preference
Of course, your preference matters, too. You will be spending a lot of time there. It's only natural that your preference gets to have a play on how you choose a colour.
Does the colour red stimulate you to work better? Or is it irritating for you? Do you like bright or neutral tones? Maybe you can consider other shades for your office.
There is no right or wrong answer. You need to make sure that you are confident and relaxed in the colour that you choose.
Complementary
Your office walls should complement the office furnishing. If you have deep-brown wood furniture, your wall should be in a colour that is in stark contrast to that. Your furniture should stand out, after all.
If your walls are too eye-catching, you might have to switch up your office furnishing. So, consider that before you pick a wall colour.
Room Size
A small office should have light or neutral colours to give an illusion of more space. Bigger offices, on the other hand, can experiment with darker colours.
A large conference room can be painted with deep red or black. Make sure you have pops of colours here and there. Otherwise, black walls will just make a place feel depressing.
Talk to an interior designer on how to mix and match colours. Ultimately, the choice will be yours. But if you get the right advice, you can also make better decisions and thus, save time and money.
SEE ALSO:
HOW TO CREATE YOUR OWN WORKSPACE AS A MOMPRENEUR
OFFICE DECOR IDEAS WHICH DON'T COMPROMISE CONCENTRATION