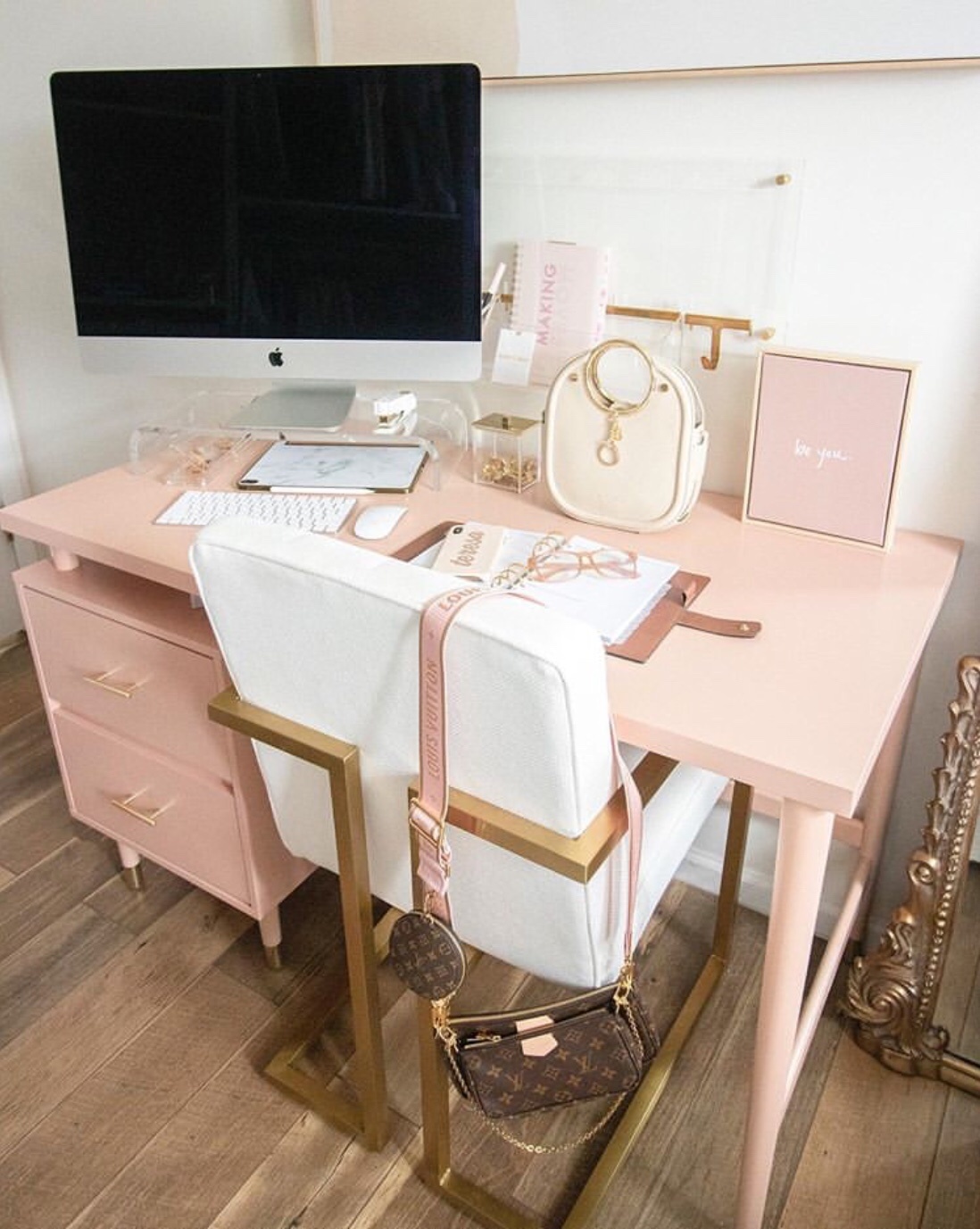 Few rooms are harder to get right than the home office. When you think about it, it's easy enough to see why. While you're in there, you need to focus on whatever task is at hand. And, that means you don't want to find yourself distracted by your decor choices.
It's for this reason that many of us opt for white walls and minimal furniture. All the better for getting work done without worry. But, perhaps not the better for making your office look like part of your home.
In fact, if you aren't careful, this can fast become a relegated zone. If you find yourself shutting the door each time you leave, this may have even happened already. After all, you hardly have it the way you'd like it.
But, what if it were possible to decorate without compromising on concentration? Wouldn't you jump at the chance? Well, get your bouncing legs on because we've got some ideas which could help you do just that. All you need to do is hop into the following pointers.
Office Decor Ideas
A new way to introduce colour
One of the main compromises most of us make is that of colour. Bright walls do not make a happy office. In fact, anything more than gray could prove too much. Hence why so many offices lack colour. But, nothing's better than a little brightness to liven a room.
Instead, then, find new ways to incorporate colour into your office decor. An ideal option would be to invest in a bright chair. After all, it can't distract you when you're sitting on it.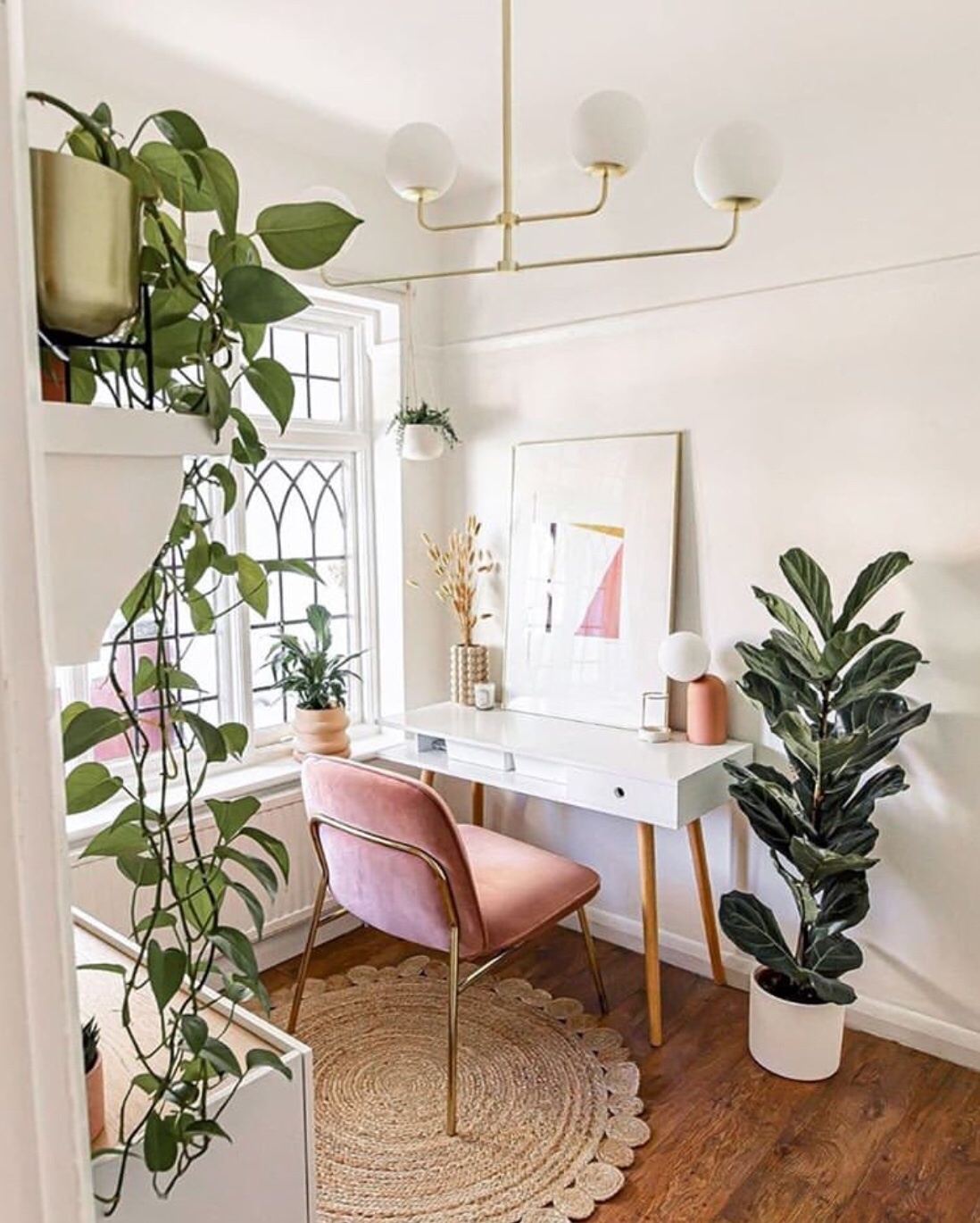 It might also be worth investing in a rug you can't see, or even bringing a few plants into play. These splashes are subtle enough that they won't draw your attention. Yet, they'll still help tie the room together.
A brightly coloured curtain is also another way to go. It will add some colour and warmth to your office interior.
Focus on furniture
Another fantastic option is to focus on furniture. You're going to need a desk whether it looks good or not. So, instead of opting for a basic choice, go all out with desks like those found at Montgomery's office furniture stores.
Finish the look with a few stunning side tables for your printer and other essentials. Before you know it, the room will start looking like something you can be proud of. And still, your concentration won't suffer.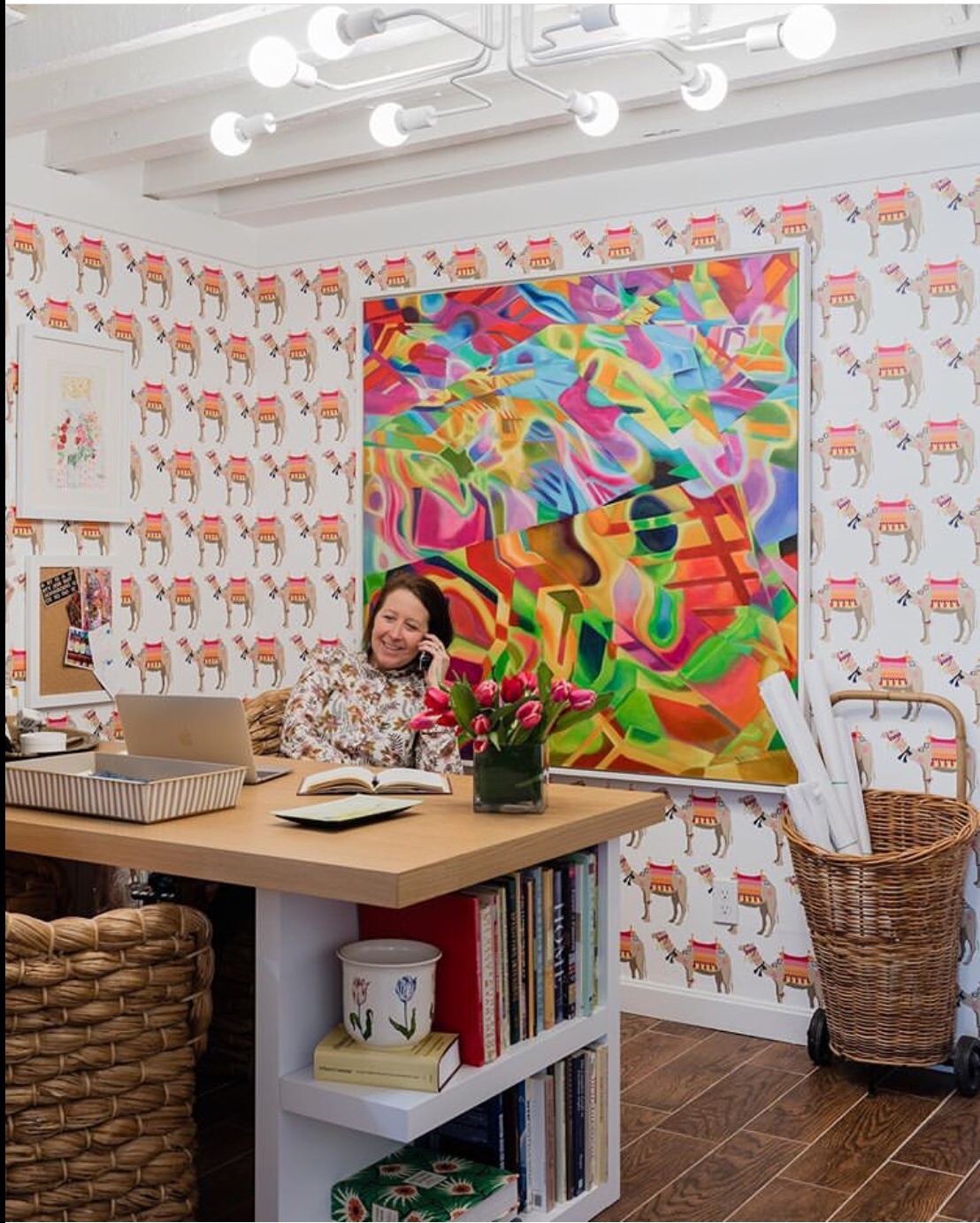 Work on the wall opposite your desk
 If the above options still aren't enough, you could focus on decor ideas for the wall behind your desk. This has the benefit of not being visible when you're working. You should never underestimate the freedom that can bring. Even if you keep the rest of your walls bare, you can go all out here.
Why not use wallpaper to turn this into a feature wall, or create a collage of art prints to finish things off? You could even go mad with bright colours, and highlight those other splashes around the room. Either way, you won't be able to see a bit of it when you're looking at your computer!
ALSO: HOW TO CREATE YOUR OWN WORKSPACE AS A MOMPRENEUR
HOW TO BE MORE PRODUCTIVE WHEN YOU WORK FROM HOME
THINGS TO CONSIDER BEFORE BUYING A COLOUR PHOTOCOPIER MACHINE