If you are thinking of remodeling your bathroom, then one thing you should consider is a standalone bathtub.
This modern bathroom trend is here to stay and we are loving it. It adds a classy touch to your bathroom, giving it a spa-like vibe.
Because this type of bathtub stands alone, you have to make sure that you have enough space in your bathroom for it.
It is not an ideal choice for small bathrooms. The best for a small bathroom is shower. But if your bathroom is big enough, then a standalone bathtub is a great choice.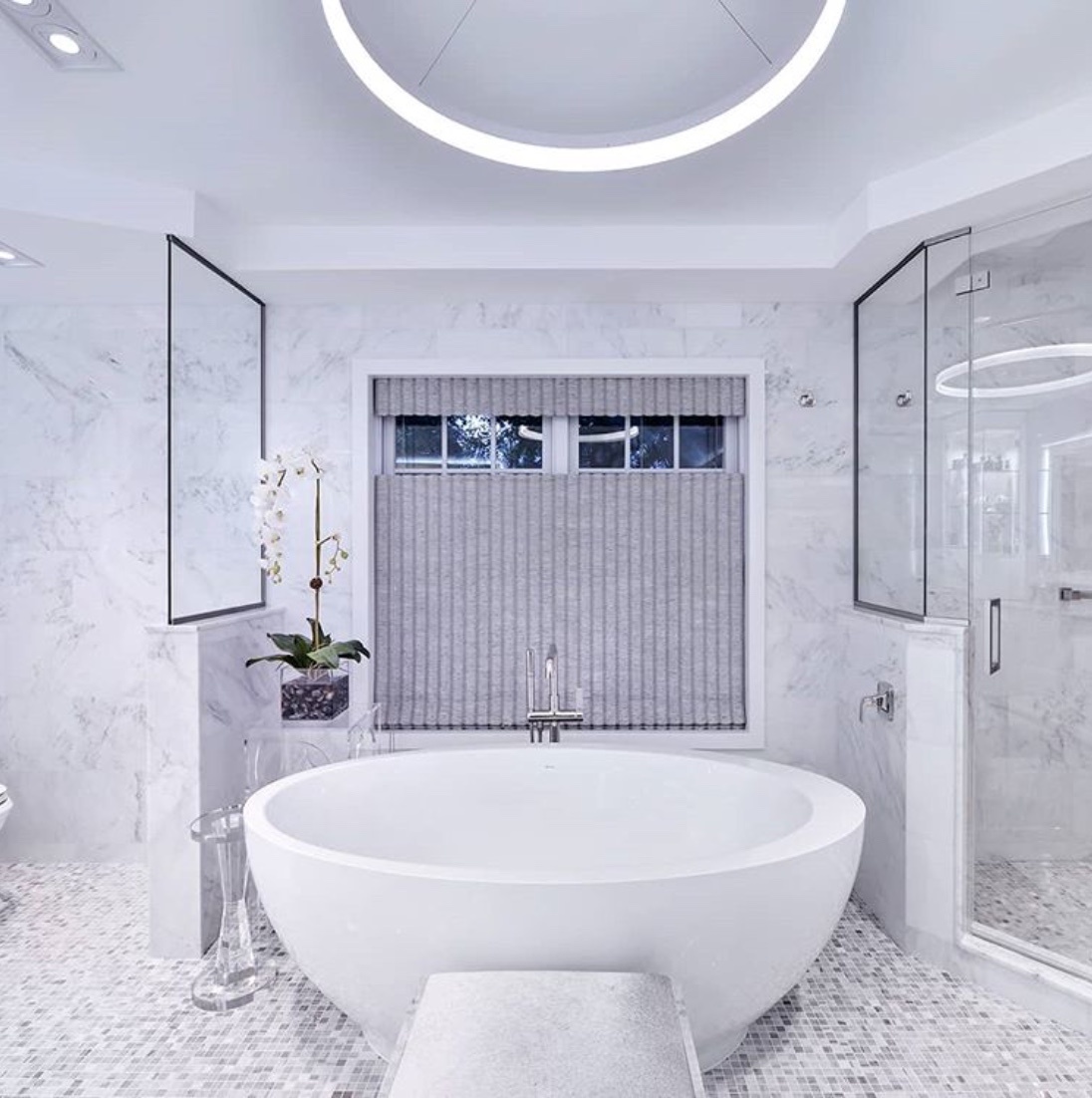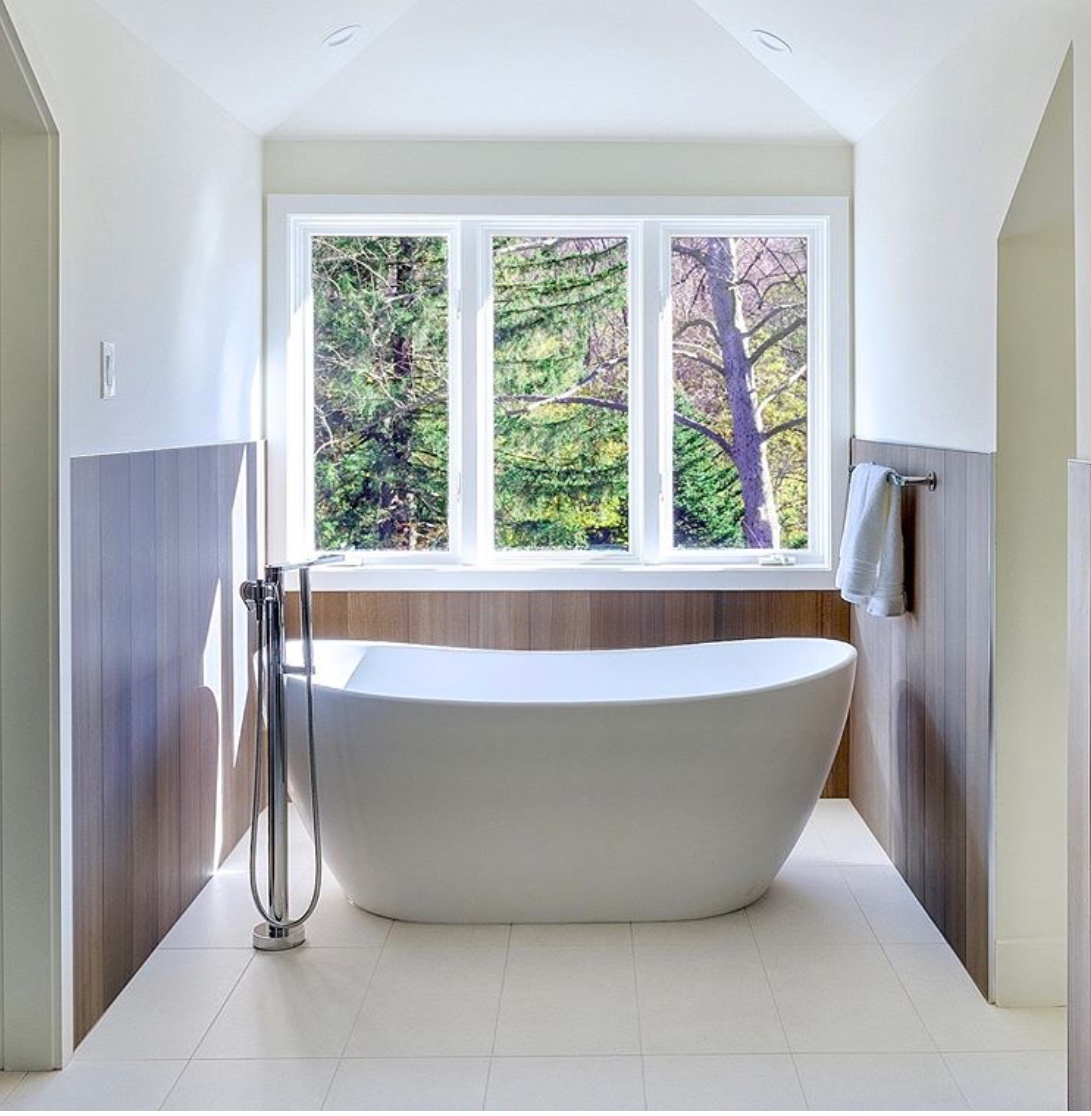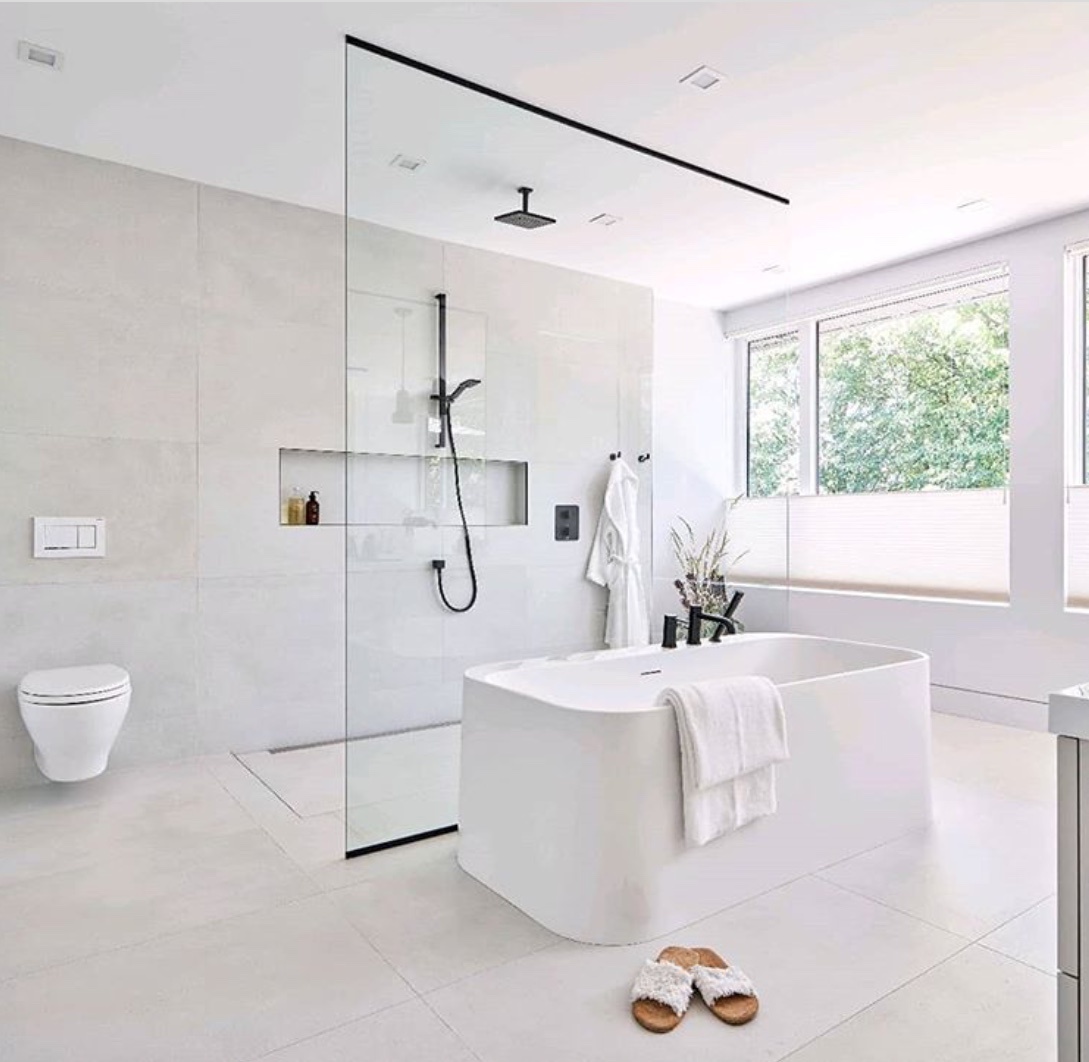 SEE ALSO: 
30+ GORGEOUS MARBLE BATHROOM DESIGN IDEAS
14 STUNNING DESIGN IDEAS FOR SMALL BATHROOMS
30 LUXURY BATHROOM DECOR IDEAS