Decorating the home with plants doesn't just have aesthetic value, it is also good for your health and the environment.
If you are a plant lover and you want to decorate your home with plants, here are some indoor jungle plant decor ideas for you.
Get a plant shelf
One way to decorate with plants is to use a shelf.
Hanging plants
You can also hang the plants.
Standing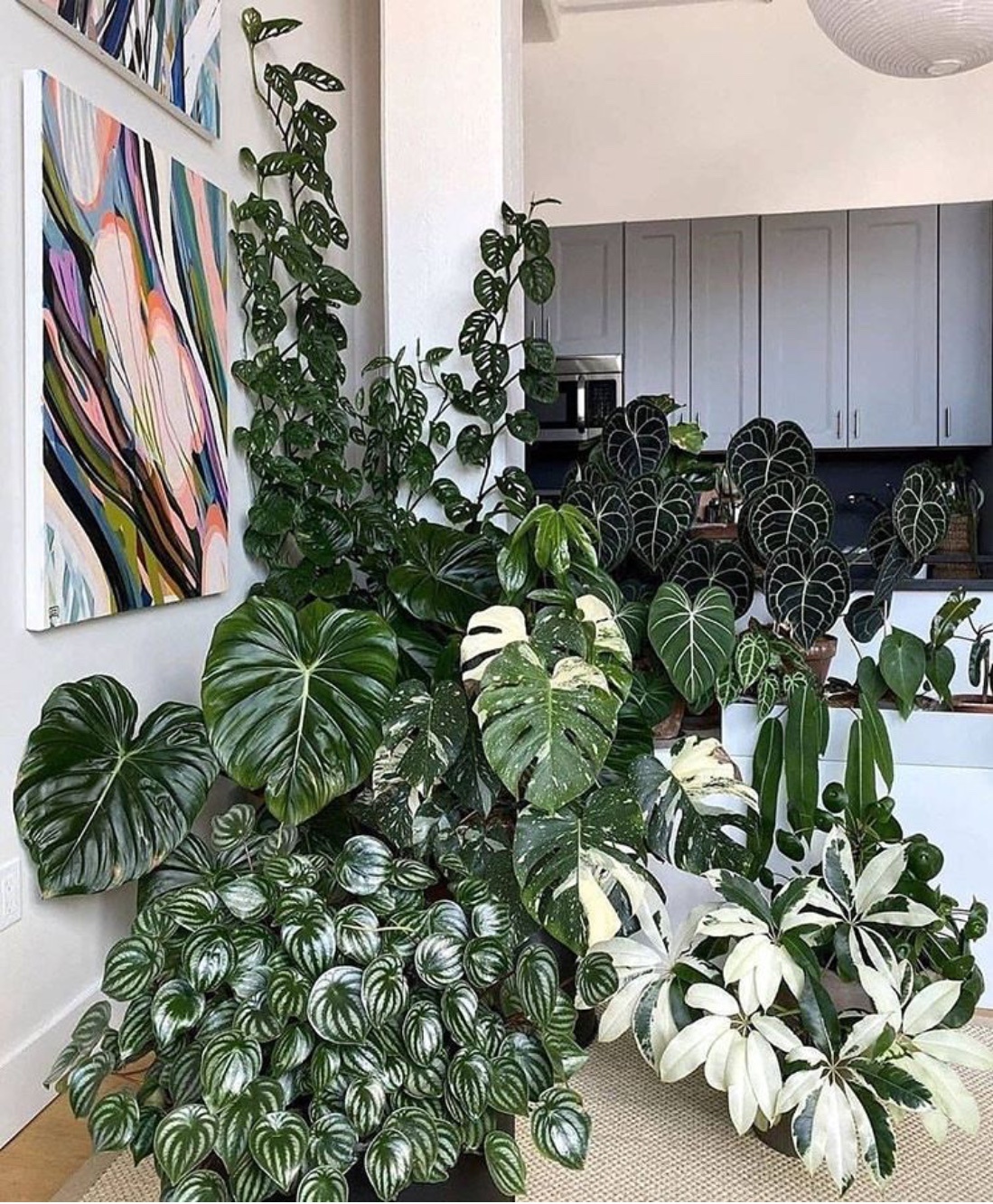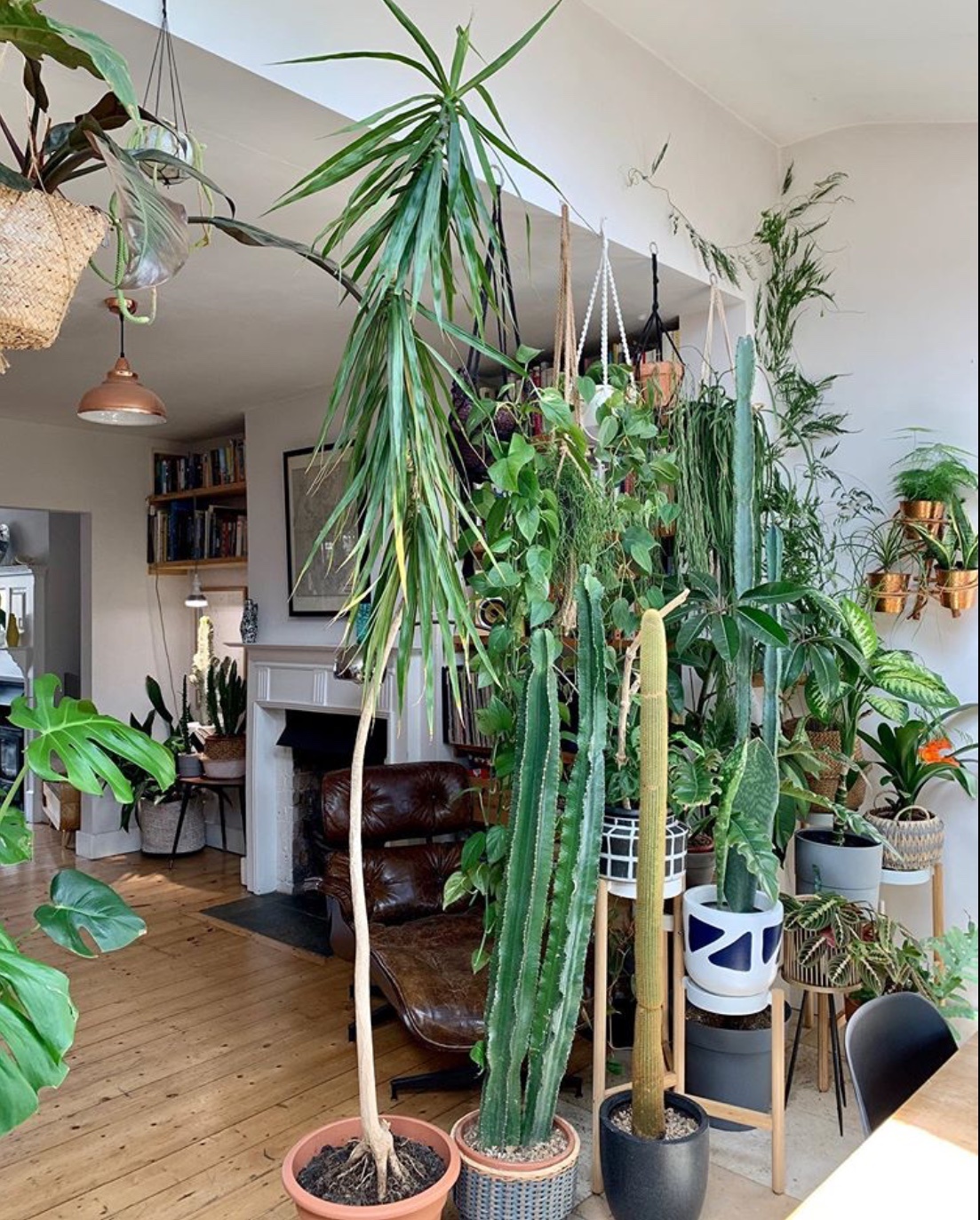 SEE ALSO:
HOW TO LIVE MORE SUSTAINABLY
GREEN LIVING TIPS FOR YOUR DAILY ROUTINE
GO GREEN AT HOME WITHOUT SPENDING TOO MUCH GREEN