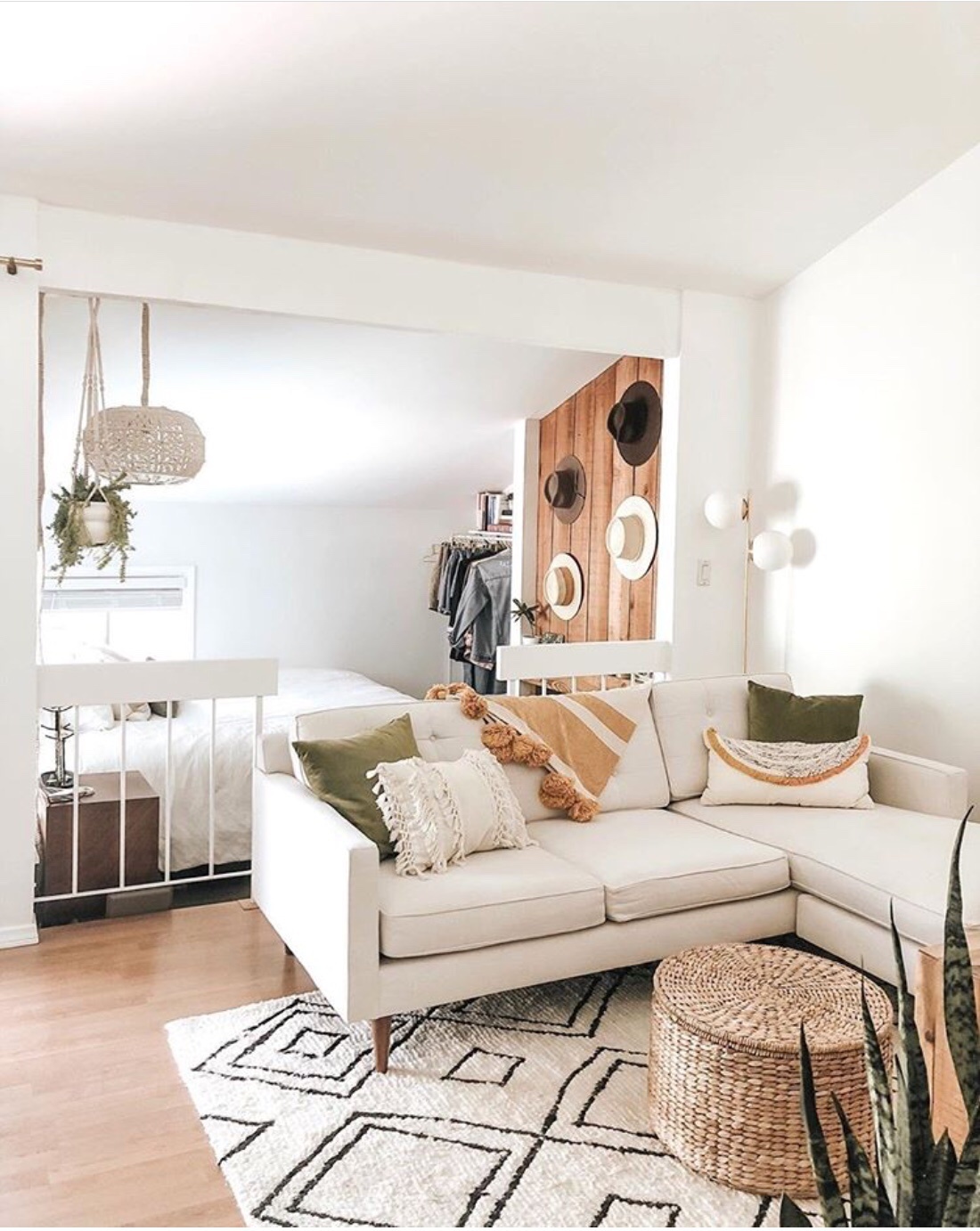 As more and more people are filling the world's cities and towns, property is shrinking to be much smaller. The one bedroom apartments being built today are often a fraction of the size of those built just a couple of decades ago.
This change is so prevalent, in the sense, that a huge portion of the population is living in places which are too small. To help you embrace your little place and work to start using it better, this post will be exploring some of the key tools out there which can handle it for you. This should make your life a lot simpler.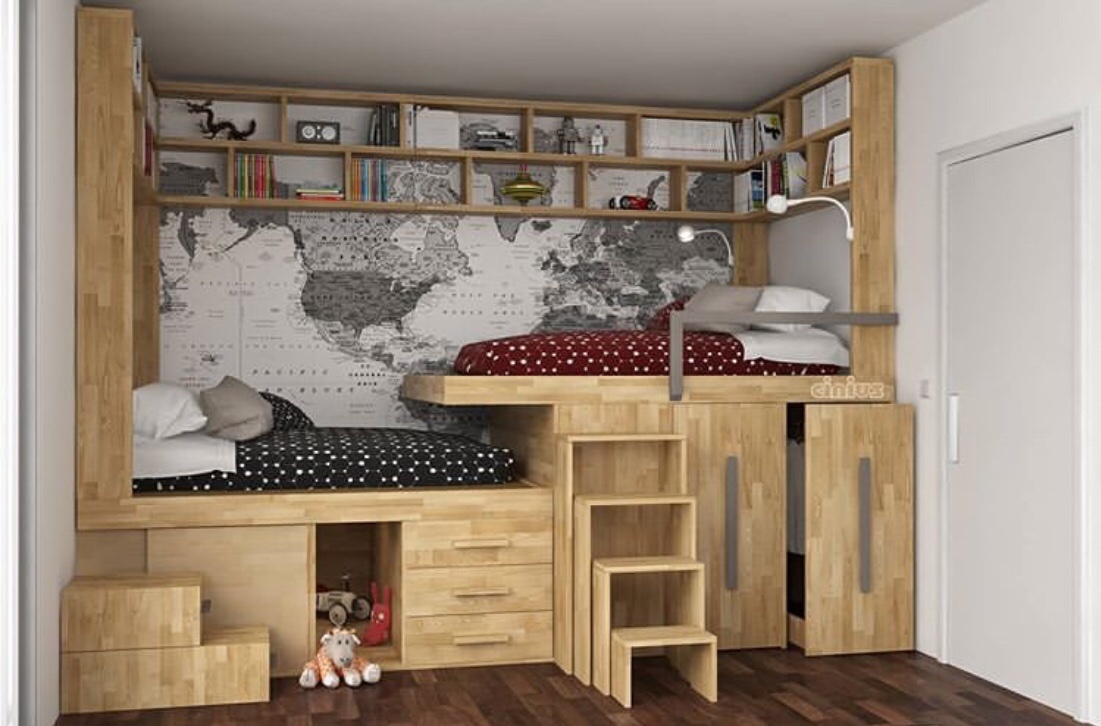 Small space decor ideas
Decluttering
One of the greatest ways to save space is by making it. Most people will have loads of possessions which don't really get used. Over time, this can start to take up a huge amount of space, leaving people unable to use their home as they would like to.
So, the first step in making the most out of your small space is decluttering. Get rid of things which you no longer have use for, to make space for the things you actually need. Not a lot of people will feel comfortable with shrinking their life. In reality, though, this is the best way to make space.
There are loads of companies out there which can collect large amounts of recycling, charity donations, and other waste which you'd like to see the back of. An approach like this will often be a challenge, but will feel great once you're all done.
Clever storage
Now that your space has been decluttered, the next thing you have to ensure is to make sure you have storage space for everything. Technology is the first port of call on this list, being one of the most convenient ways to make the most of the room you have.
Clever storage inventions are being made all the time, making your cupboards and draws just a little more effective. You can use storage furniture to store and organize your things.
You can also use this brilliant idea where the storage space surrounds the bed. You can also use one room for different purposes. Like having a laundry room and a bathroom in one.
Lighting
Along with this, the lighting around your home can do a lot of the feel of it. Making the place feel bigger, while also making it more inviting, opening blinds and curtains is a great place to start. With this, though, you could also think about a smart lighting system to make sure that the place is nicely lit at all times.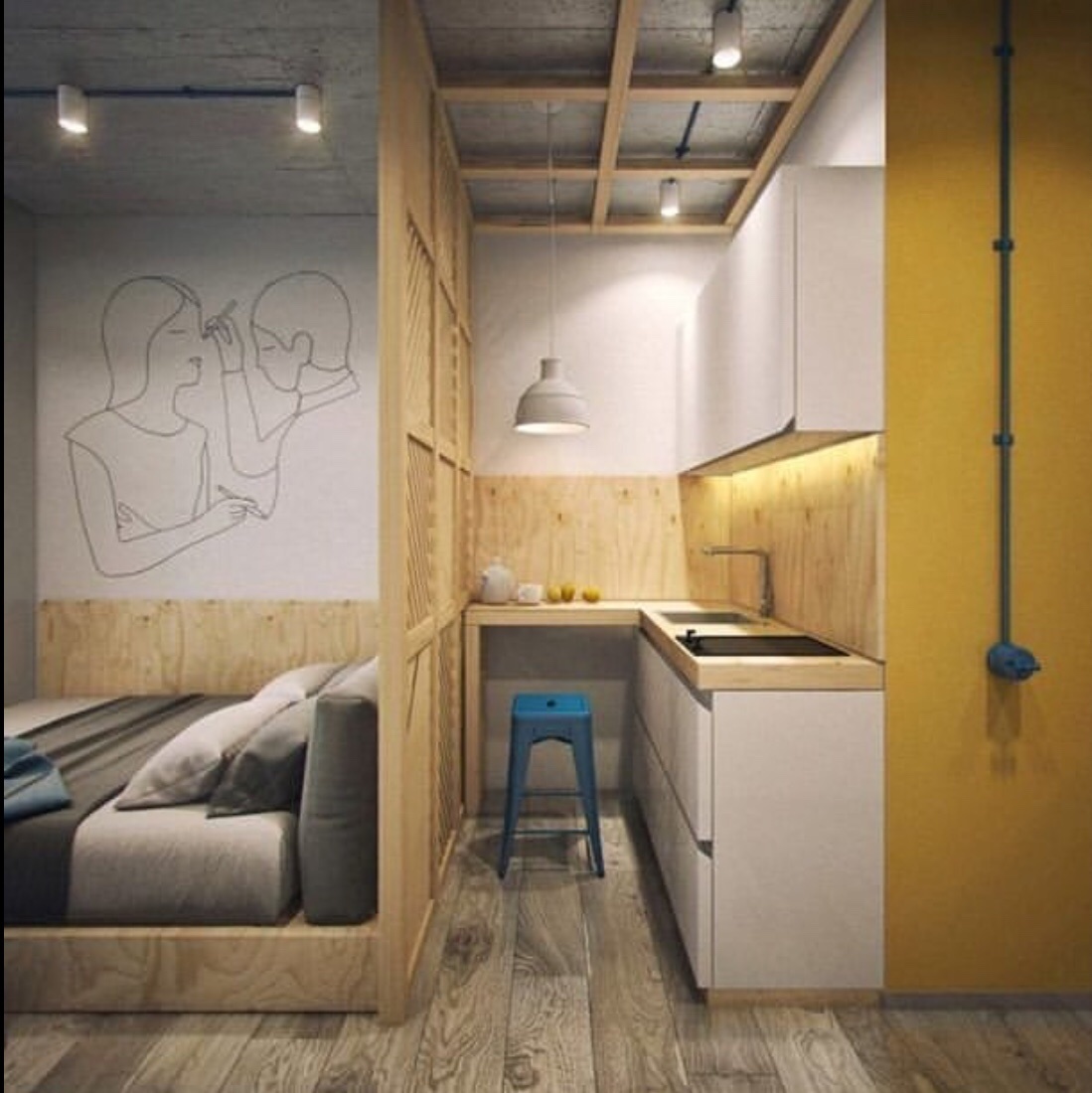 Along with making sure you're using all of the tech you can, a lot of people will need to get some proper support with this. There are loads of companies out there with the skills to make your home feel much larger.
Space saving decor
A kitchen remodeling company can ensure that your kitchen is being used efficiently, covering all of the space you can while also keeping it open. Most of the rooms around your home can benefit from this sort of approach. Businesses will always have access to the latest technology.
With a lot of companies working towards new options, there are always fresh examples for you to try, and this will be a lot easier with the right support.
Hopefully, this post will inspire you to start working harder on the time you put into making more space for your home. It can be hard to feel comfortable in a lot of modern homes, especially with how small they are getting. There are loads of ways to work against this, though, and it doesn't have to take much work.