When we have children, our world begins to revolve around them. Our schedule works in favor of their schedule, and our activities rely on what they have to do – even the design of our home revolves around how they navigate it.
It can be quite difficult to create a proper home design when all you're thinking of is functionality for your kids and family. But form and function aren't necessarily antagonistic things.
You can include functional aspects in your home design but still retain its charm. Below are some ways you can decorate your home, especially if you're in a family-oriented household.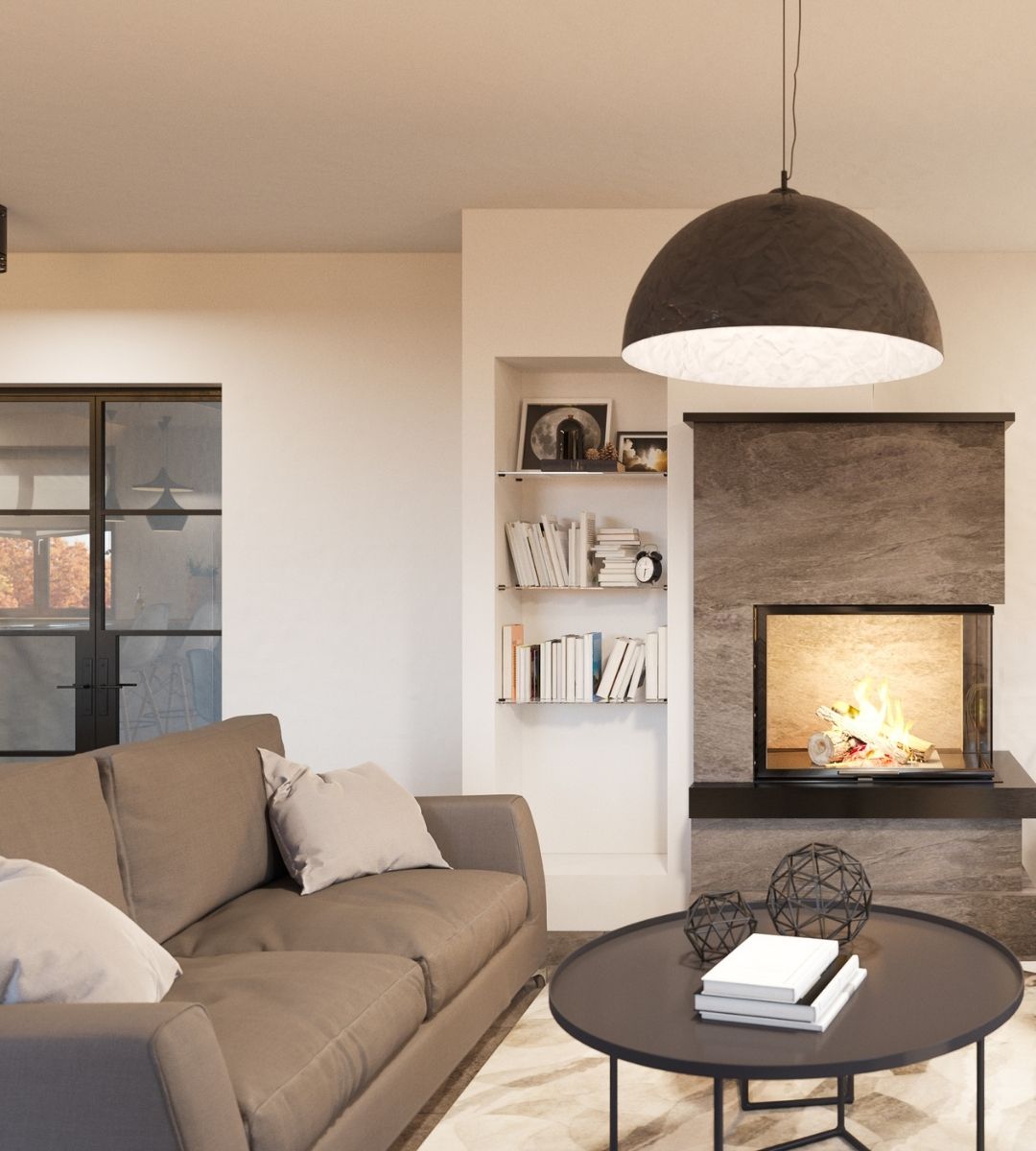 How to decorate a family-oriented household
Display Your Kids' Finds
Kids love it when they feel a level of involvement in their family. They absolutely love it when their voice matters and when their opinions are heard. It makes for great practice for self-reliance and independent thinking, too.
You can encourage this further by actually displaying the things your kids find interesting. Did they find a cool rock that they can't stop showing you? Display it in the living room. Did they pick a beautiful leaf or flower? Have it framed.
You can get hamptons console tables just to display their finds. They will feel happy that you appreciate them and will always feel like they matter when they see you display their find.
Don't Stick to Pinks and Blues
It's fun and exciting decorating your child's room, so make sure to try out different colors instead of the traditional pink or blue. You can even put some fun in it by adding patterns and decals.
Apart from the walls, you can also display some plushies on a shelf. Kick it up a notch by working together to make dresses of different colors like the ones from McCall Patterns to add to the fun factor. The underlying idea here is to not limit yourself with colors traditionally associated with children. Go for patterns or colors that they like.
Have an "Adults Only" Area
Of course, you still need a corner of your own. You can try putting a high table as a breakfast nook. It can be the space where you drink your coffee or other drinks away from your children's reach.
You can also make a home office where they're not allowed to enter. It may sound rather harsh, but parents need a moment to themselves, too. We're all human, and everyone needs a break regardless of who they are.
Choose Your Fabrics More Wisely
With kids around, weak fabrics easily rip apart and tear at the seams. Your doilies will tear, your curtains will get pulled, and your pillows will be stained. That's the truth about living with children.
Instead, get something that can withstand your kids' playfulness. You can use items that you can easily wipe when they get dirty. The types of fabric with a tight weave make for a great choice, too, as it will not easily break and it's resistant to fading. Leather works as well, as it is spill-proof.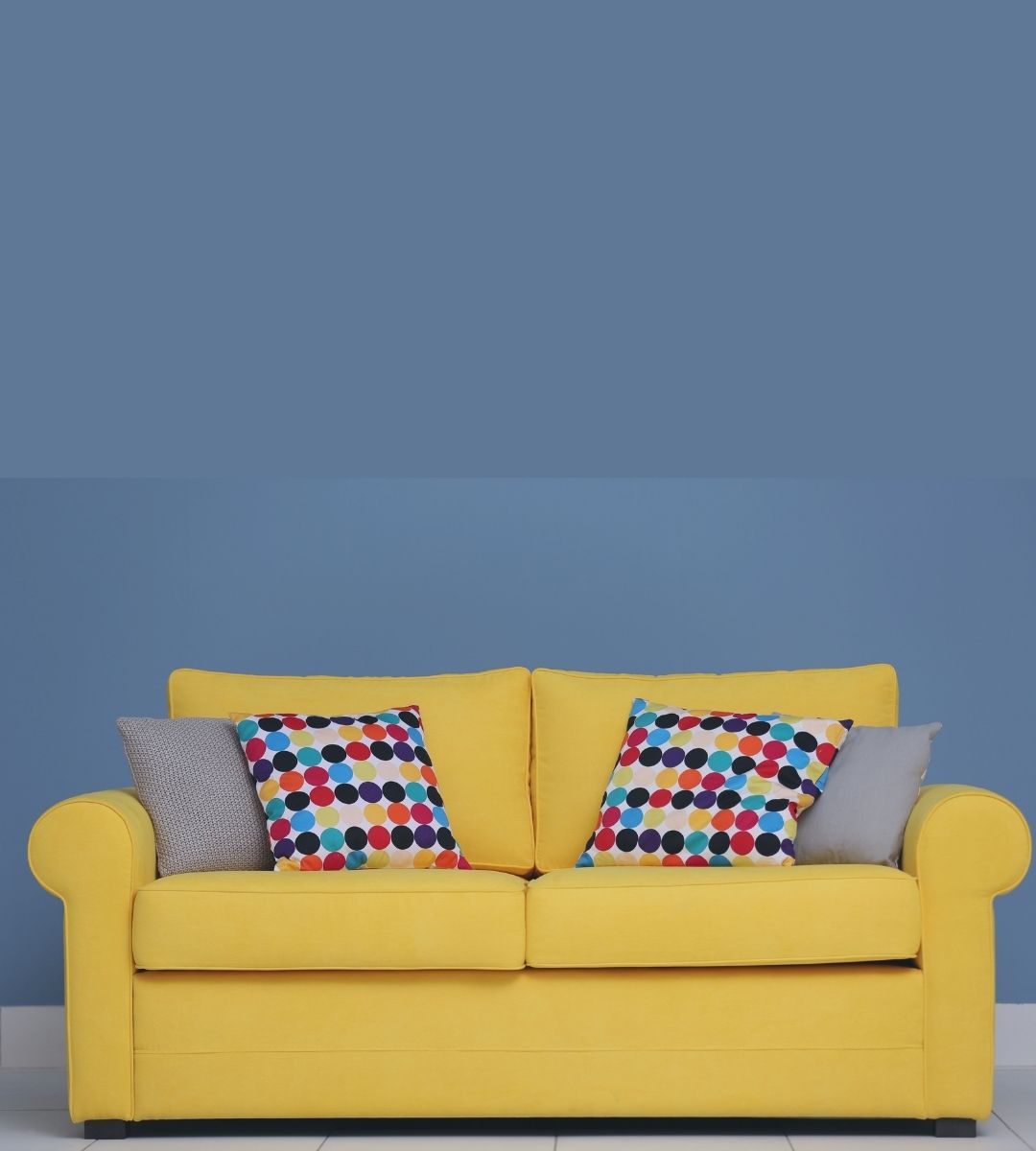 Throw Pillows Are the Way to Go
For a lot of parents who have toddlers, it's a challenge to decorate the living room with the colorful toys the kids have. Even if you decide on a pretty neutral theme, it can be a bit hard to match it with the colorful toys. The solution to this is adding throw pillows to your space.
Decorate your living room with fun colors through your throw pillows. Add bright and bold colors like yellows and also add in patterns like polka dots or confetti. This way, the toys' colors won't grab too much attention, and the colors will be more congruent with one another.
Light Colored Rugs Won't Stay Light
Stains are inevitable. To prevent future stresses, don't insist on picking cream or white-colored rugs. Try outdoor rugs or darker tones. Outdoor rugs are more durable and lasting. They're less slippery,too, so they make for great rugs with playful little kids around.
However, if you do want a rug, try going for a darker tone rather than a lighter one. There will still be maintenance involved, but it won't look as bad when your kids spill their drink on it.
Dedicate a Part of Your Wall for Fun Quotes and Reminders
Kids don't like it when you constantly remind them of the things they have to do. It can feel really annoying hearing it, but as parents, we have to remind them. To work around this, give them a wise quote to remind them of things that they have to do.
Put up a schedule, or get a whole dry erase whiteboard wall so they can draw on them and write down their ideas. This way, they have something to remind them without you constantly mouthing off. It can also be a place where they can express their creativity.