Homeowners planning to sell their houses are often torn between options. One is to sell the house without making any unnecessary improvements. The second one is to stage it before putting it on the market.
According to statistics, staging a property can boost the dollar value offered by up to five percent. This alone can convince any homeowner to invest in a couple of projects.
The problem is that many homeowners are too blind to see which areas of their home could use some improvements. Thankfully, your excellent estate agent can help you with identifying the projects that can help you sell the property at a faster and better rate.
But the question is: what should you keep in mind when staging your property for sale?
What to keep in mind when staging a house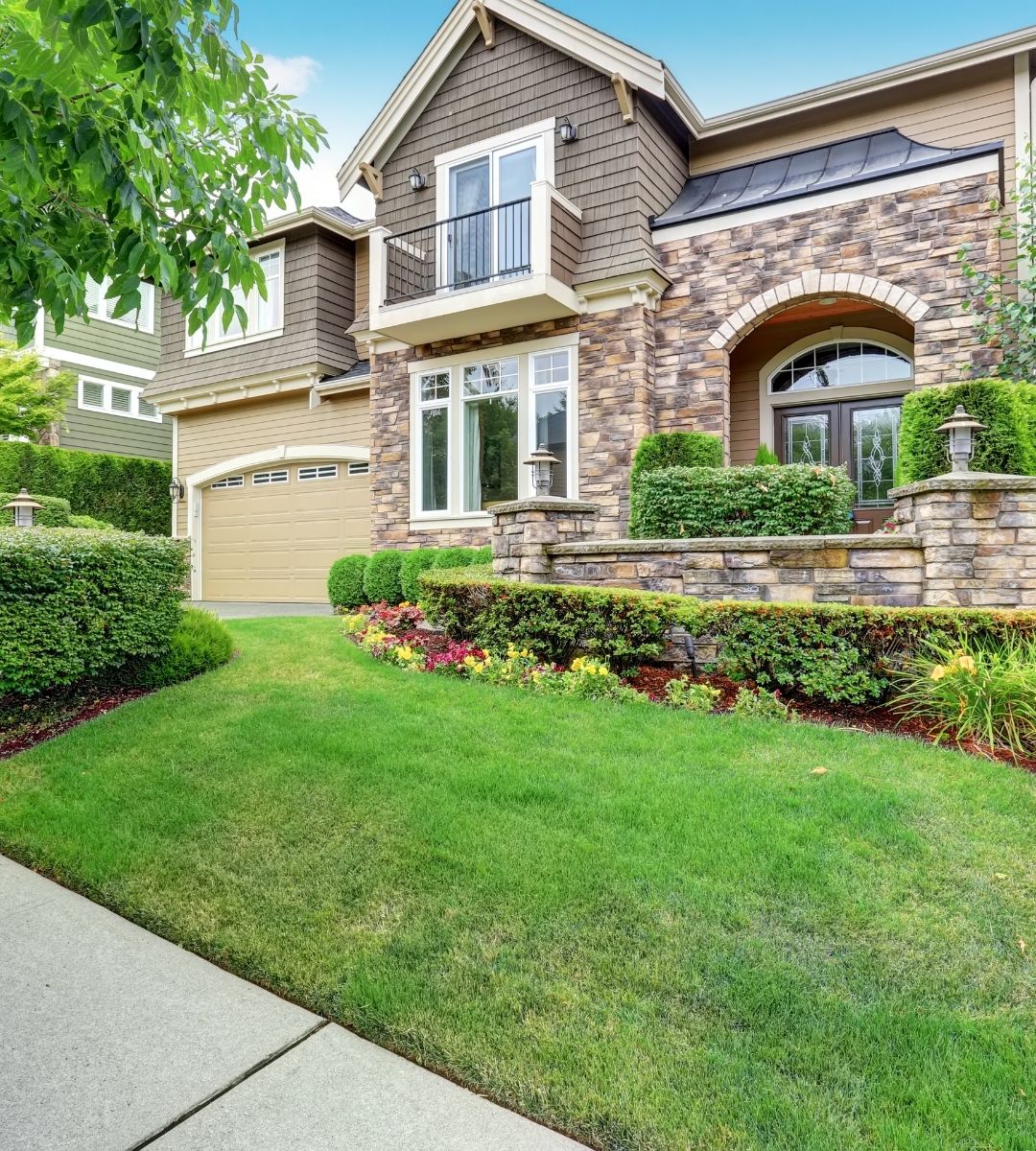 Your Curb Appeal
How your property looks from the street can affect the first impression of buyers. An unkempt yard, dead plants, old, peeling paint, and missing roof shingles will make it look less desirable.
If this sounds like your home's current state, then putting in some work would benefit the sale.
The good news is, there are many tactics to boost a property's curb appeal without breaking the bank. You can start by power washing your exterior. Clear up all unnecessary clutter and organize tools, equipment, and the like in your shed.
Trim overgrowth and add a few low maintenance plants that are local in your area. Don't forget about your gutters. Cracked, mangled, and misdirected gutters will never be a pretty sight and can cause future water issues.
Consider painting your porch, front door, and mailbox. Upgrade the doorknob, house numbers, and lighting fixtures. A little bit of touch up can greatly improve the aesthetics of the property.
Selling an Empty Property
We are often told to remove our belongings and everything not included in the sale before selling. This is to give the illusion of a bigger space. But this can put homebuyers in a tricky situation.
An empty real estate can look too bare. This makes it hard for them to imagine themselves actually living in it. They can be unsure how to design the interiors, what furniture will work, and what else they can do to improve its appearance.
A bare property can also make the rooms look a lot smaller. With a bare room, the flaws of the house can even stand out and lead to lower offers. What you can do instead is to decorate naturally.
If you're not sure how to do this, you can ask a pro to stage the house for you during open houses. You can rent a beautiful set of furniture that will match your interiors. Focus on the most in-demand areas of the house like the kitchen, bedroom, and yard.
Remodeling before Selling
Some homeowners believe that the bigger the project they take before selling, the higher the returns will be. But if you are not careful, this can quickly backfire. Not everyone has the same tastes when it comes to houses.
The danger of investing too much in a remodeling project can be grave. What you think would look great in your kitchen might be the exact opposite of what consumers currently want. It would be safer to invest in cosmetic touch-ups and allow future owners to do the remodeling themselves.
If you insist on remodeling, do your research and see what features consumers want. You can also ask your broker for tips. They are usually up to date with the latest trends in real estate and know what buyers currently want.
Staging your property before selling offers numerous benefits. Even if it is virtual staging, it helps buyers visualize themselves living in the property. It can increase the number of buyers sending you offers and can even boost its selling price. Keep in mind these three tips to maximize your chances of a higher and faster sale.
Related Posts