If you are a book lover, then you will know how important it is to have a storage solution for all your books at home. It keeps your home and your books organized and it helps you to easily find a book you are looking for.
So we've rounded up some unique bookcases that will make great storage for your books at home.
Curvy bookcase
This will make a great feature wall for your home that not only stores your books but also makes a nice display of your trophies and other important achievements.
Another gorgeous bookcase design with so many curves.
Floating shelves
A twist on floating shelves as a bookcase.
Diagonal bookcase
Another unique way to display your book collection is by using a diagonal bookcase.
This bookcase is also made up of different square boxes arranged diagonally.
Boat bookcases
The boat bookcase will be perfect for your nursery or your child's room.
Such a stunning wall to display your books.
Another beautiful bookshelf . I love all the curves
Dollhouse bookcases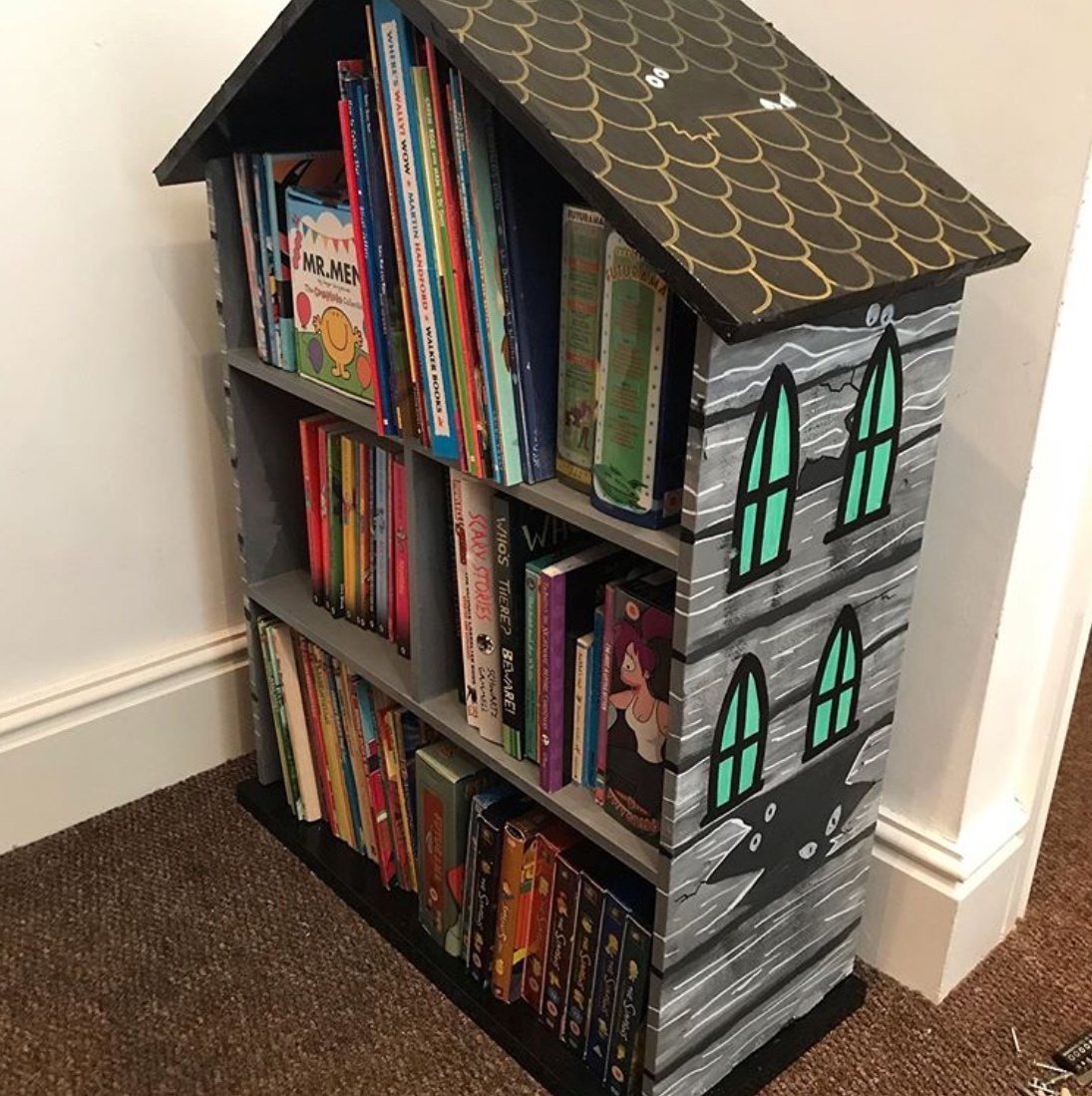 This will also make a great bookshelf for your child.
Tree bookshelf
Africa map bookshelf
Coffee table bookcase
Such a brilliant idea for a bookcase. You can put this in the living room as a coffee table and when you want to read a book, just reach in it for one.
SEE ALSO:
7 COZY READING NOOKS TO INSPIRE YOU