If you are lucky enough to have a spare bedroom at home, you can easily transform that bedroom into an office at home.
But if you have no such space, there is no need to worry. You can still find some spots around the house that can easily be used for a home office.
One such spot is the empty space under the stairs. This space might seem like a small space, but with just a desk and a chair, you can easily make this space an office.
Below are some simple ideas for under stairs office to inspire you.
Under stairs office ideas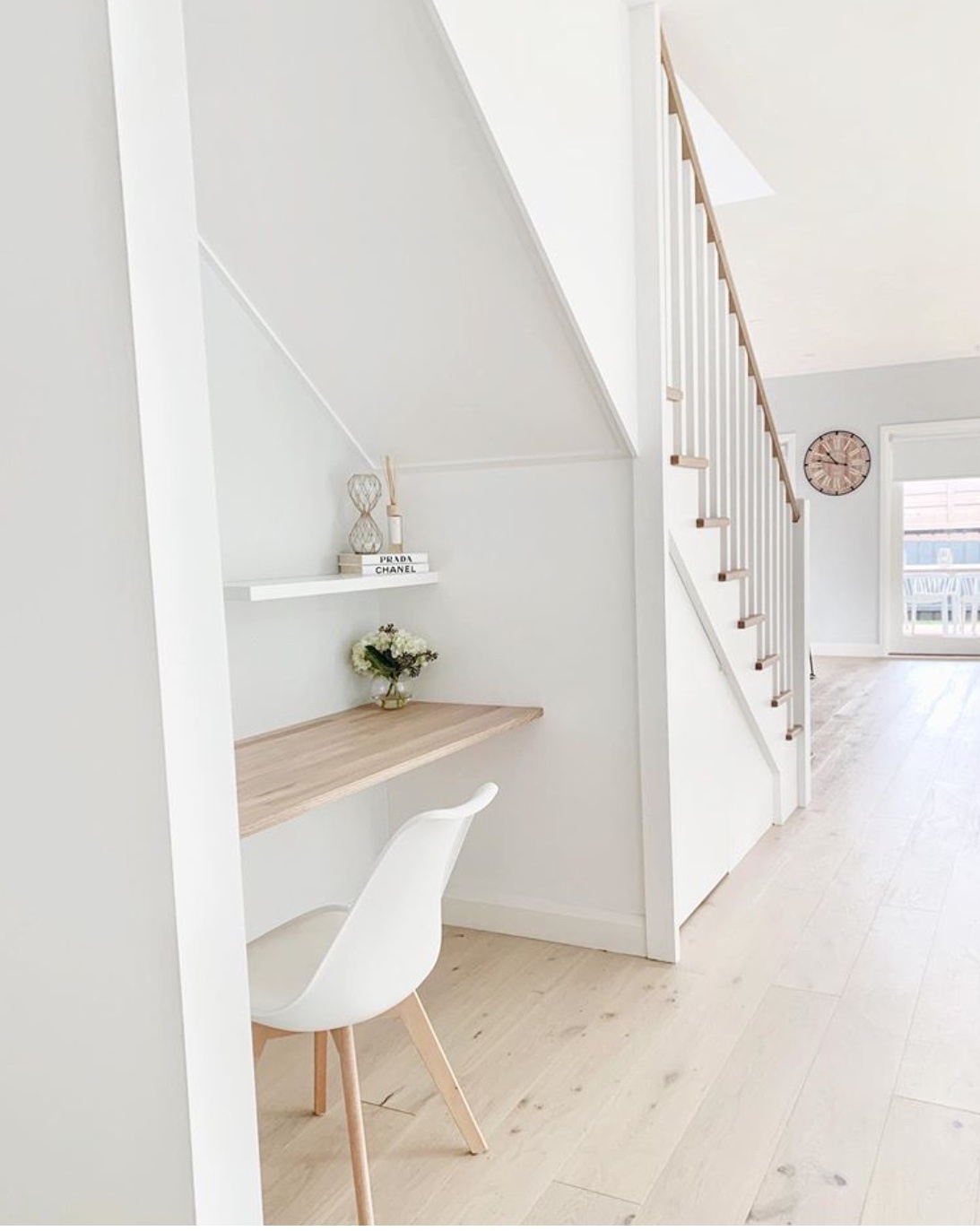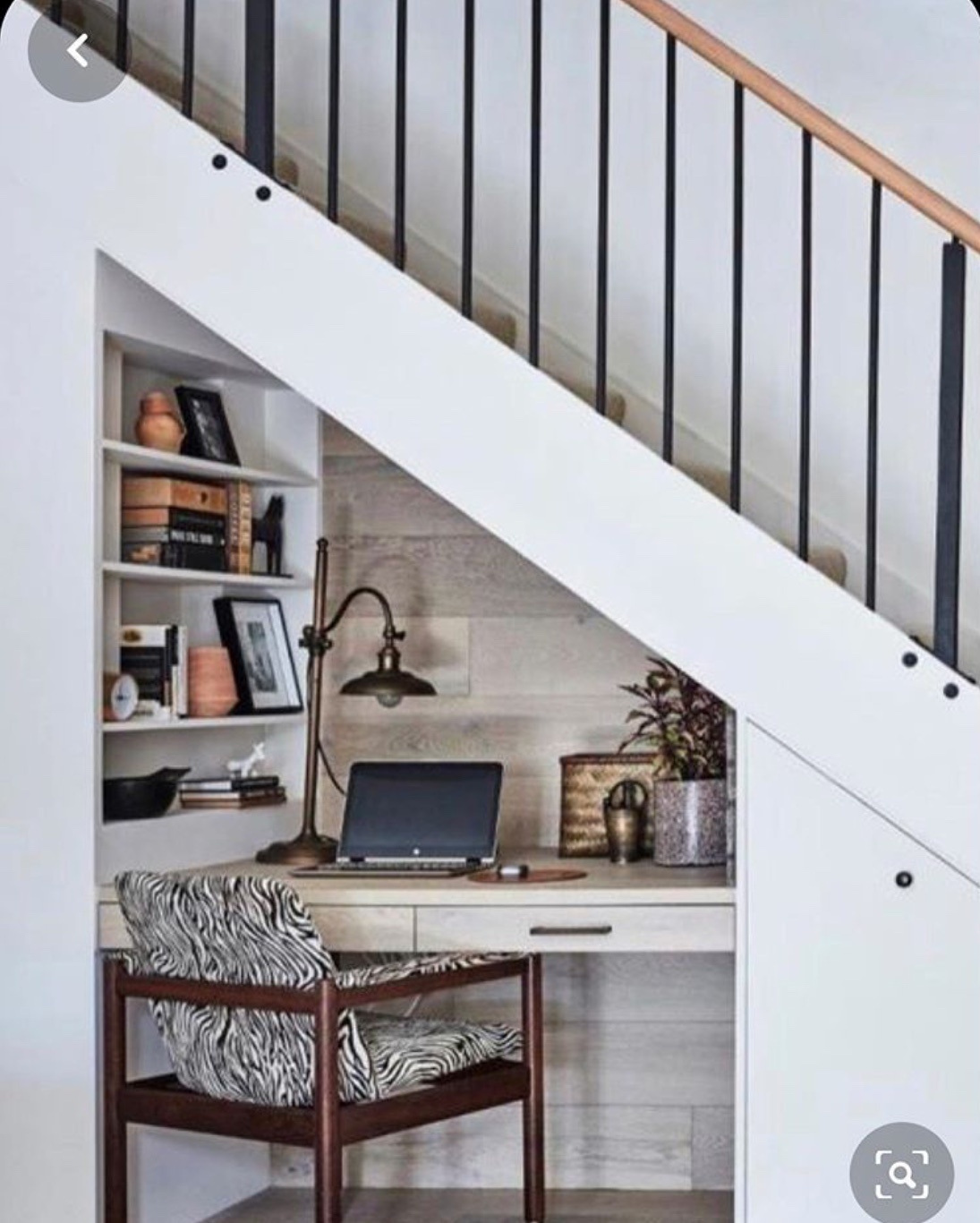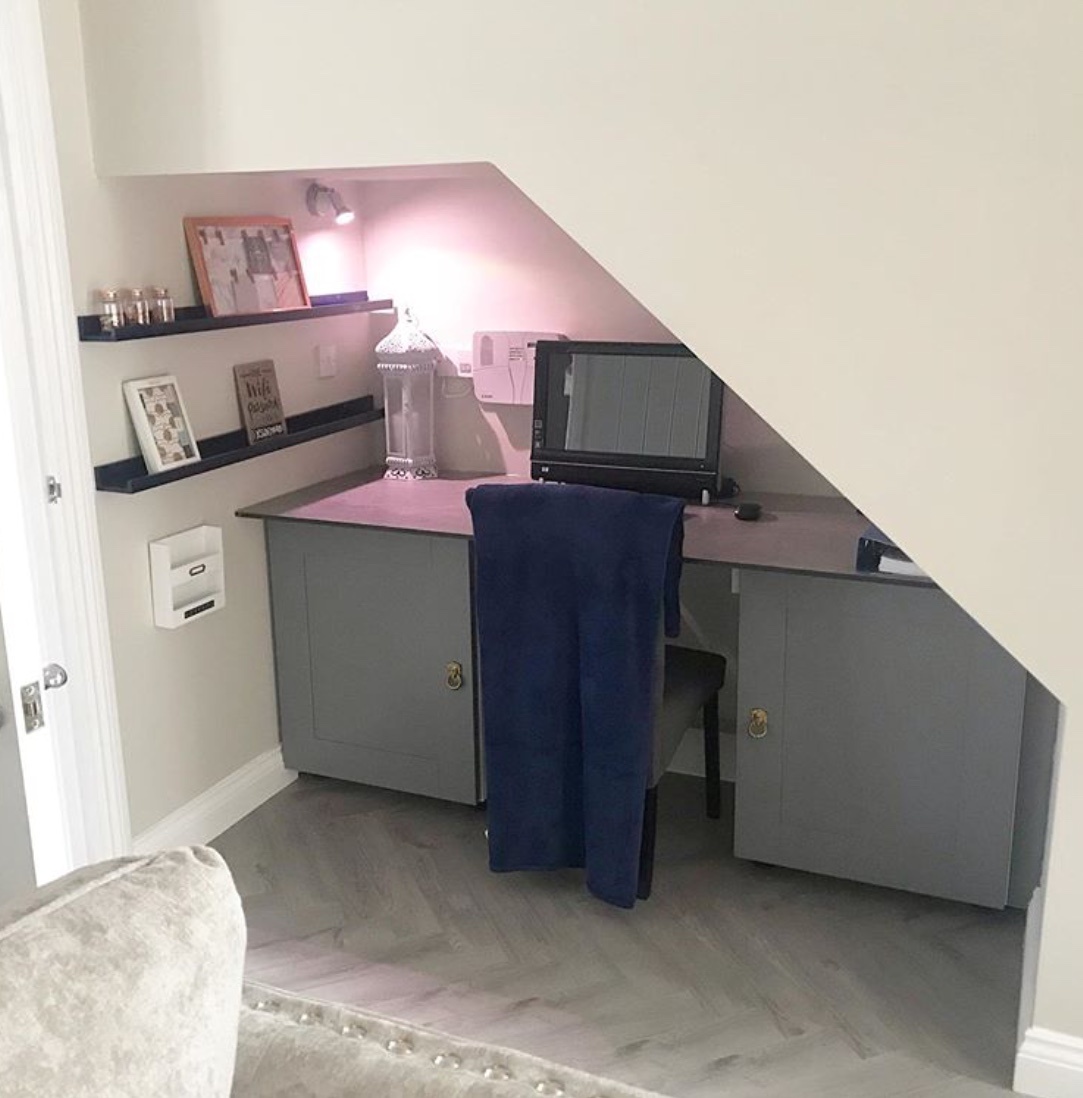 SEE ALSO:
20+ BEAUTIFUL HOME OFFICE DECOR IDEAS
5 THINGS TO CONSIDER WHEN CHOOSING A WALL COLOUR FOR YOUR OFFICE