One great thing about Christmas and the holidays is that we can ignore our healthy eating habits for a few days and indulge in some sweets and desserts.
I mean it's the holidays and what fun would it be if you don't get to eat some Christmas desserts. And after sticking to a healthy diet all year round, I'm sure we can all agree that it's okay to reward yourself with some sweet treats.
Below are some tasty Christmas desserts you can make this holiday.
chocolate kiss cookies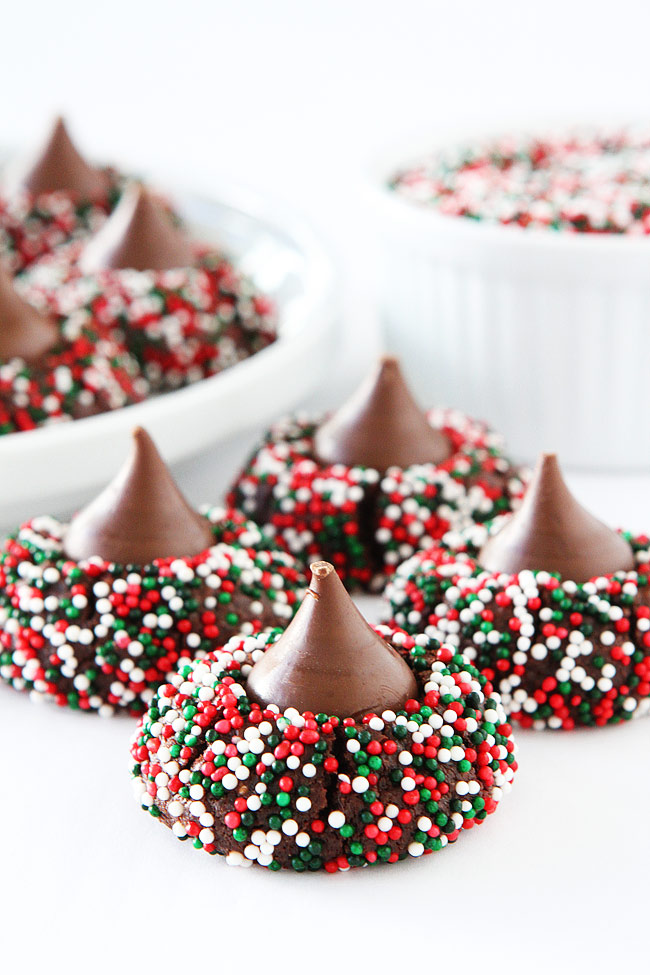 Christmas Cheese Cake
Christmas Pinwheel Sugar Cookies
Christmas Present Oreo Balls
Hot chocolate lasagna
Oven Baked Candied Pecans Recipe
shortbread Cookies
Candy Cane Oreo Balls
Christmas Pretzel Rod Recipe
Christmas Tofees Cracks Using Saltine Cracks
Keto Christmas Rum Balls Recipe
Gooey Butter Cookies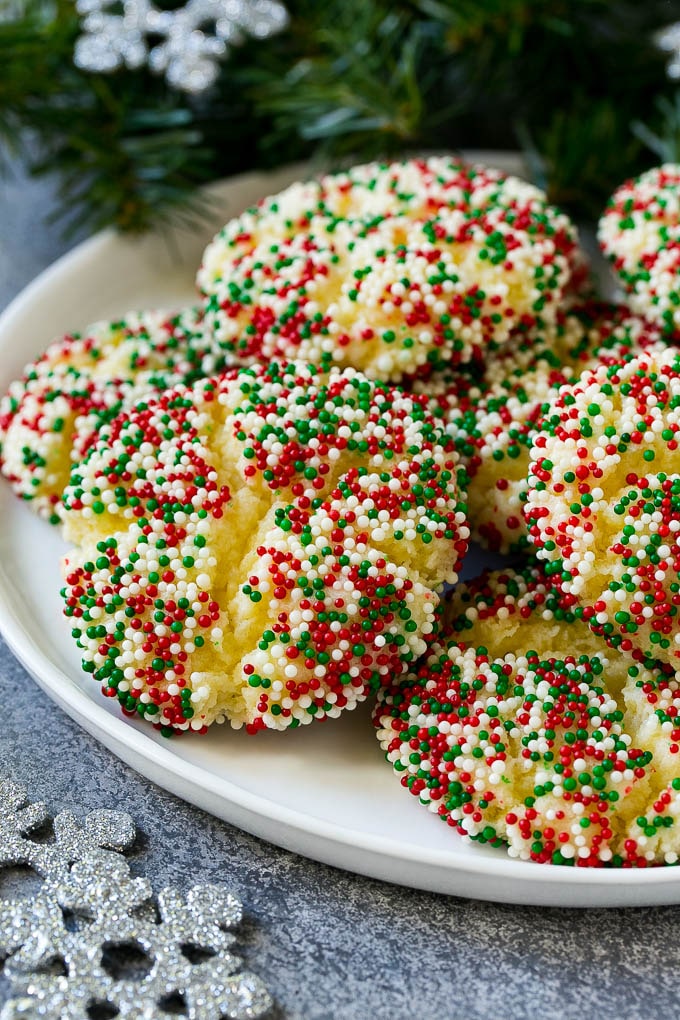 Marshmallow Fluff Christmas Dip
Perfect Sugar Cookies
SEE ALSO:
12 DELICIOUS CHRISTMAS CAKE RECIPES
11 EASY NO BAKE DESSERT RECIPES