The bedroom is usually the one room that most people don't care about because no one else goes in there. Usually, when you get visitors, you either spend time with them on the porch or living room.
The bedroom, although is a space for you alone should also look as good as the living room. It is your own private room. And decorating this space will give you a great feeling every time you step in there.
If you are going for a black and white themed bedroom, then you should get some black and white bedding sets and curtains. You can also add some gold or silver accessories to make it more gorgeous.
Here are some black and white bedroom decor ideas to inspire you.
Black and white bedroom decor ideas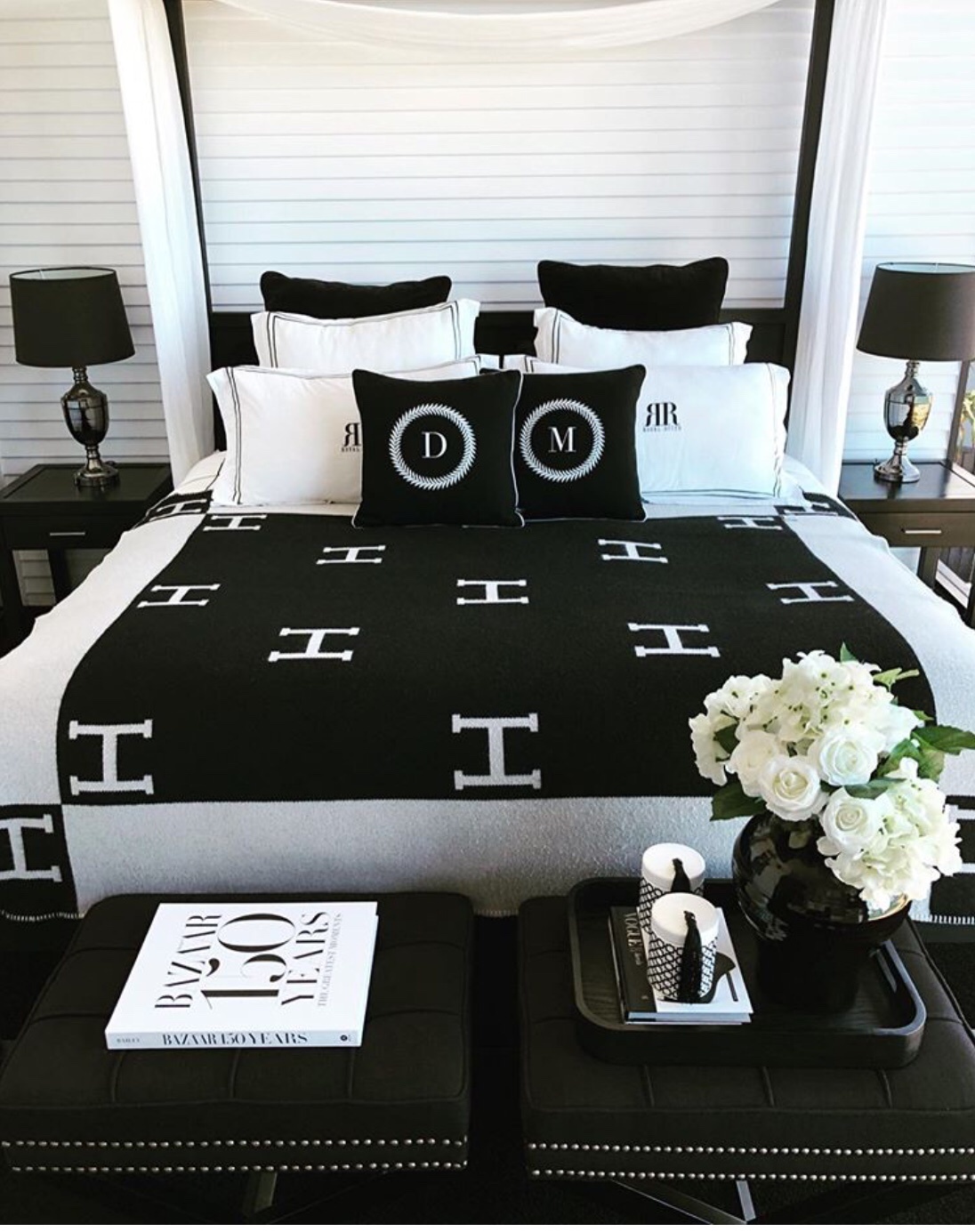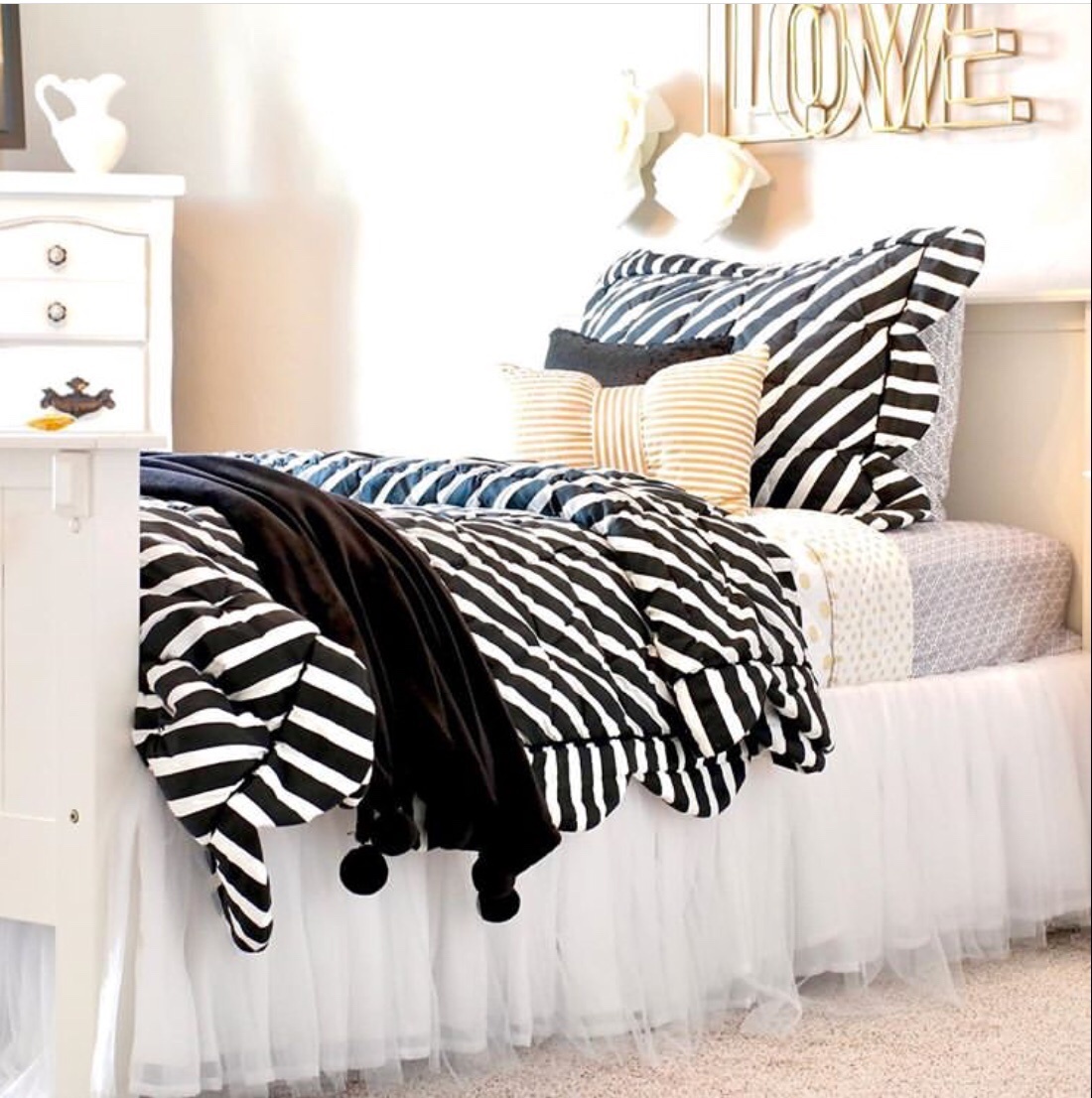 Related Posts