Hurray! It has has been on my mind for a really long time now it's just around the corner. What am I talking about? CHRISTMAS.
I know I'm not the only one who has been counting down the days to Christmas. One thing I love about Christmas is decorating my house and setting it all up for Christmas.
Below I'm sharing some Christmas centerpieces ideas that will make a great addition to your Christmas decor this year.
Christmas centerpieces ideas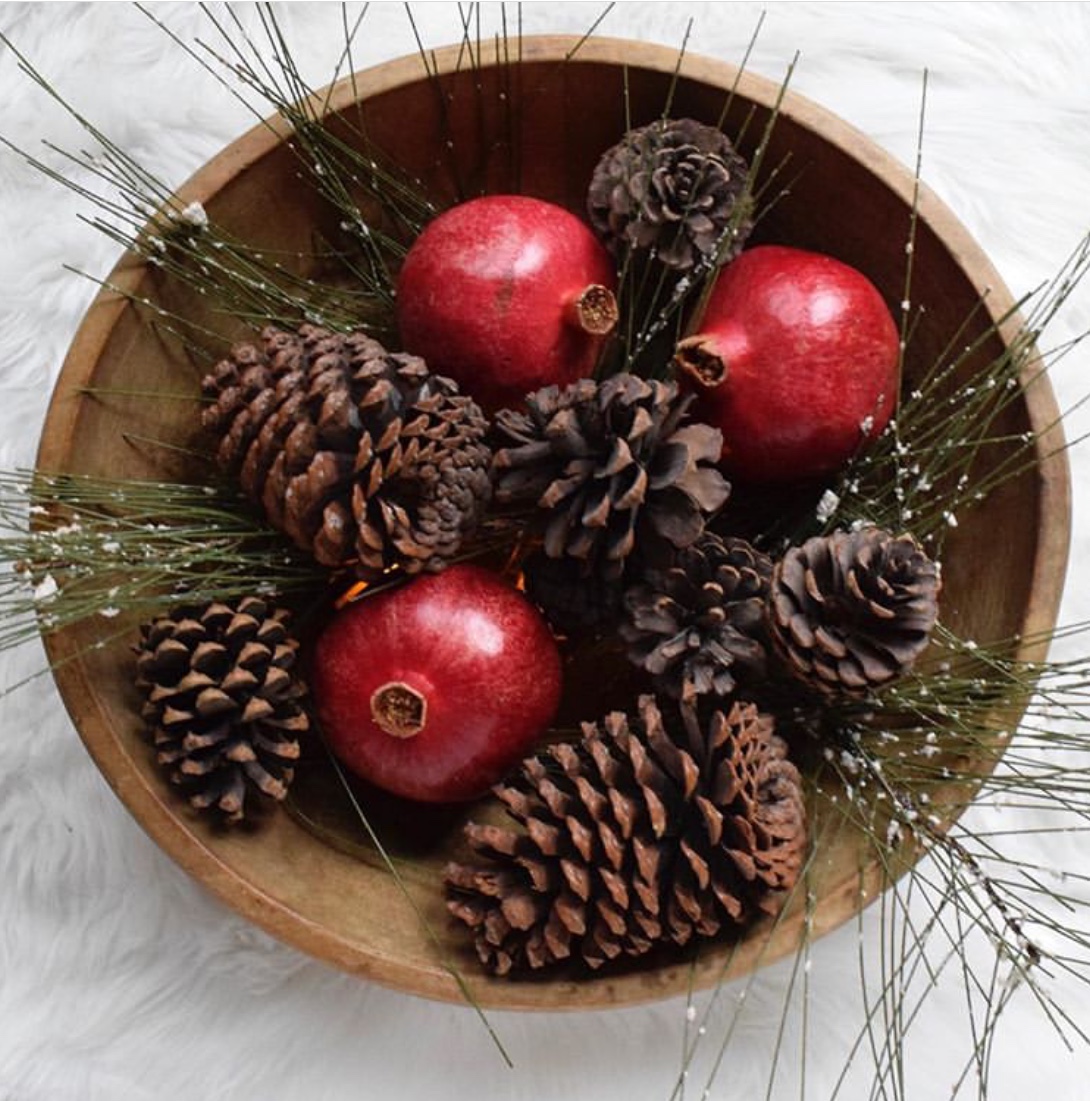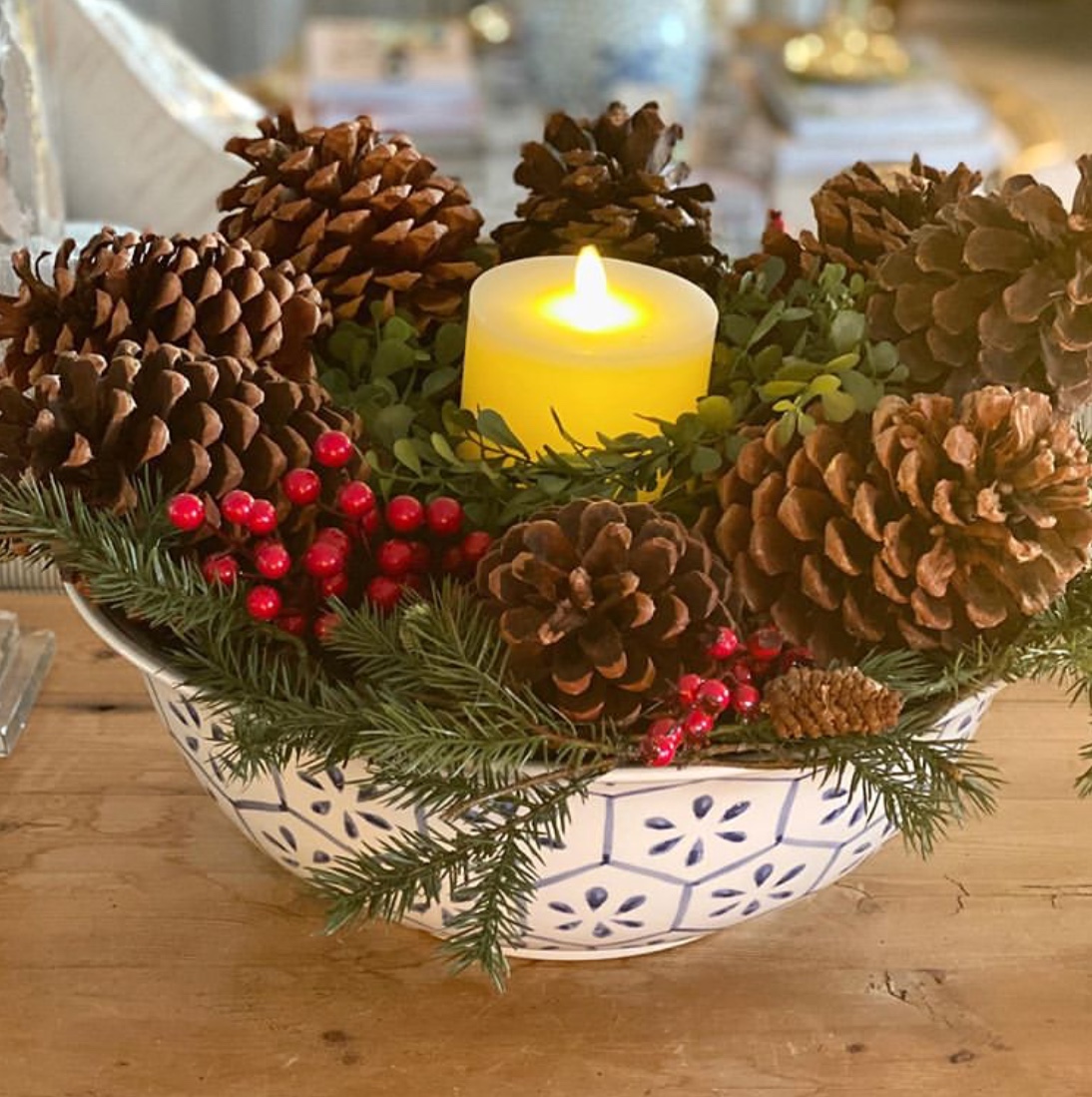 SEE ALSO:
40+ Christmas Tree Decor Ideas
5 Last Minutes Christmas Decoration Tips
5 Smart Ways To Cut The Of Christmas This Year