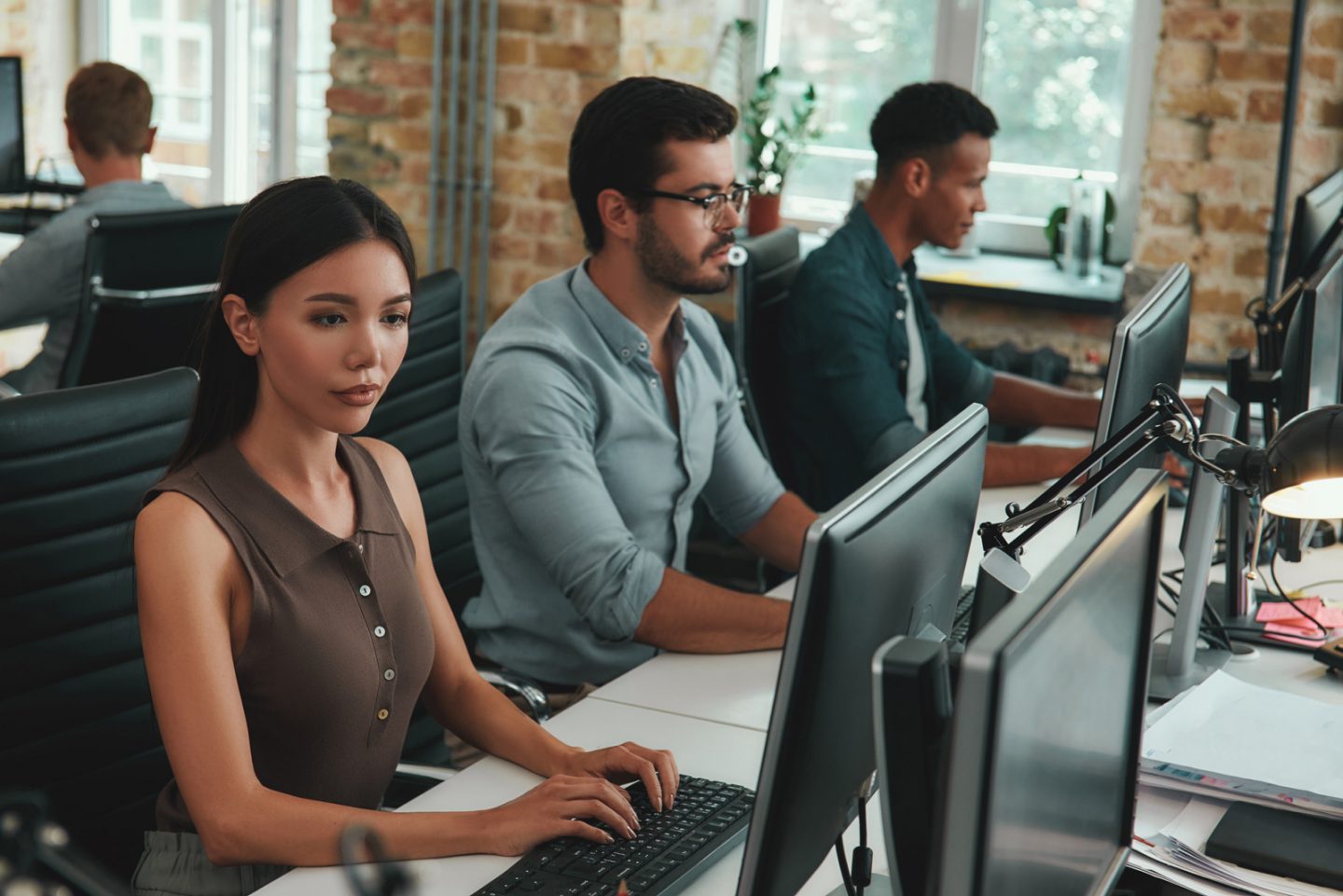 What every business owner wants is for their business to grow. And this can only be possible if there is an increase in productivity in the workplace.
But increase productivity in the workplace doesn't just happen. It depends on the amount of effort and time put into the business. Not just that, certain practices at the workplace also contribute to productivity.
We'll take a look at 5 ways to increase productivity in the workplace.
Ways to increase productivity in the workplace
1. Do away with distractions
Get rid of anything that will distract you or your employees from working efficiently. This includes electronics such as television and phones.
Now, taking away employees' cellphones is not a good idea. But you can talk to them about how to use their personal phones at work.
This includes staying off social media, limiting texts, and making short phone calls. Also, employees must not distract each other during working hours.
2. Taking a break
Encourage employees to take a break during break time. Continuously working for long time stretches leads to stress and exhaustion.
But they can maximize efficiency by taking breaks to refresh their mind. Taking short breaks at work boost concentration, creativity, and memory.
3. Good work relations
This includes the relationship between employers and employees and also the relationship between employees and customers.
Employers should create a peaceful coexistence between them and their workers. There shouldn't be a sign of any partiality whereby employers turn to favor others more than others.
Employees must also have a good relationship with each other and work in peace and harmony. They must also be nice and polite towards customers.
When workers and customers are all happy, there is an increase in productivity.
4. Use the right tools and equipment
Providing the right tools and equipment for employees will help make employees more efficient and increase productivity.
Old tools and equipment that no longer function appropriately must be fixed or replaced to help make work easier.
It is also advisable for companies to go in for new versions of technology to help make work easier and faster.
5. Provide a conducive environment
It will be hard for employees to work effectively if their working environment is bad for them. To provide a conducive working environment for them. This can include proper lighting and ventilation and office plants.
If the maintenance of real plants in the workplace may be difficult, consider investing in some life-like artificial plants. There is evidence that artificial plants that appear real can have a positive effect on mood, morale, concentration, and productivity just as real plants would!
And also make sure your workplace is located in a place that isn't noisy and doesn't affect concentration.
SEE ALSO:
7 WAYS TO MAKE SURE YOU HIRE THE BEST EMPLOYEES
HOW TO BE MORE PRODUCTIVE WHEN YOU WORK FROM HOME
HOW TO IMPLEMENT THE PRINCIPLE OF BOOKKEEPING IN SMALL BUSINESS