If you are looking for a fun diy project to try this summer, then a clothespin wreath may be the way to go. At the end of your project, you get a beautiful decor piece for your home.
Basic things you will need
Using the spray paint, paint the clothes pegs into the desired colours. And leave them to dry before you use them to make your wreath.
Below are some summer clothespin wreaths you can try to make. Depending on which wreath you decide to make, you might need some additional tools. But the three tools stated above are the basic ones needed for a the wreaths.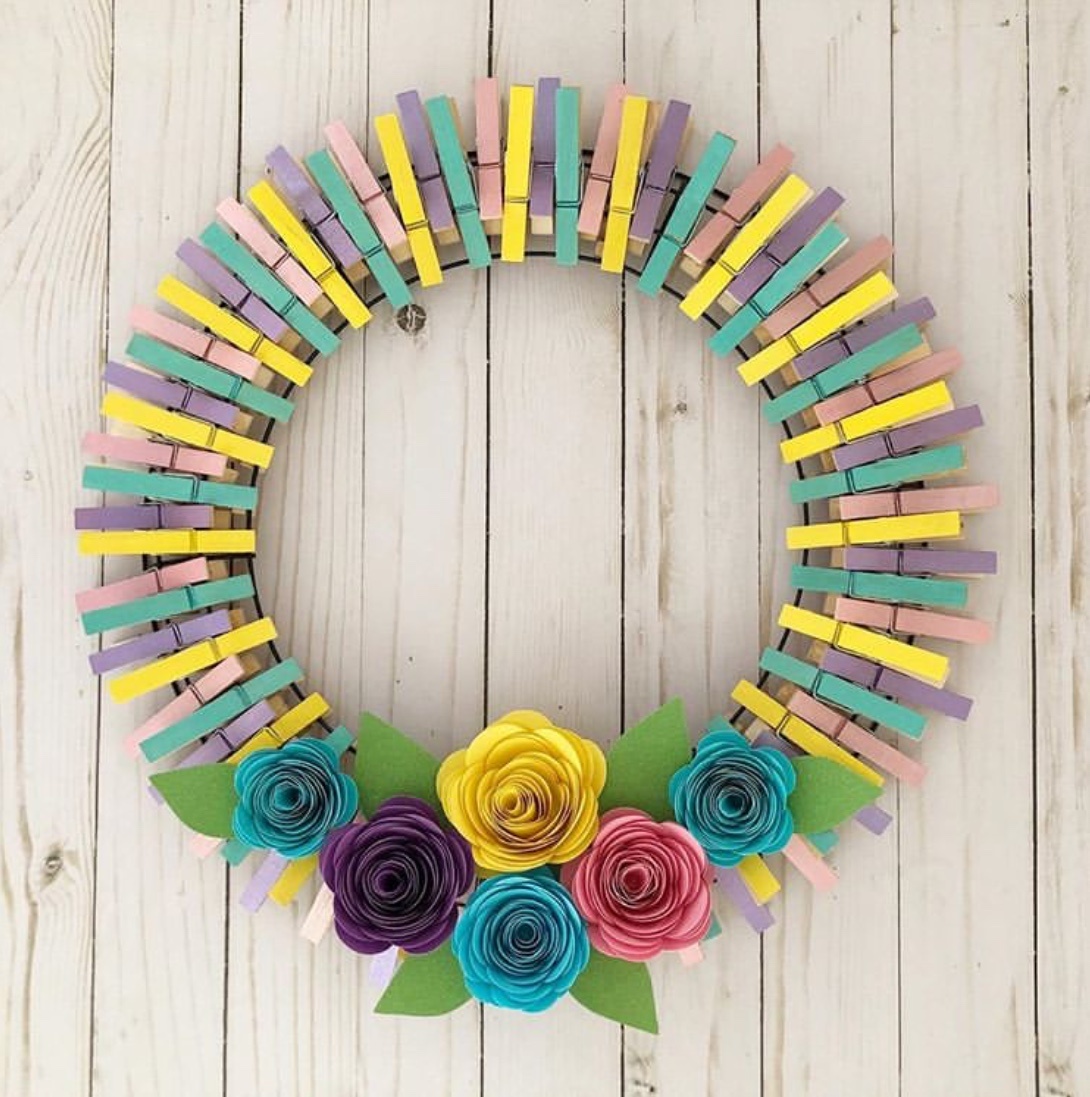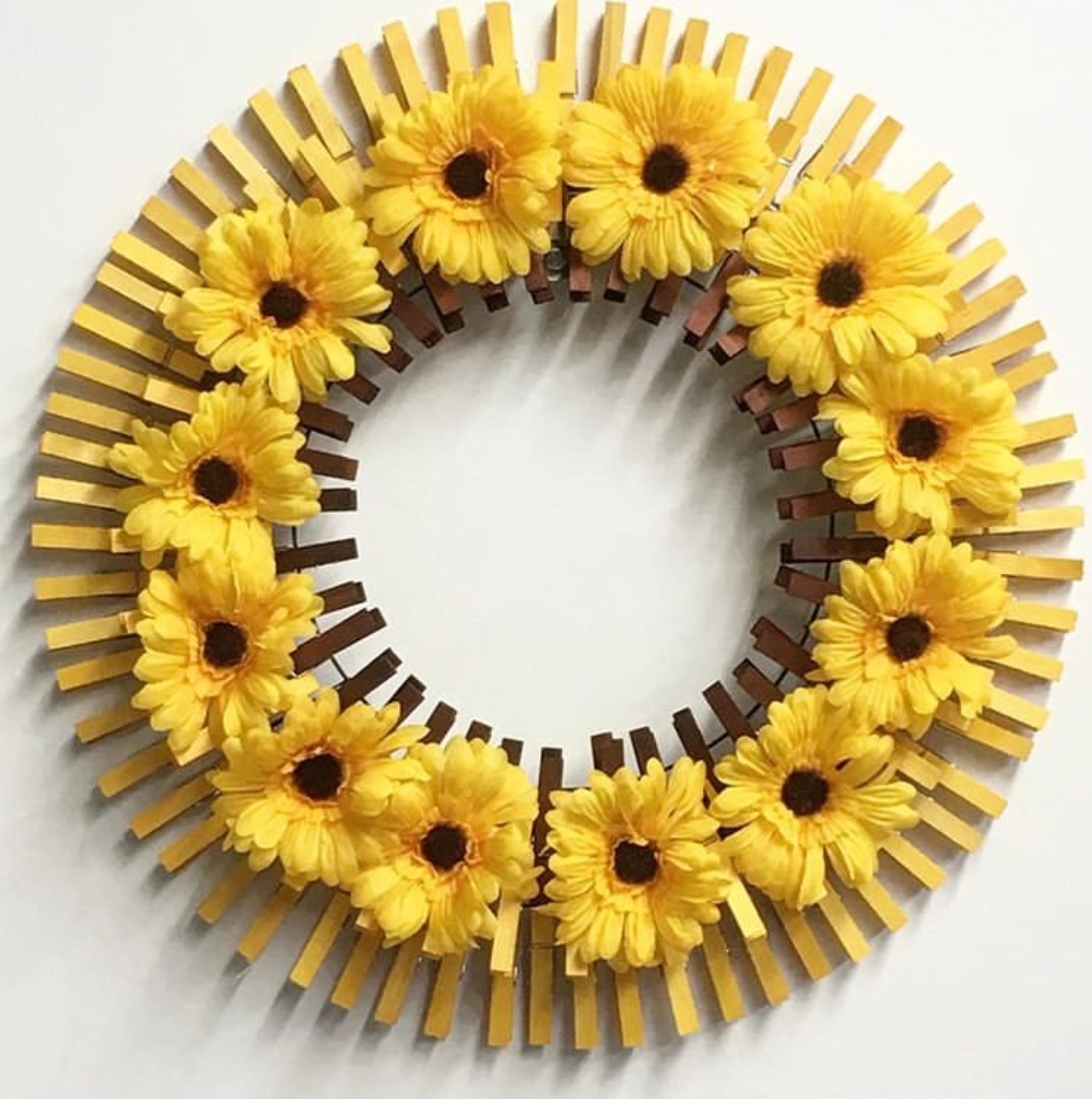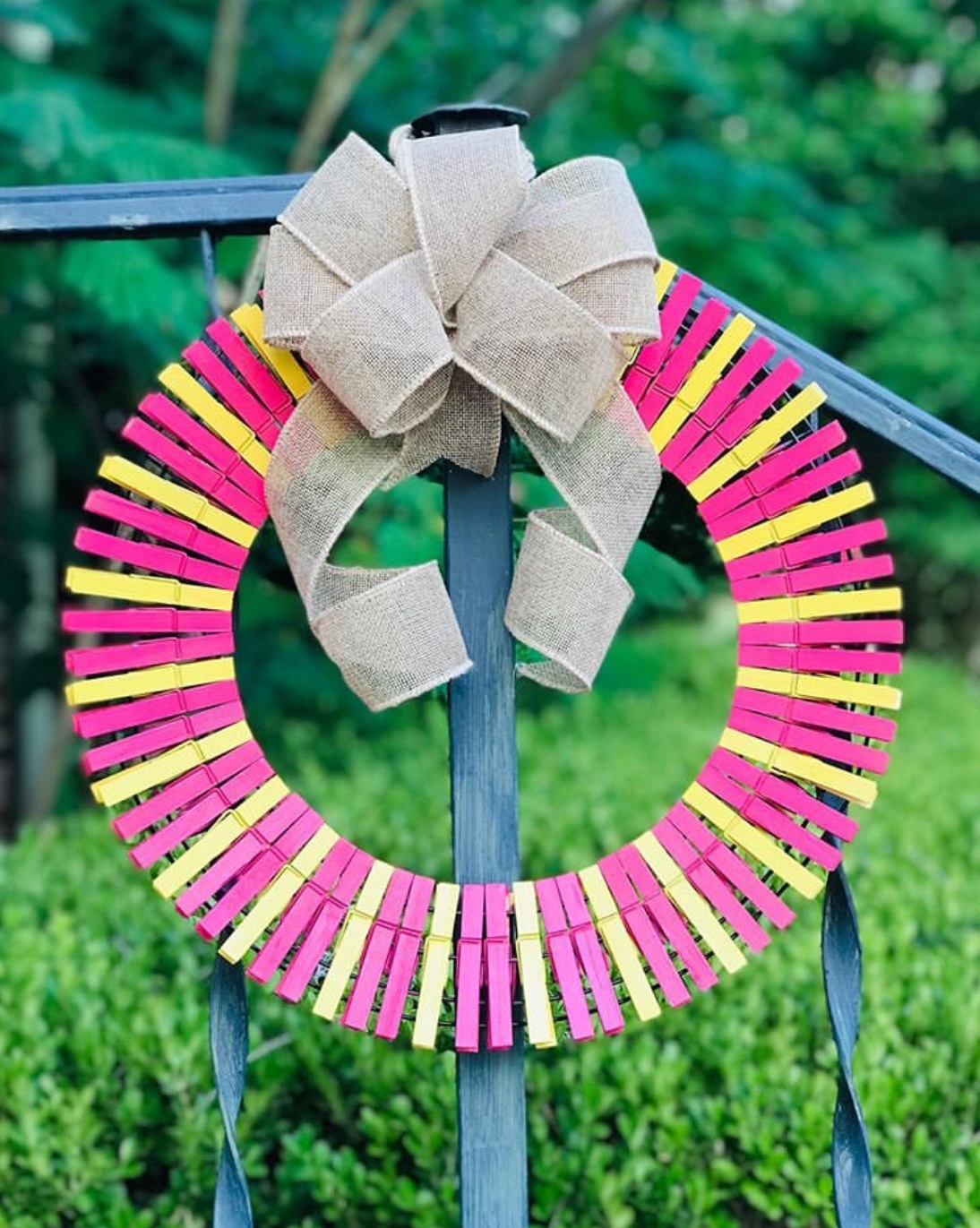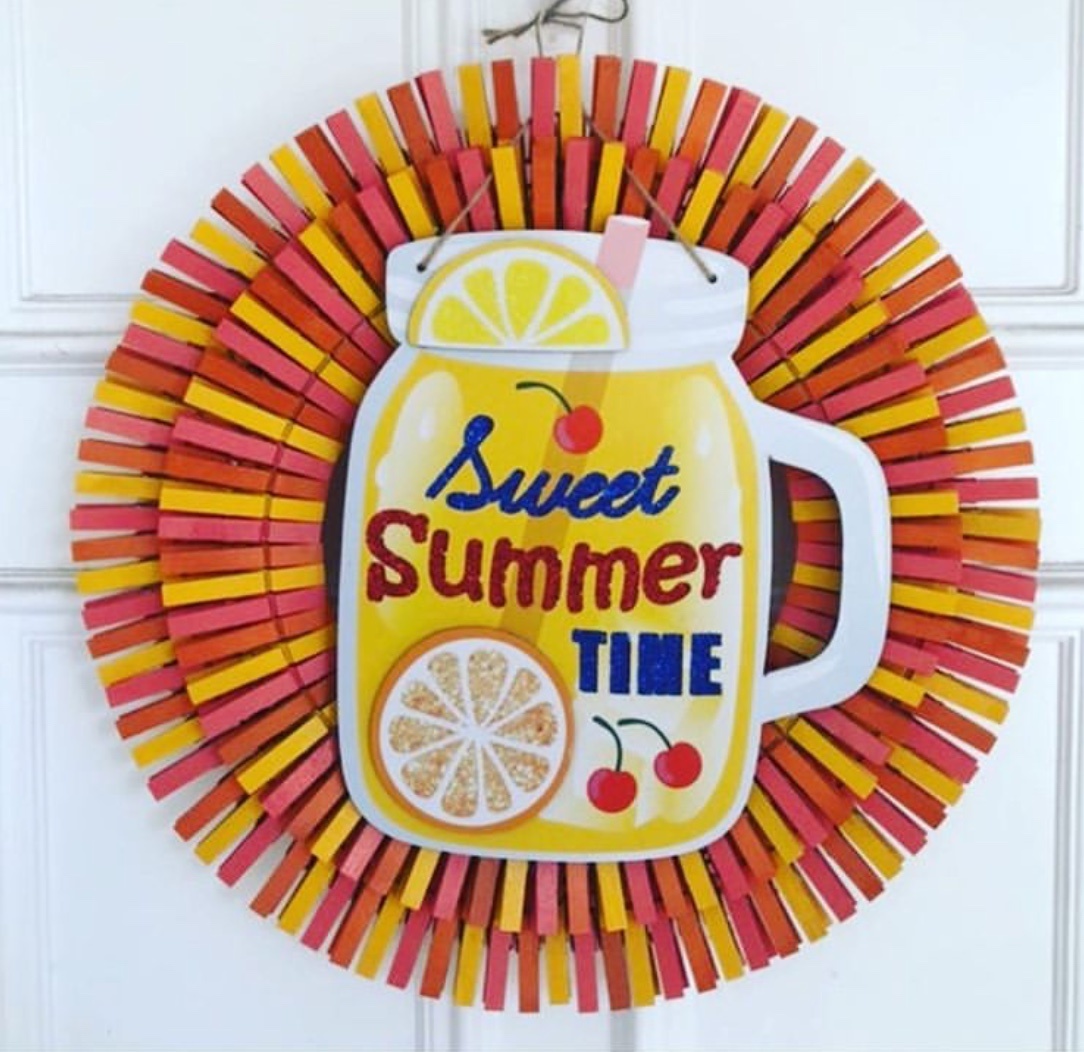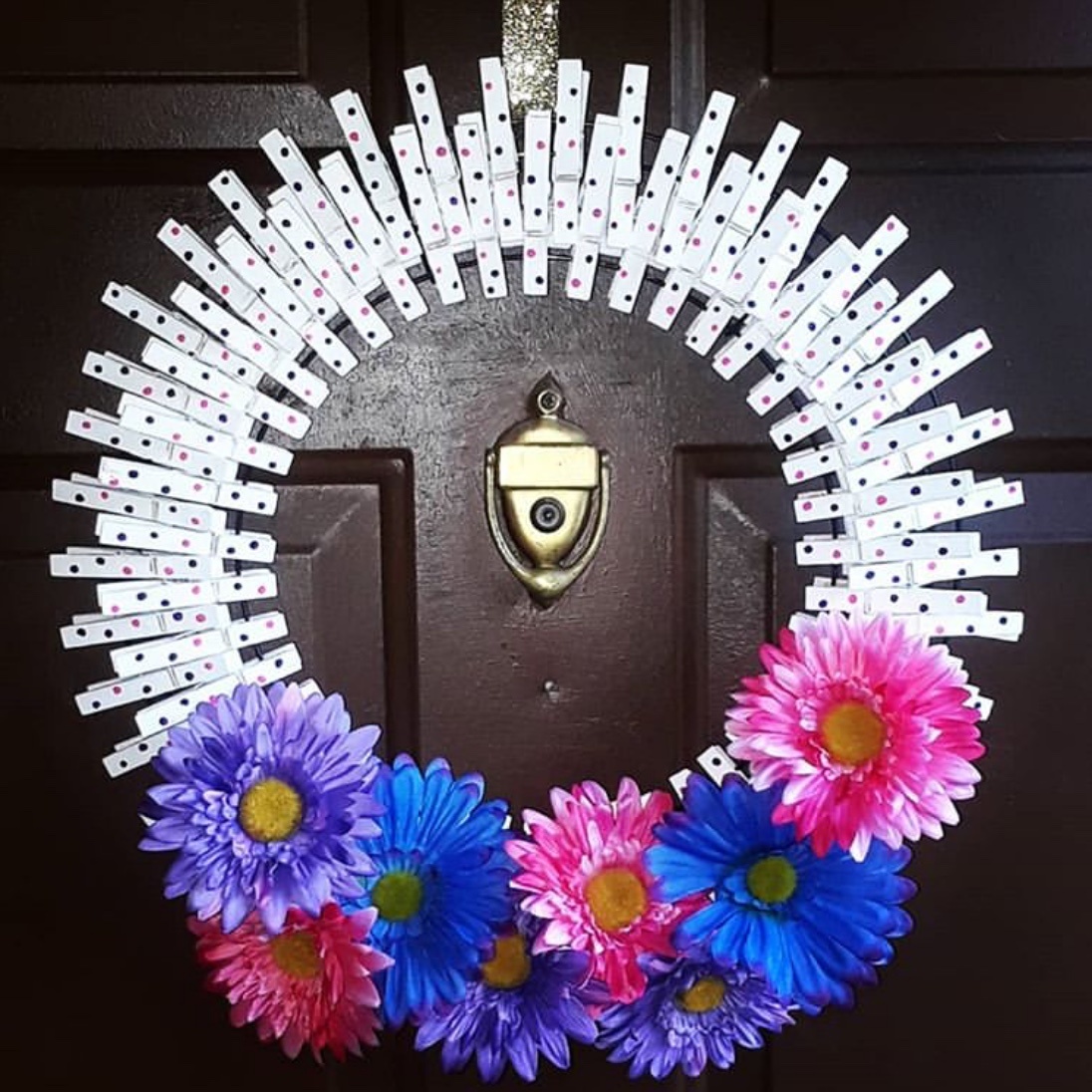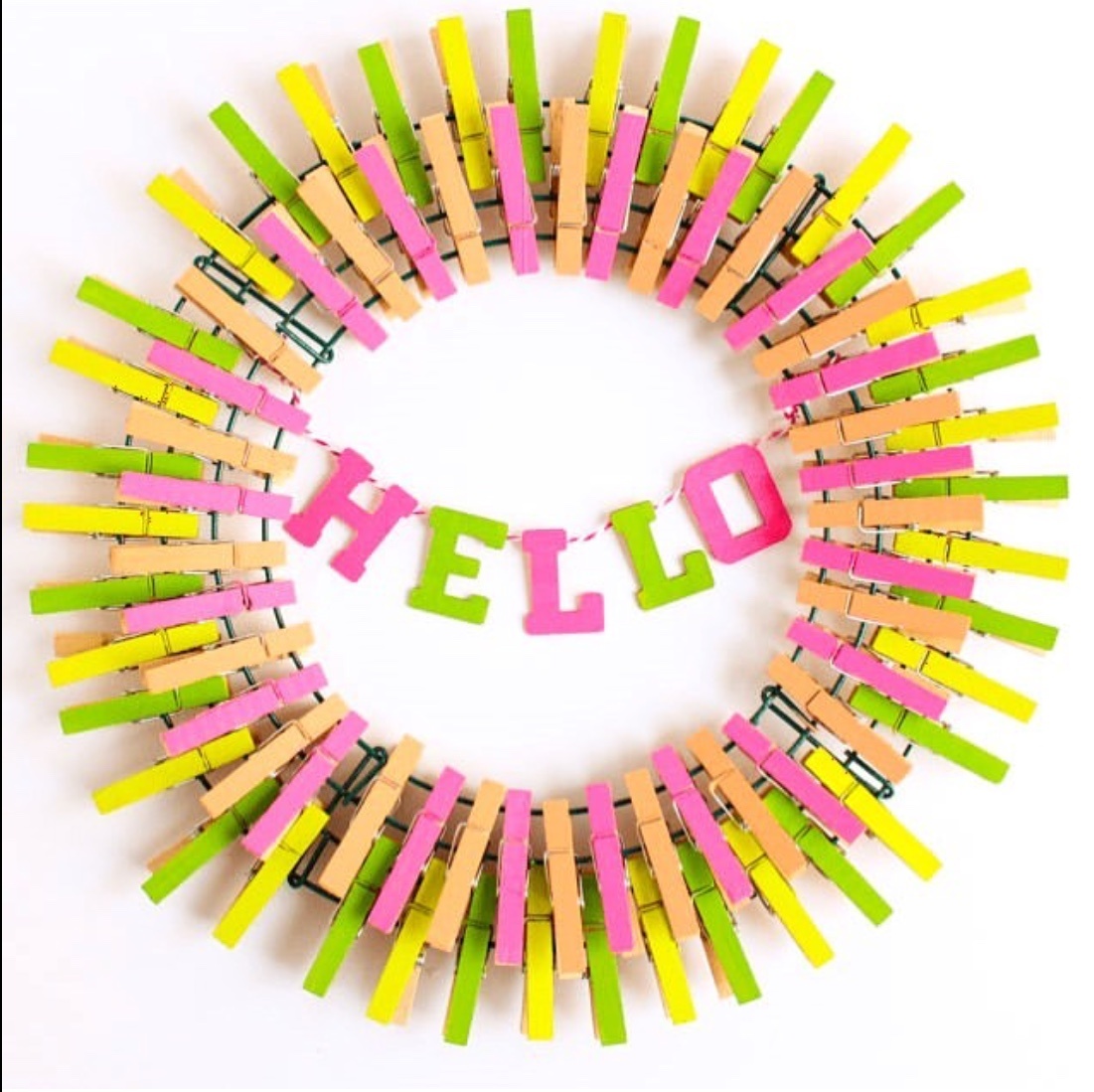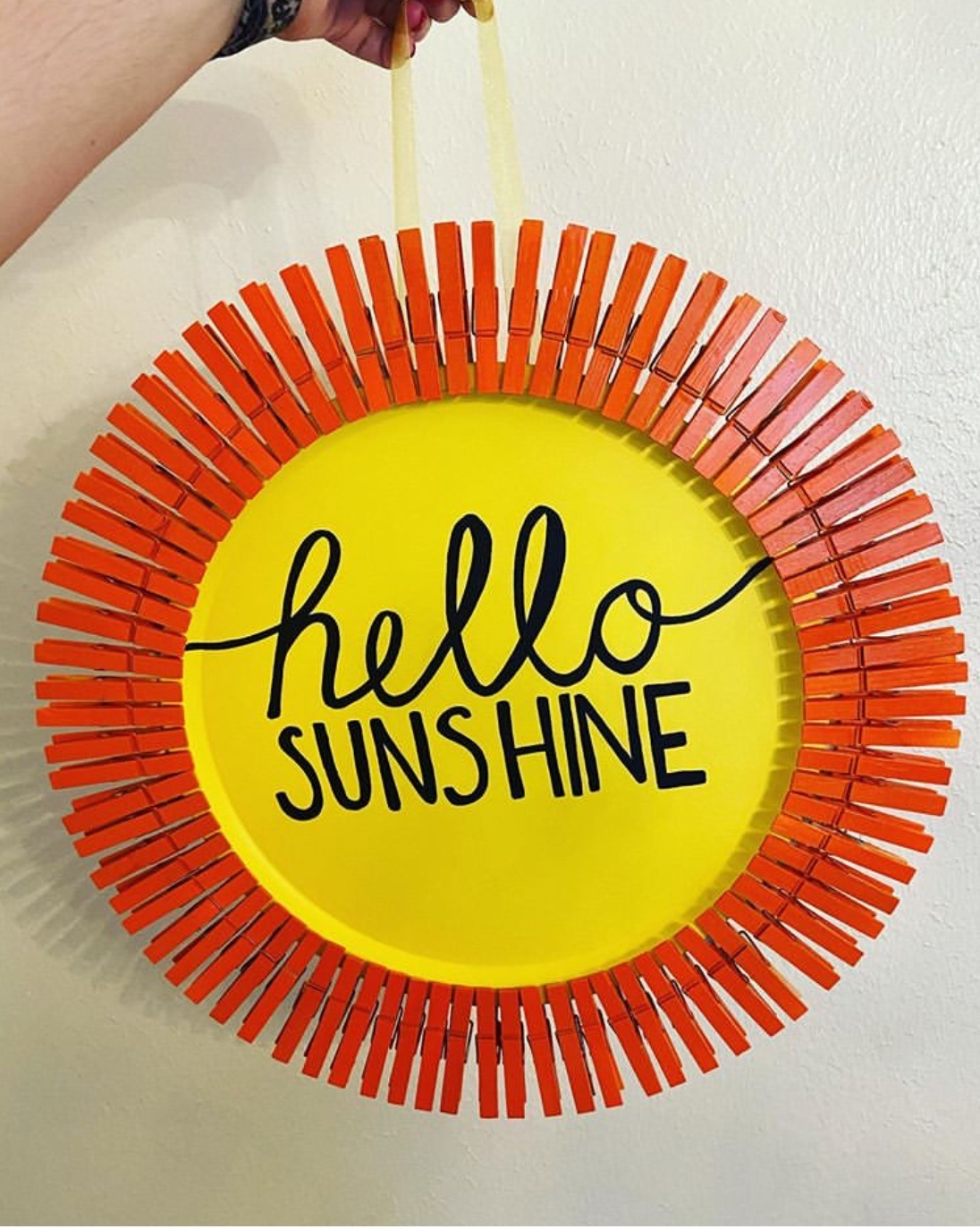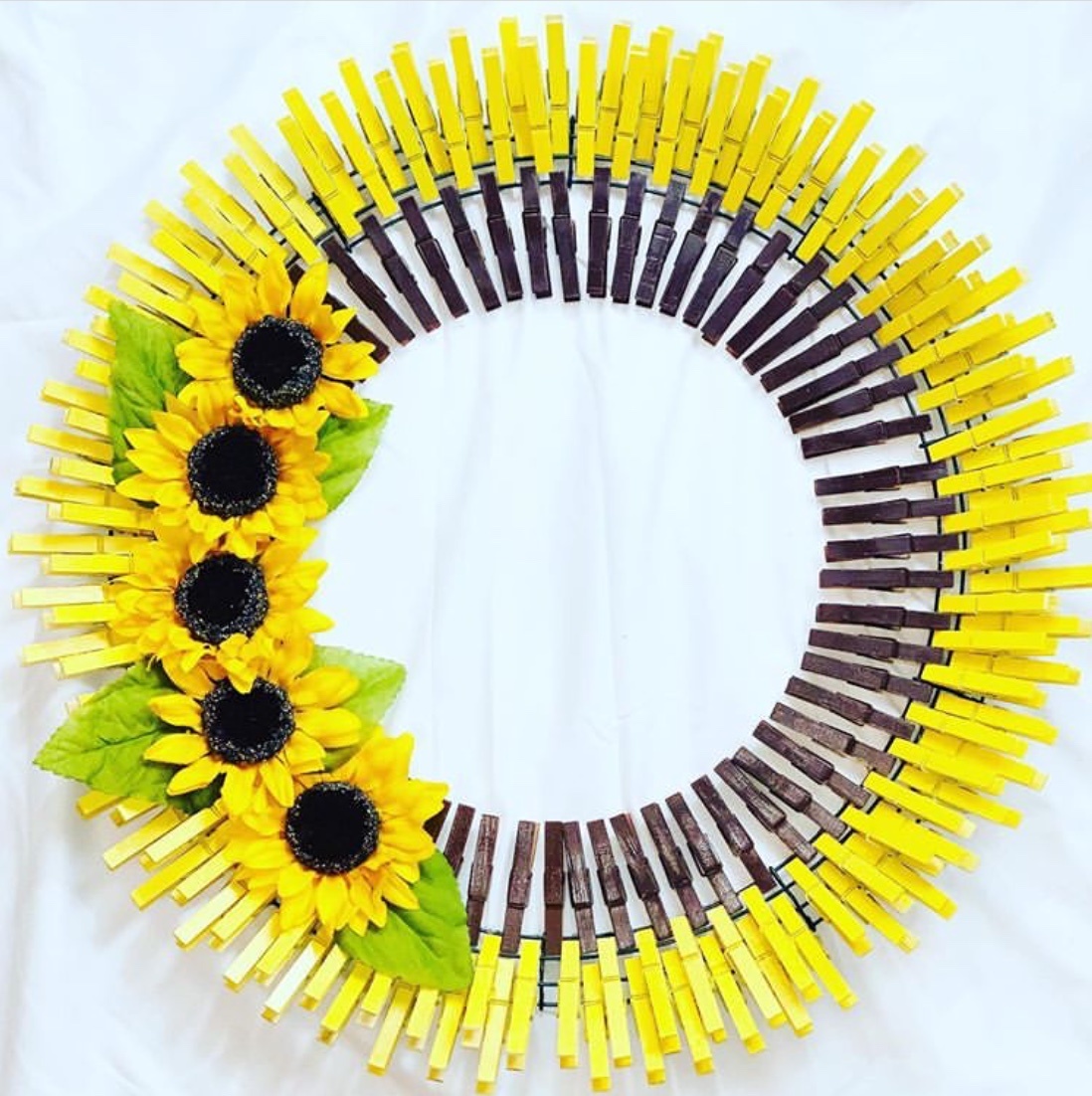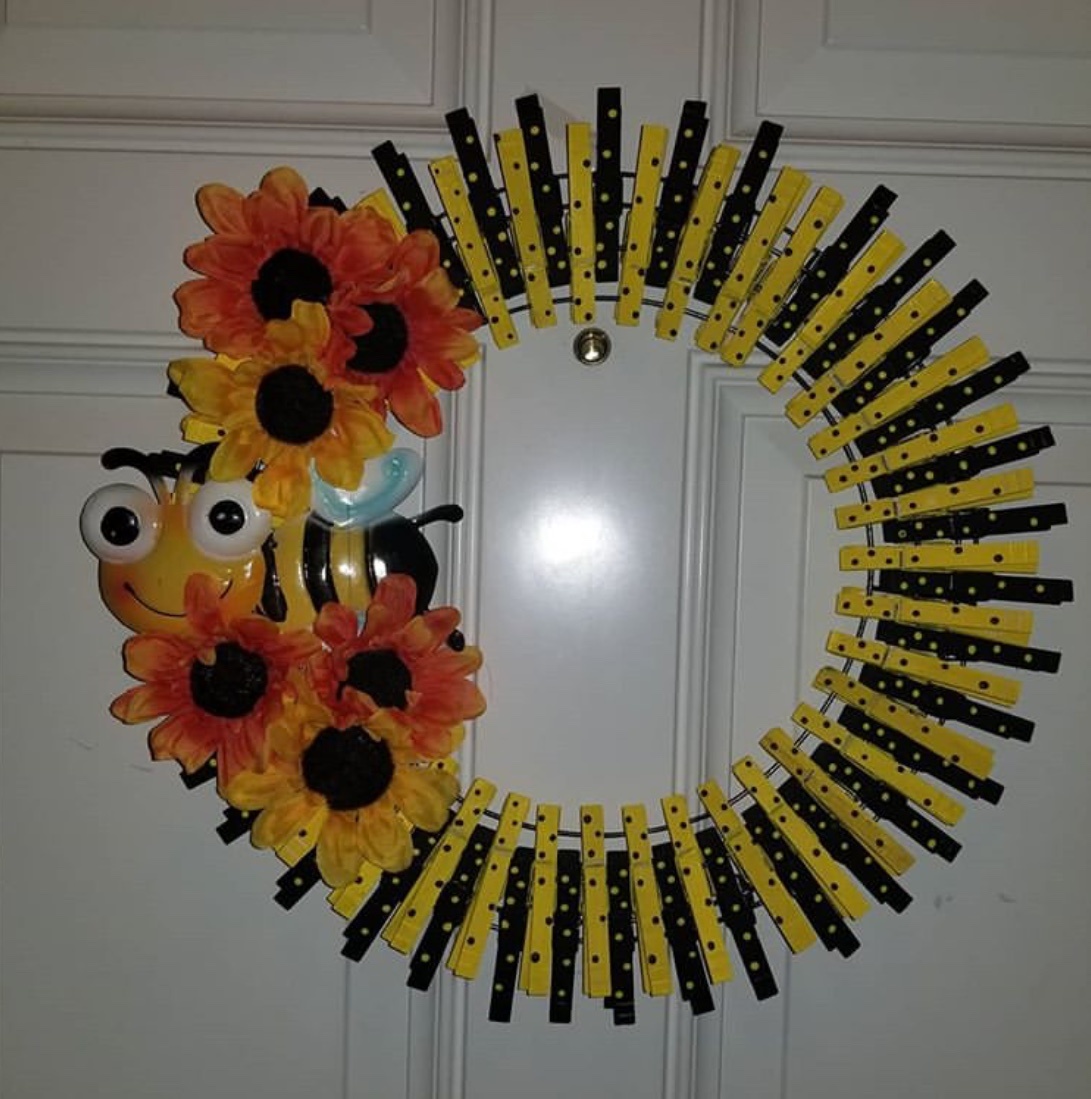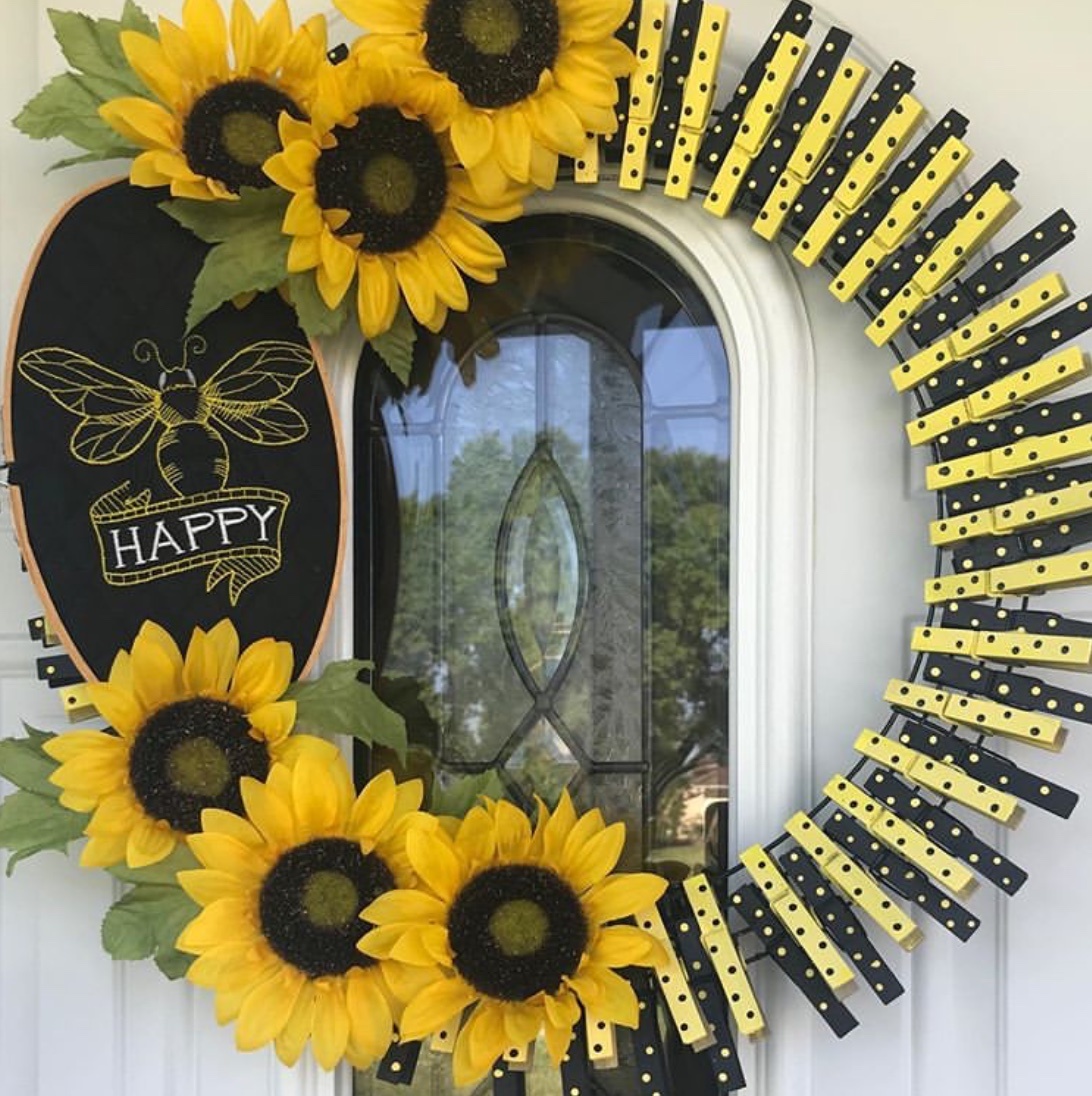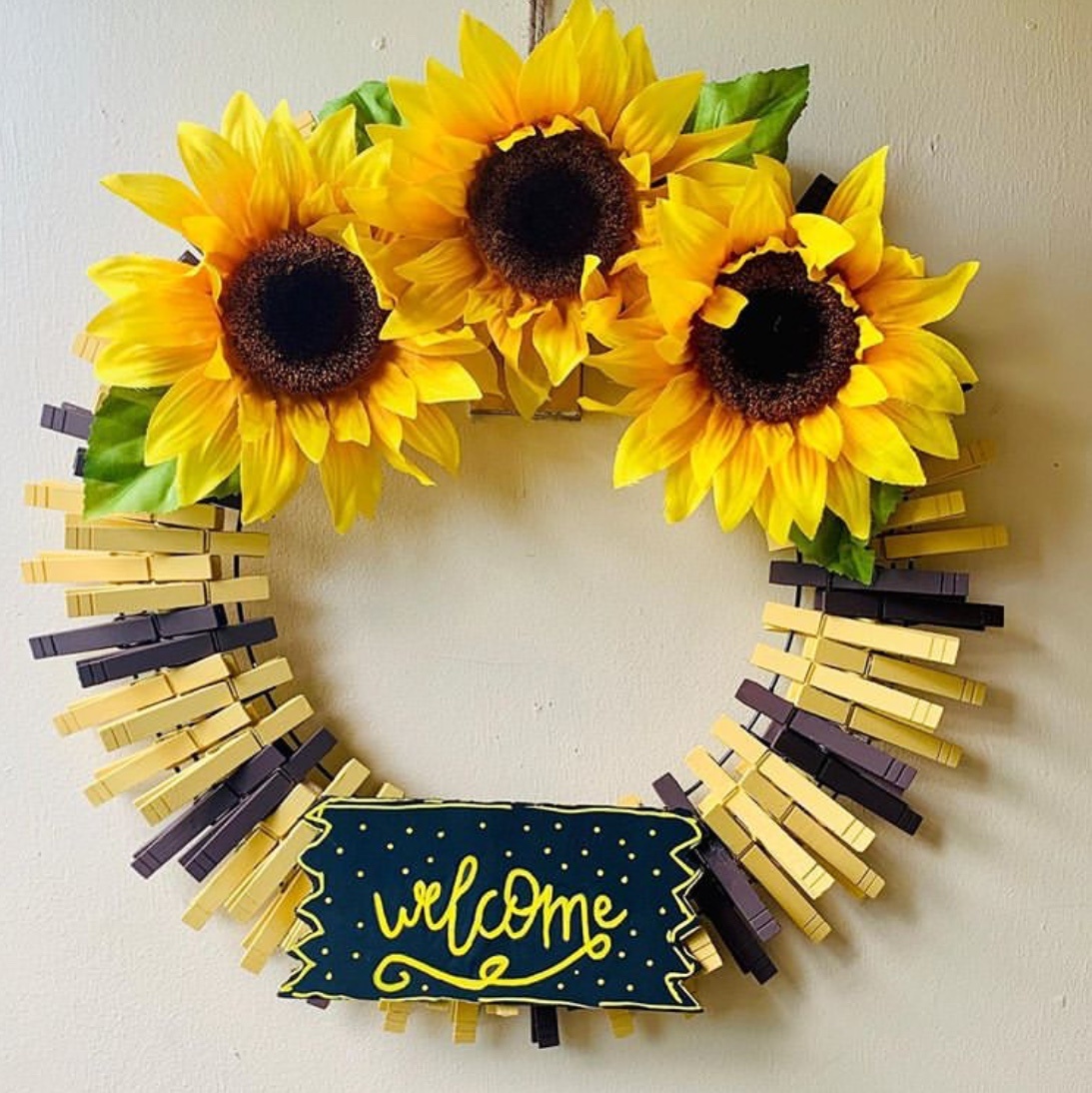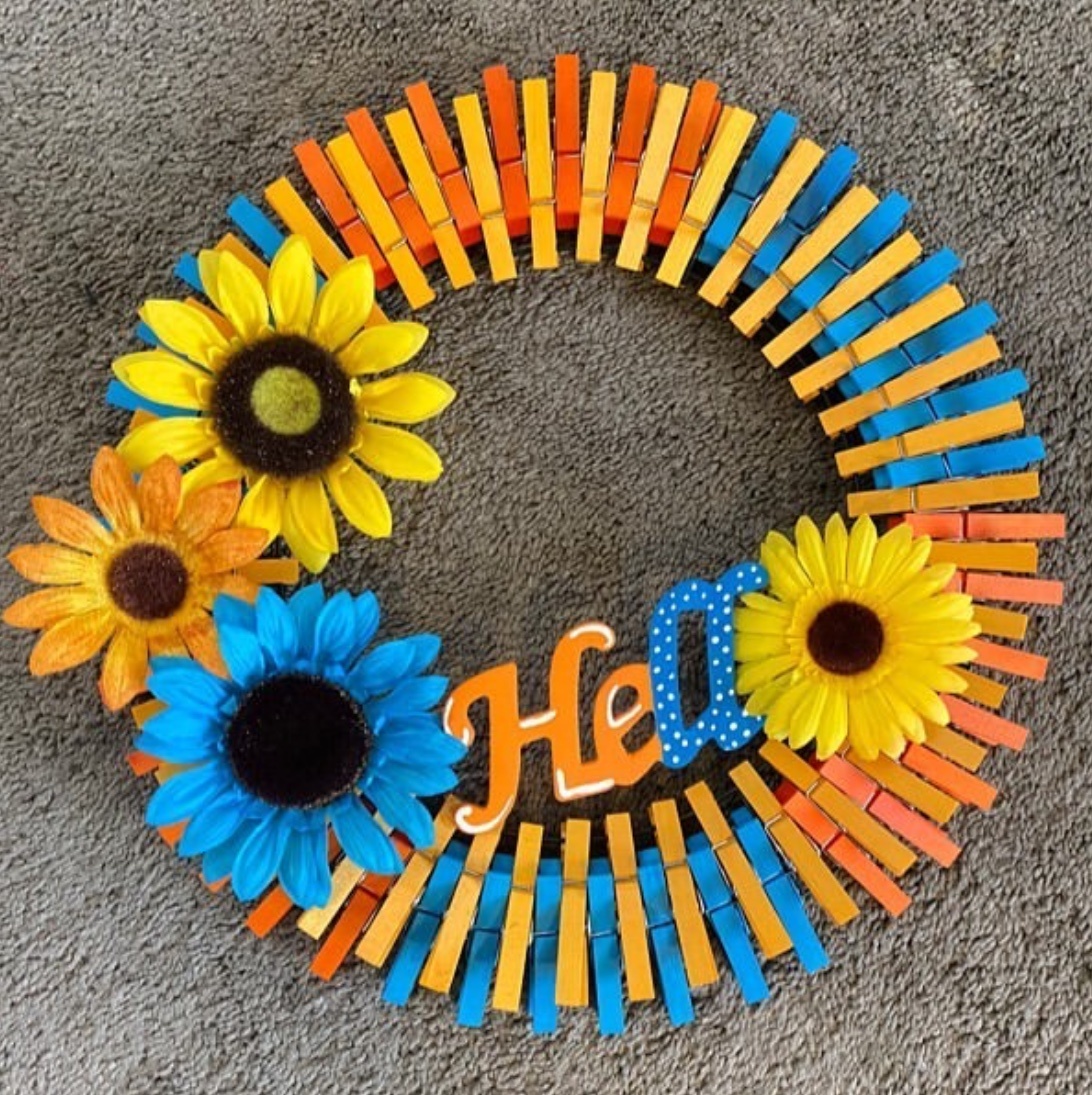 SEE ALSO:
50 COLOURFUL SUMMER WREATHS FOR YOUR FRONT PORCH
50+ BEAUTIFUL FALL WREATHS