Because fashion is so important during weddings, every bride must break all fashion rules in order to stand out on her wedding day.
For the Ghanaian bride, one fabric you need to stand out on your wedding day is the kente. The kente cloth is a stunning piece of clothing that is very popular in Ghana.
There are so many different styles and designs to pick from for your wedding day. Here are various kente styles to whet your appetite if you're getting married in 2021.
Kente styles in 2021
Photos by vowdings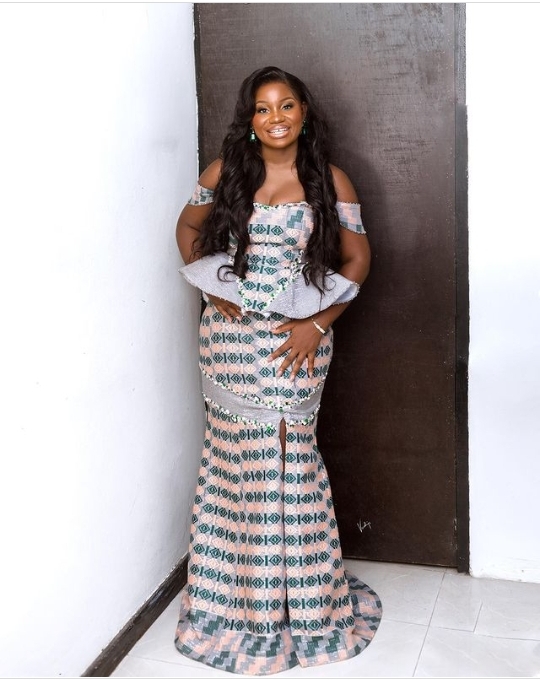 Related Posts