When it comes to choosing a color for your home, a lot of thought goes into it. The bedroom is one of the places where you might get a lot of inspiration when you wake up from a good night's sleep. As a result, choosing a bright and exciting color to enhance your attitude every day is essential.
When you are hit by this situation, one color you should consider is orange, especially in fall. The color orange is beautiful in itself. So consider orange for your bedroom decor when decorating this fall. Orange is a versatile color that can be used in many different designs, themes, and styles.
When planning an incredible orange bedroom, consider how the color orange can be combined with other colors to add visual appeal without detracting from the main focus color. Orange adds warmth and vibrancy to a room that could otherwise be cold and uninviting. Here are some 2021 orange bedroom ideas.
Orange Bedroom Ideas
Paint or wallpaper
One way to use orange in your bedroom is to paint the walls orange. You can also choose orange wallpaper. You can have all the walls in orange or only choose a focal point which you will have in orange. Either way, the room is going to look stunning with this beautiful color.
Bedspread and pillows
If painting the room seems a bit too much, you can consider using orange bedsheets and bedspreads. This can add a pop of color to the room and bring some warmth to the bedroom.
Orange accents
You can also simply add some orange accents in your room These could be orange decor pieces, orange furniture, and other things.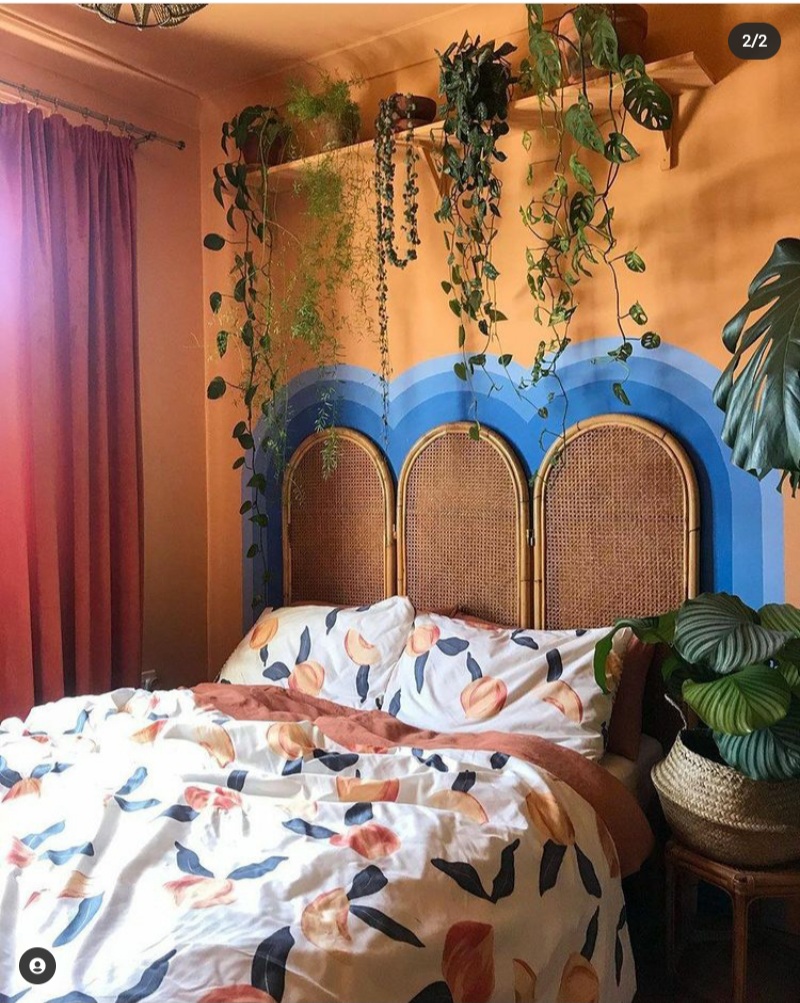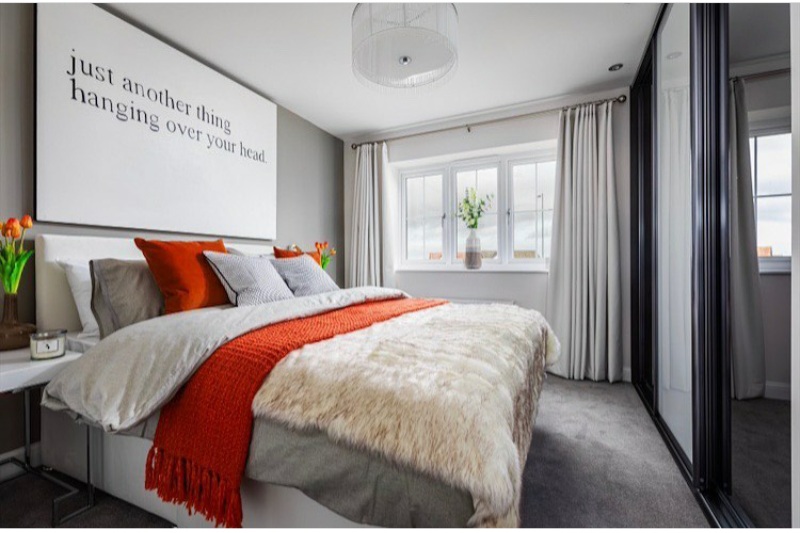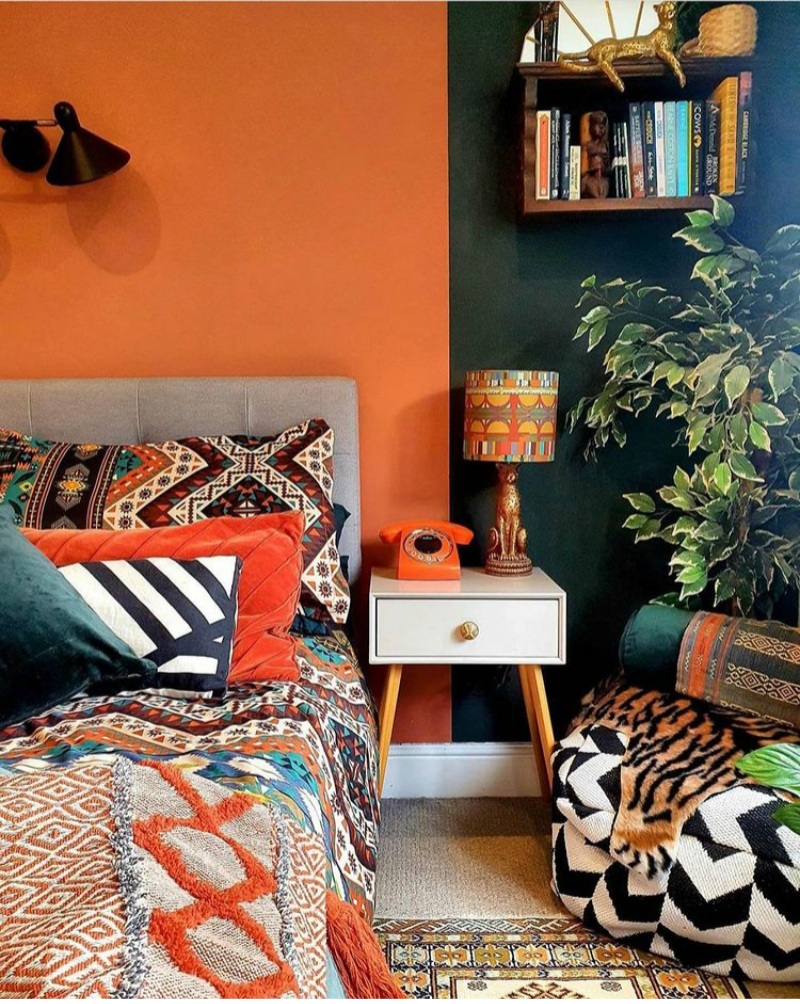 Related Posts