When it comes to designing the kitchen, one important decision to make is to pick a color. The color can set the tone for the kitchen.
One color that is getting popular lately is grey. It is a great color choice for a minimalist kitchen. Using grey adds a level of sophistication to your kitchen making your kitchen look elegant and classy.
How to design a grey kitchen
Pick your desired shade of grey
The first thing to do is to select the shade of grey you would like to use for your kitchen. There are different grey hues you can pick here and they all absolutely stunning. There's dove grey, charcoal grey, elephant grey among others.
Pick what colors to use with the grey
Grey is a neutral shade that matches with almost every color. So you can choose different colors to use together with grey for your kitchen.
If you want all neutral, then you can choose black, white or even other shades of grey. You can also include a warm shade to add a pop of color to your decor. This can be yellow, pink or red. Cool shades like green and blue works too.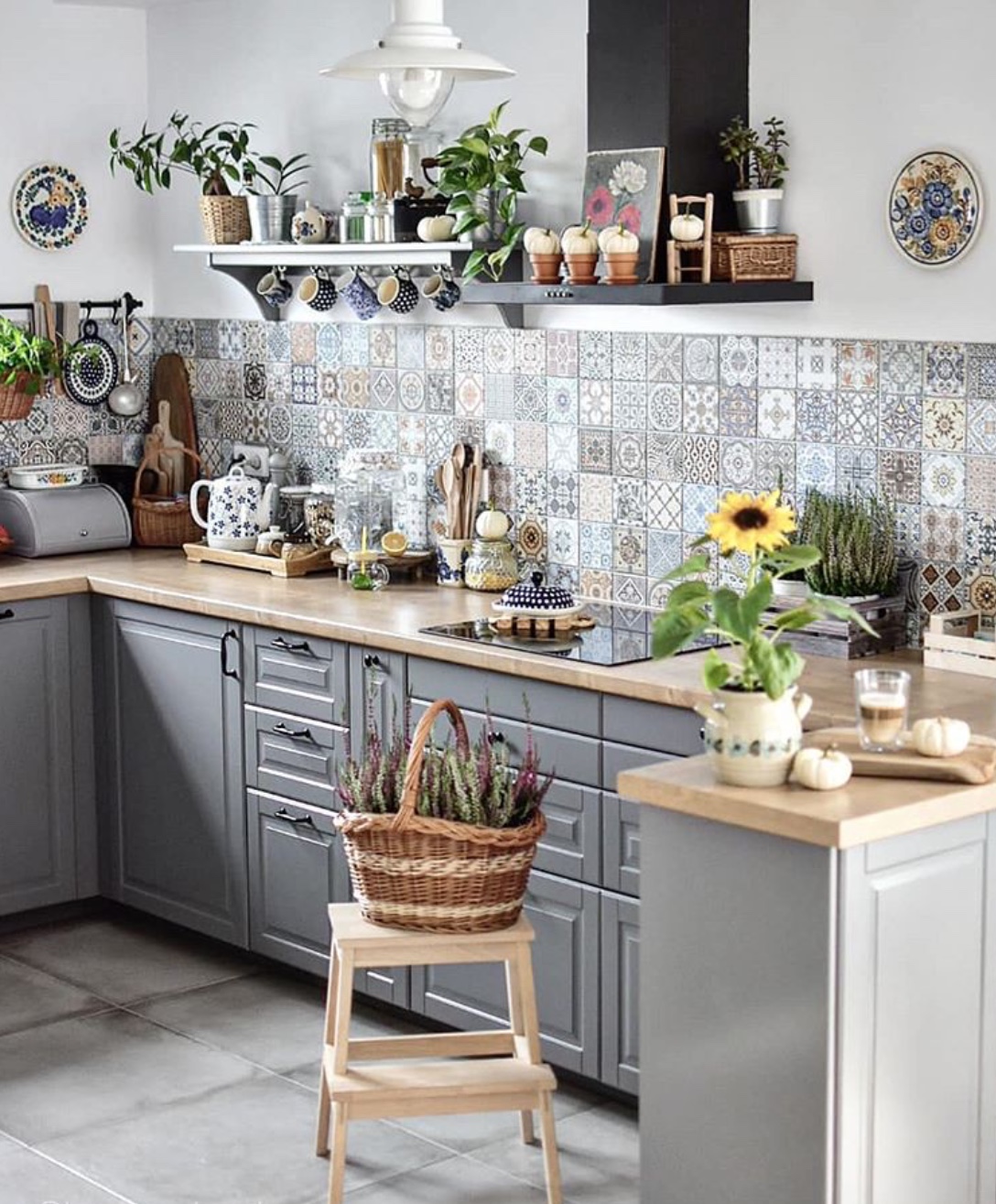 Decide what parts of the kitchen you want to be grey
To design your kitchen with grey, you can choose grey paint for the walls. You can also use grey for the kitchen cabinets or the kitchen island.
The flooring is also another way you can use grey. Go for grey floor tiles or grey laminates.
A grey backsplash is also a good idea. So just think about which parts of the kitchen you want to use grey for.
Below are some grey kitchen design ideas. Hope these will help you decide how you want your grey kitchen to look like.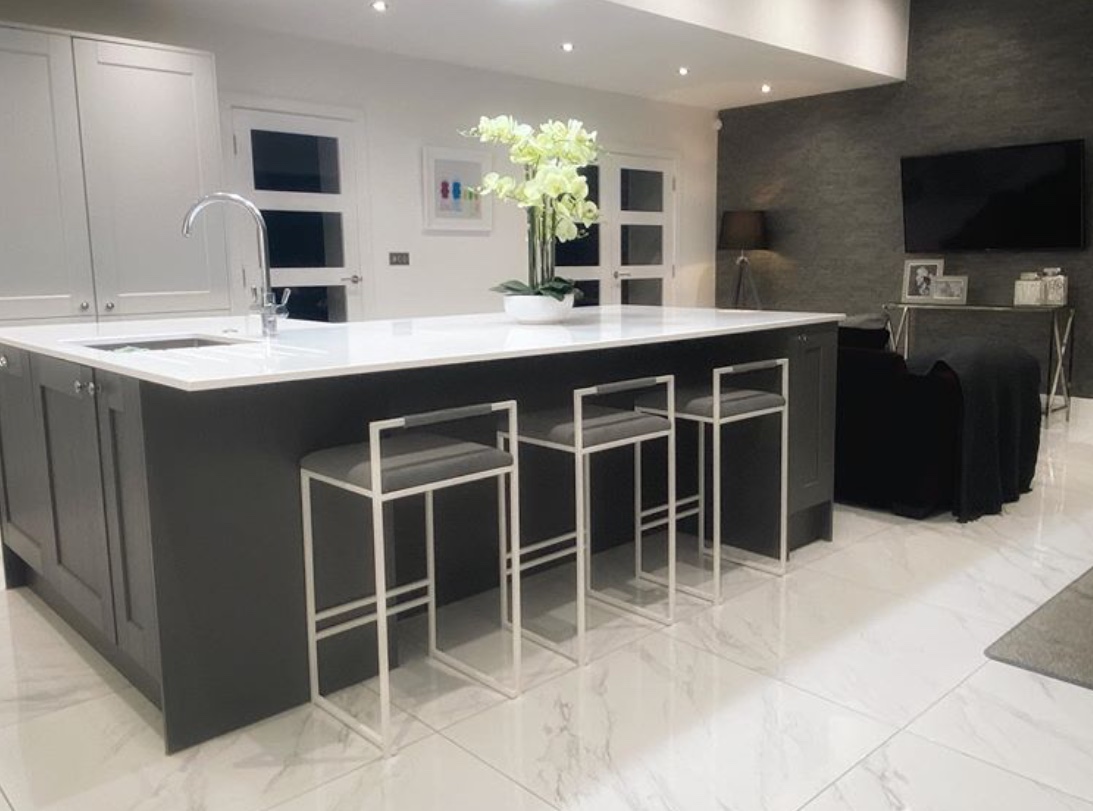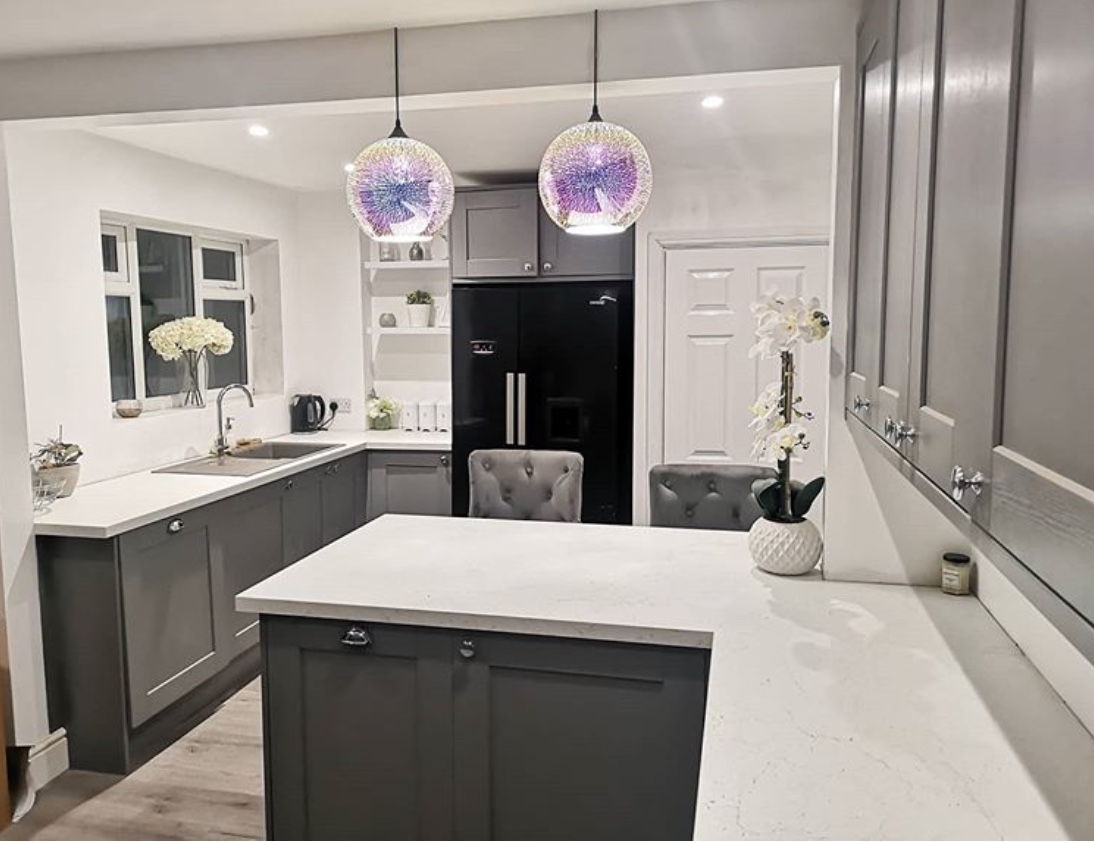 SEE ALSO: 
KITCHEN RENOVATION: MANAGE YOUR PROJECT IN 5 PHASES
TIPS FOR CHOOSING THE BEST KITCHEN RENOVATION SERVICES
10 CLEVER WAYS TO ORGANIZE YOUR KITCHEN