Pastel colors are soft colors and there is a pastel shade for each and every color. These colors are most common during spring, but there is really no reason why you can't have them in other seasons too. Due to the softness of the hue, you can never go wrong in pastel no matter the occasion.
The latest trend in nail art is pastel nail designs. This year's must-have pastel nail designs are tough to overlook. Surprisingly, there are numerous possibilities from which to choose with no worries. Pastel nails are excellent for all types of nails and nail designs.
Pastel nails also allow you to express your originality when it comes to customizing your nails with colors that never go out of style. The pastel nail is an excellent compromise for entirely coating your nails in color without risking overdosing.
When applied to the nail, pastel polish brings out the tone of not only the fingers but the entire hand. Check out these lovely pastel nails by scrolling down.
Gorgeous pastel nails 2021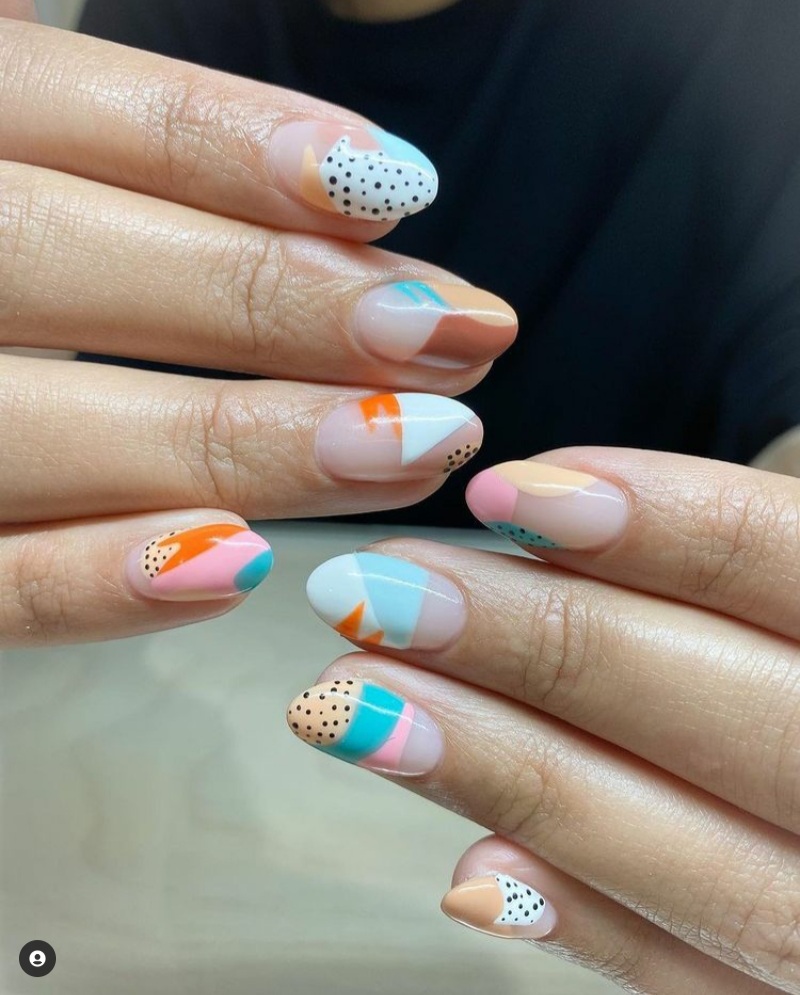 Related Posts