The dining room is where we display our home's most valuable possessions. It's where we display lovely antiques and install various types of lighting. So it's important to make your dining room's walls more attractive and admired by those who enter your home.
We recommend that you use stunning dining room wallpapers for your dining room. Wallpapers may provide a touch of freshness to the ambiance in your dining room and even the entire house, from leave papers that bring nature into your home to metallic papers that match your chandeliers.
When wallpapers are used for your dining room, they create a pleasant atmosphere and provide entertainment for any dinner guest.
This collection of dining room wallpaper ideas is here to provide you the exact ideas you need if you want to create a holistic dining room with wallpaper. Use these 17 dining room wallpaper ideas to add a stunning touch to your space.
Dining Room Wallpaper Ideas For A Wonderful Dinner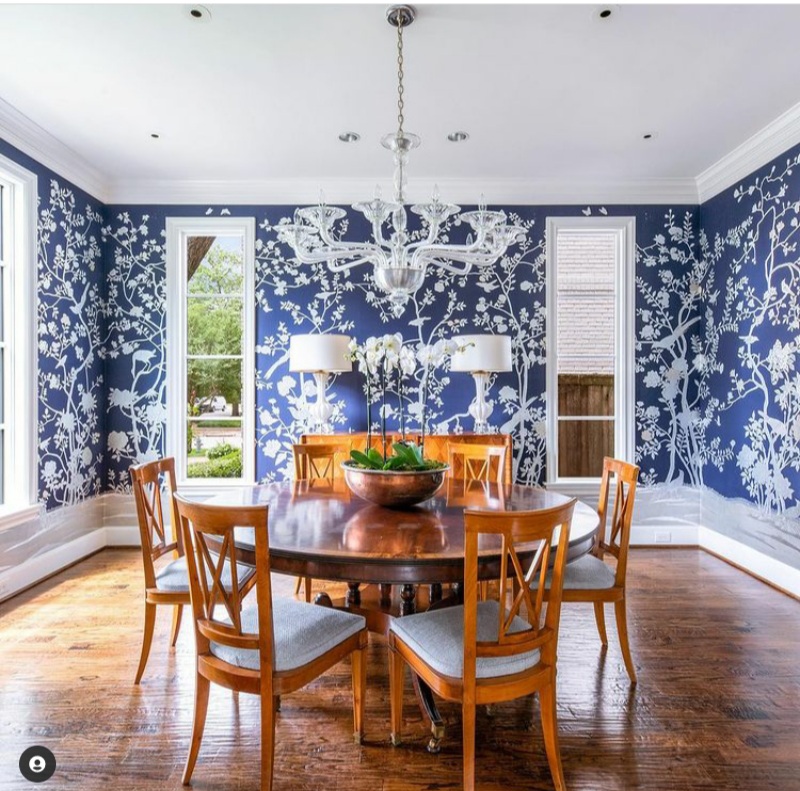 Related Posts