Want to take your Christmas celebration to the next level with your hairstyle? Then check out these beautiful Christmas hairstyle ideas.
For a fun Christmas hairdo, you can simply adorn your hair with some Christmas ornaments. This can be anything from red berries to Christmas balls. Really, it's Christmas, so whatever you fancy.
You can also try a new hair color for a change. If you've been considering dyeing your hair, then the festive season gives you the best time to do so.
Beautiful Christmas hairstyles 2021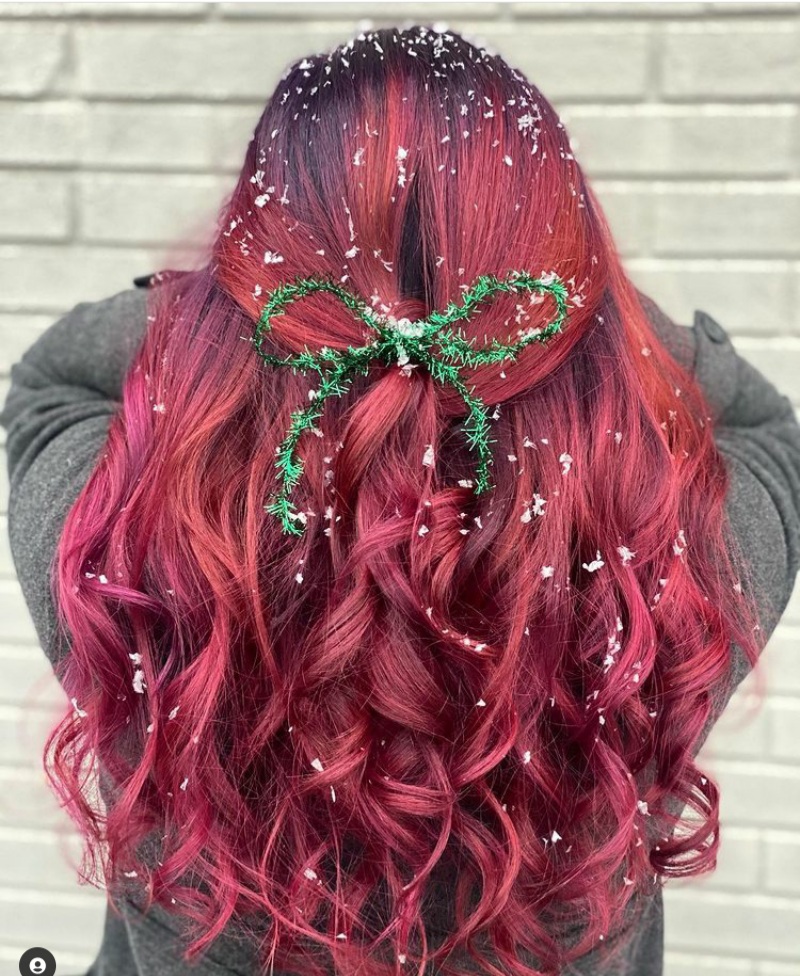 Related Posts