There's something about black and white decor that is so soothing and calming. It's a classic colour combination that never goes out of style.
Below are some black and white living room decor ideas.
Black and white with gold
You can use gold accents in your black and white decor. This can be in the form of lighting or decor pieces like throw pillows and centre table.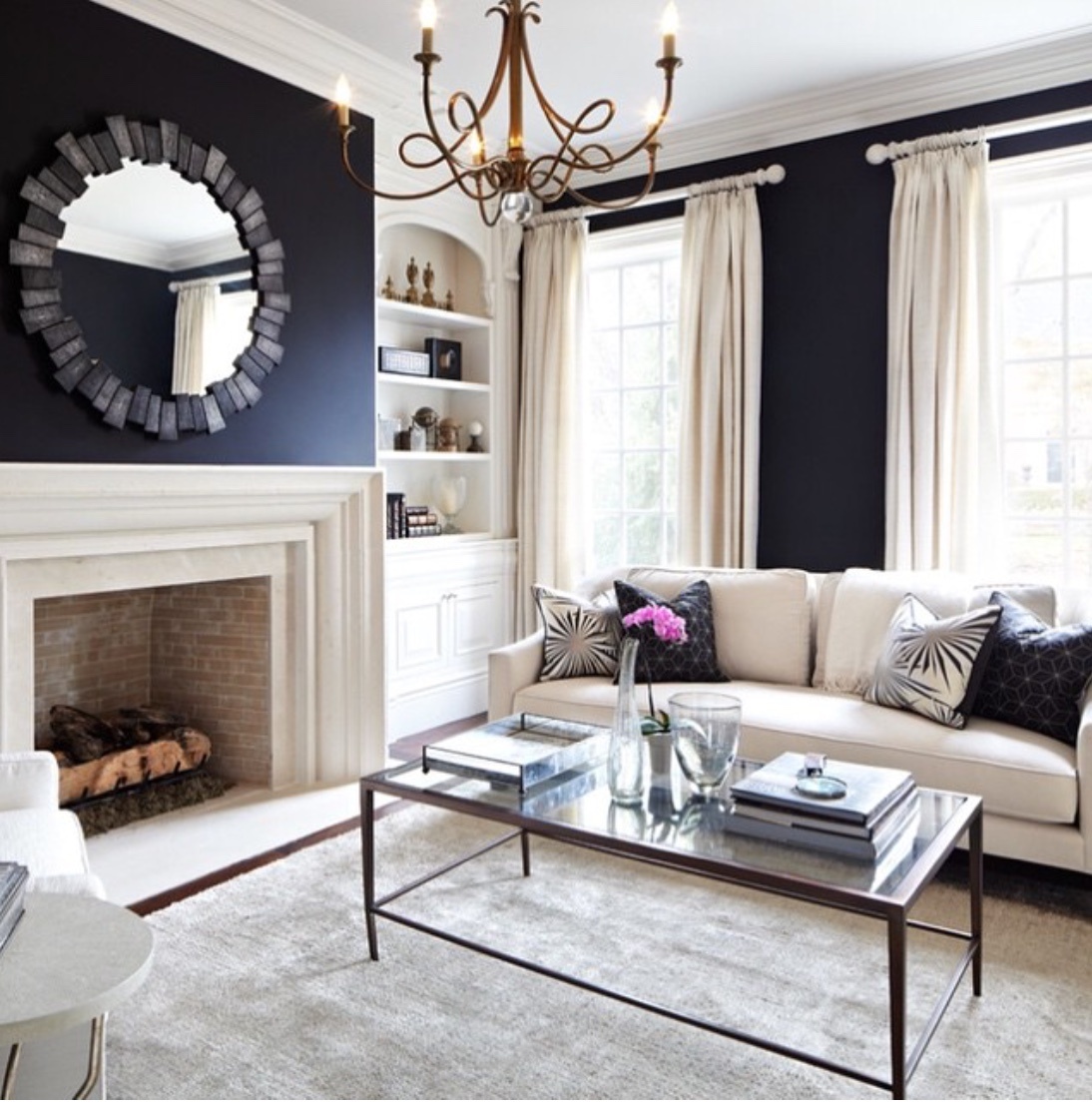 All black and white
You can also go for just black and white. The balance depends on your preference. That is if you want more black in your decor or more white.
Use plants to add a pop of colour
You can also add plants and flowers in your decor to add some colour to your decor.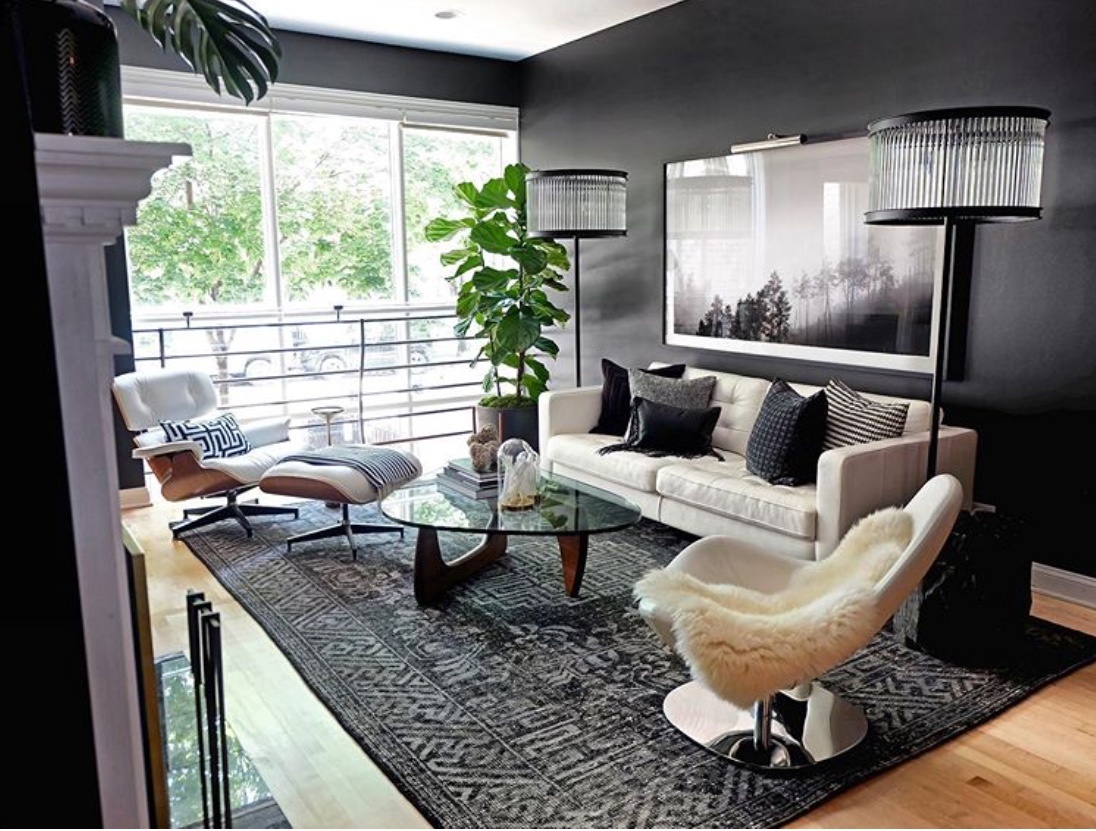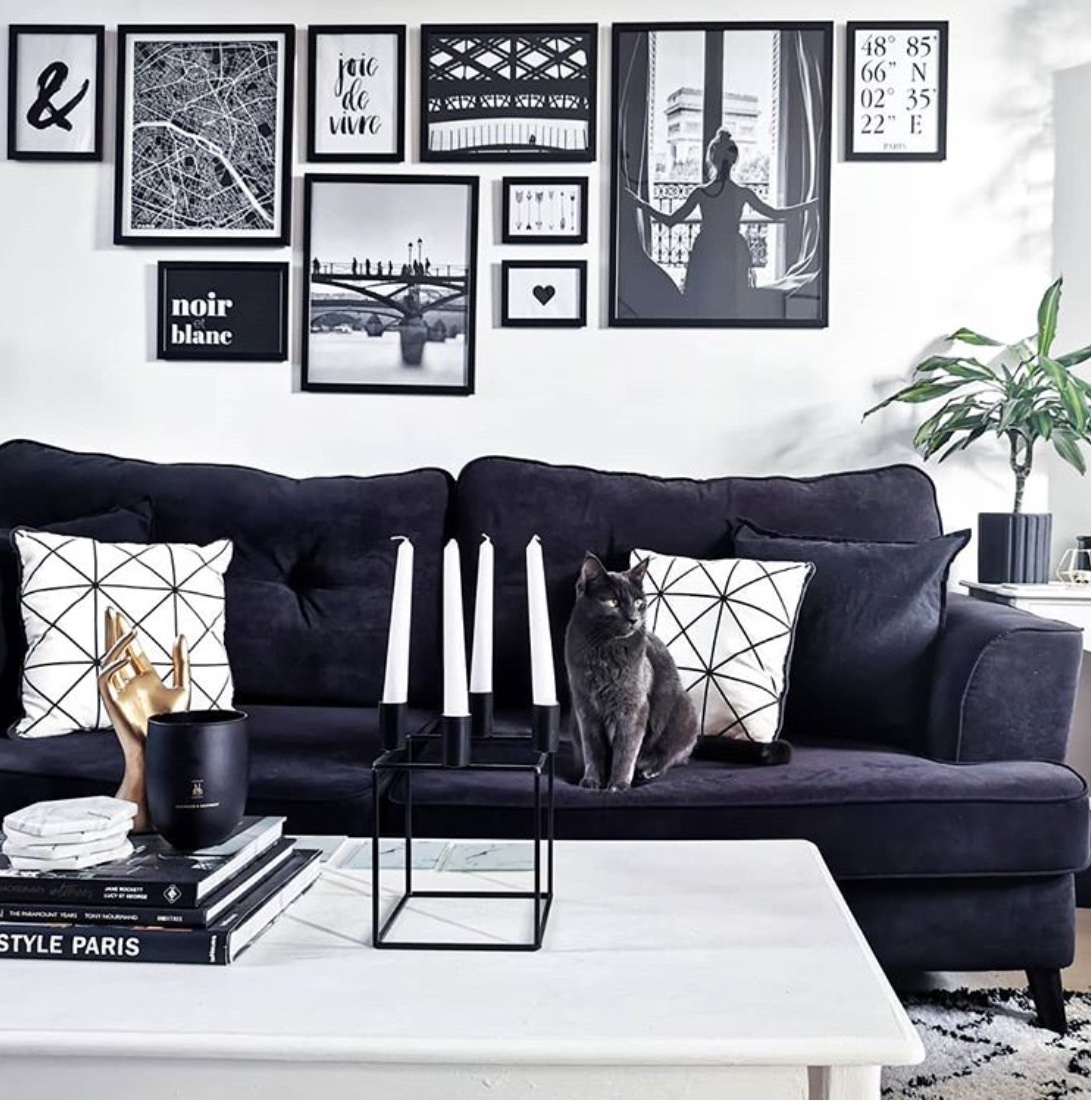 SEE ALSO:
16 BLACK AND WHITE KITCHEN DECOR IDEAS
BLACK AND WHITE BEDROOM DECOR IDEAS
56 GLAMOROUS BLACK AND WHITE NAIL IDEAS