Family is a very important thing to have in life. Life is full of uncertainties and ups and downs. Having a family is like having a support system for life.
Family is there for you to help make this journey through life meaningful and worth it.
A lot of times when people hear family, they immediately think relatives. Family doesn't necessarily have to be blood relations. Family can be friends. Family can be colleagues at work.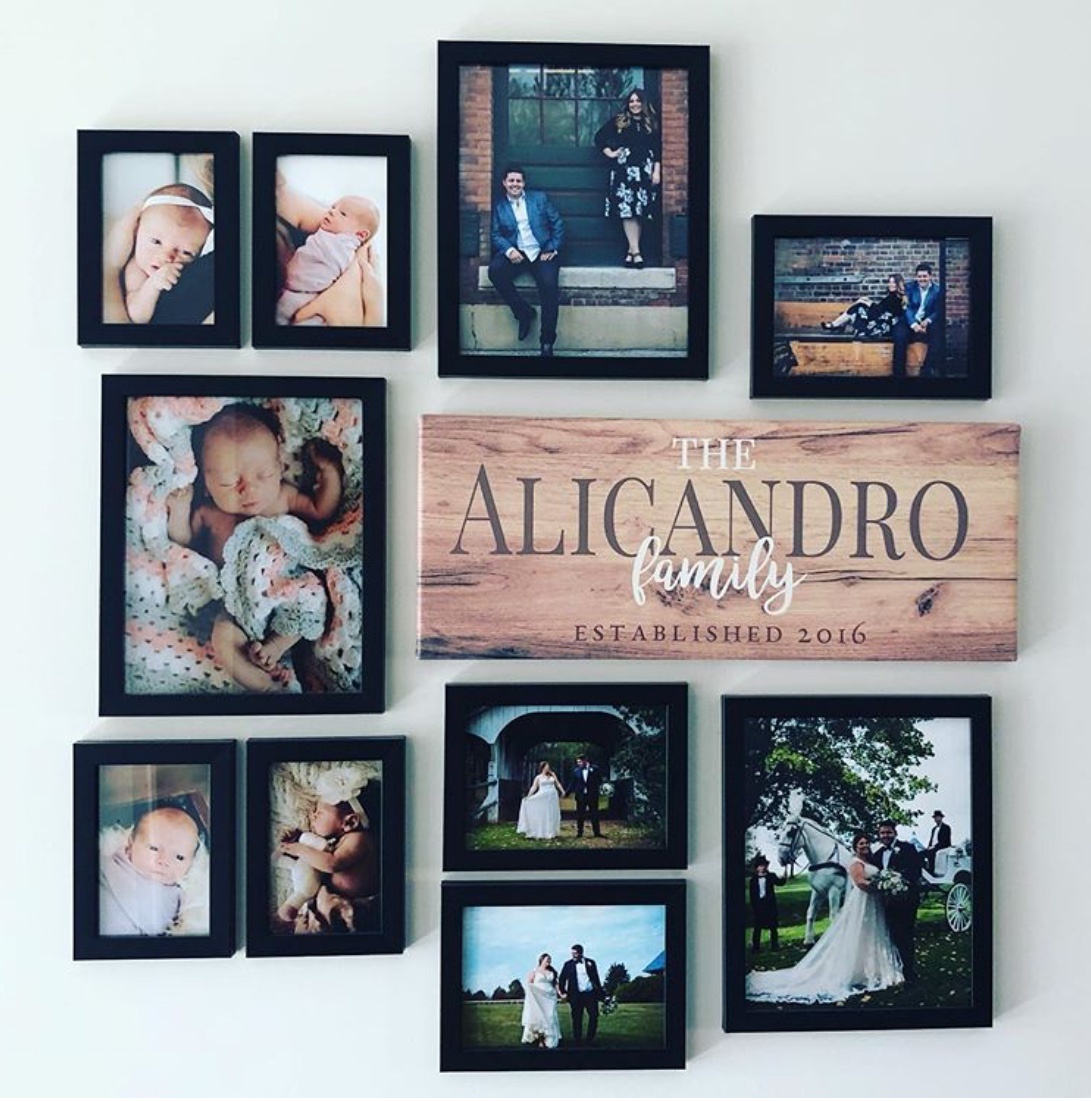 Family is just a group of people you love, who also love you and are always there for you no matter what. People you know you can always count on. People who make you feel like you belong.
If you are lucky enough to have such type of people in life, then know that you are blessed.
One of the amazing things in life is all the memories we make with these people in our lives. And sometimes we capture these memories in the form of photographs and videos.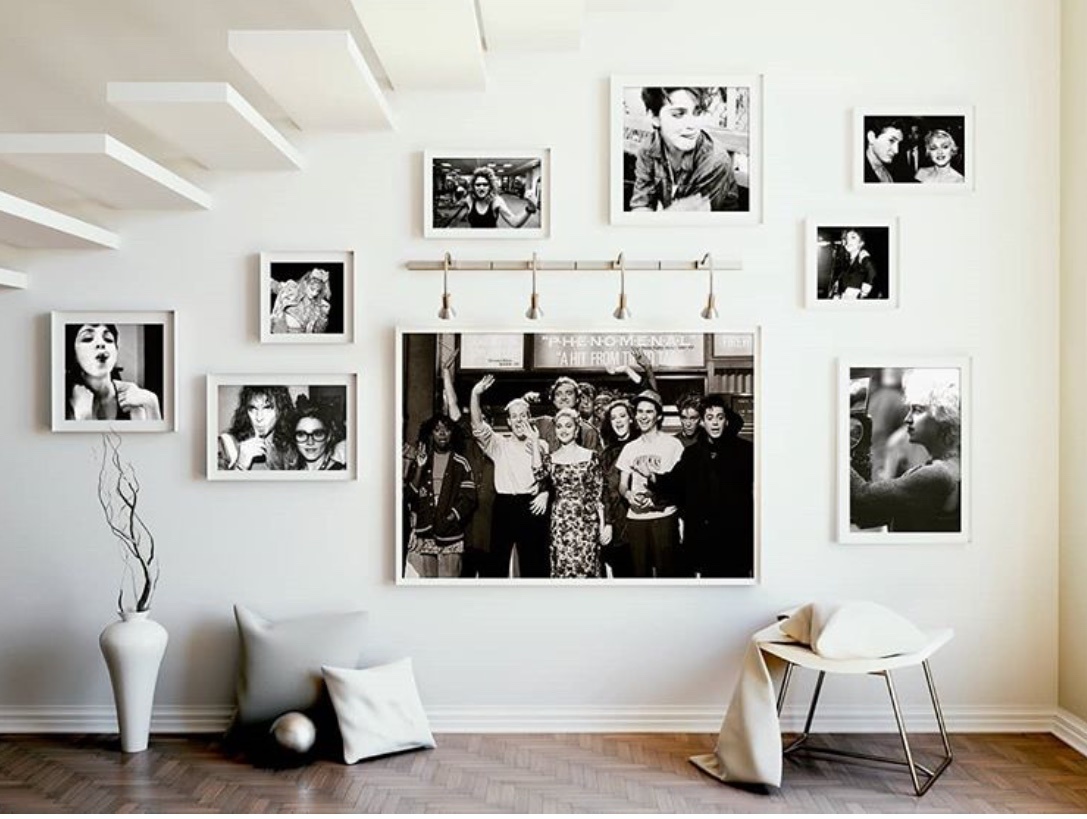 If you have photos of your family, you can print them out and put them in photo frames beautifully for use as decor pieces in your home. One way to do this is by using a blank wall as your family photo wall and hanging these photos on there.
Sometimes, your family photo wall can tell a story. It can tell any story you want it to tell.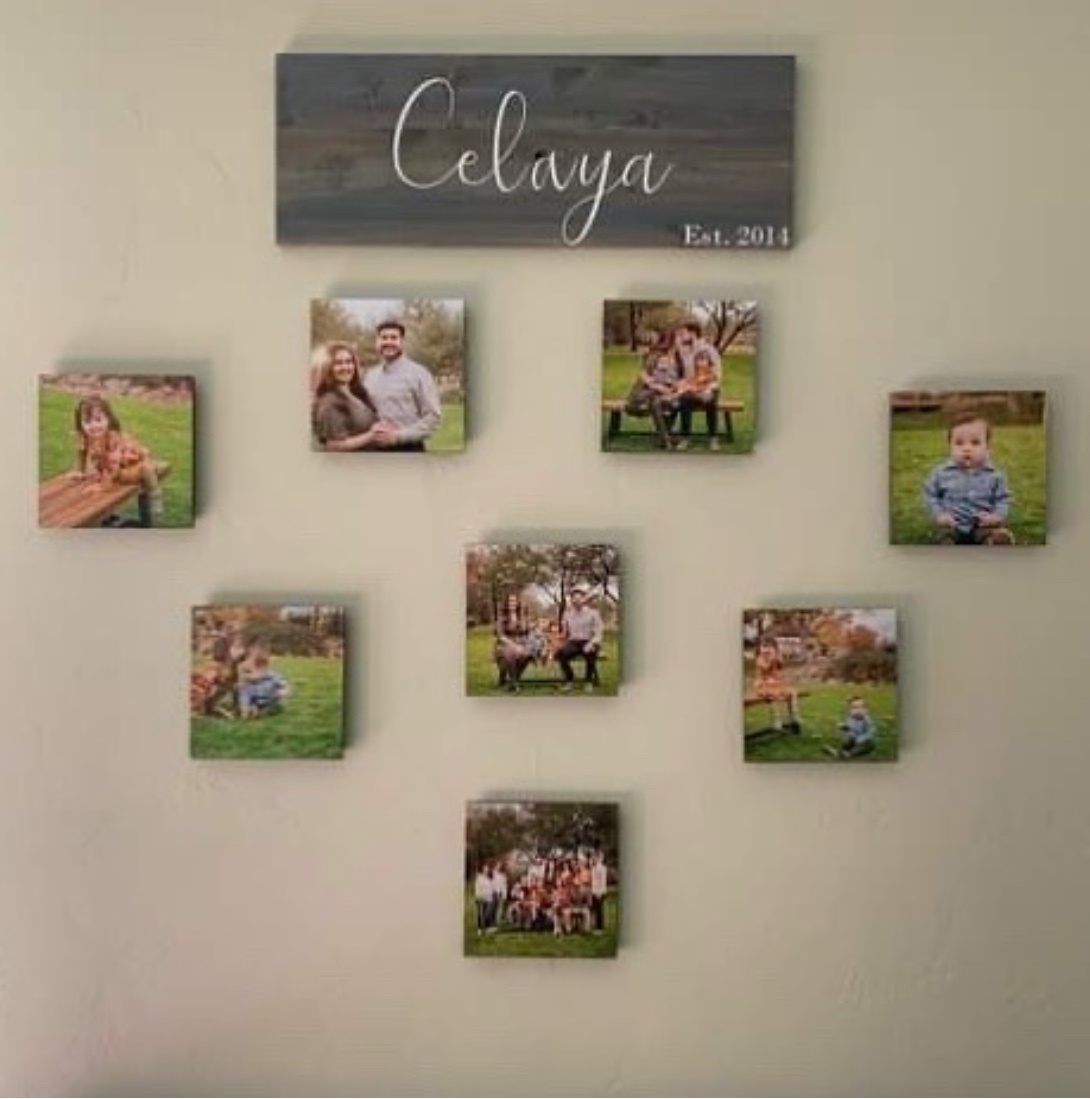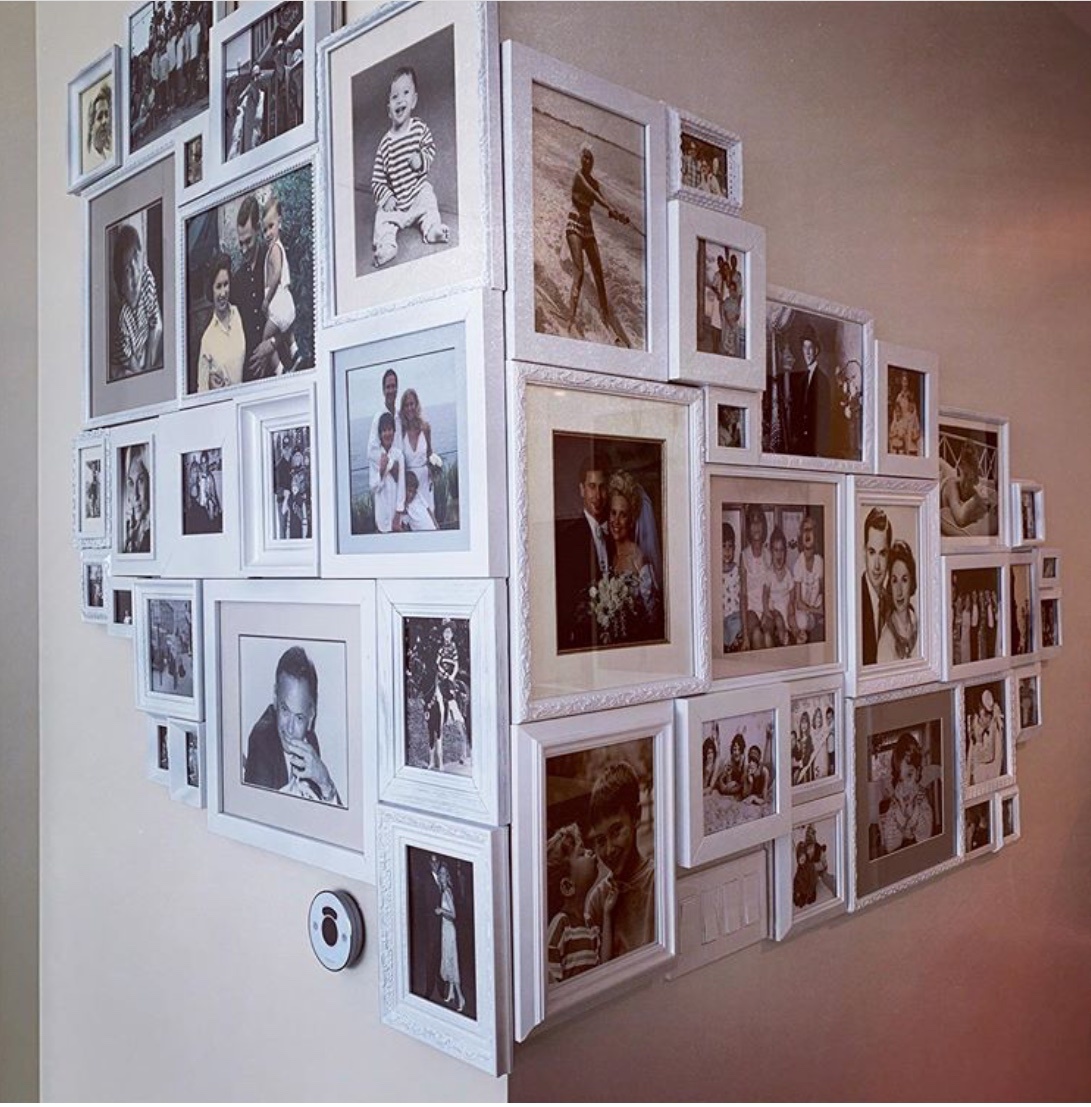 The photos can be arranged any way you want them to be. So whichever style you prefer will do.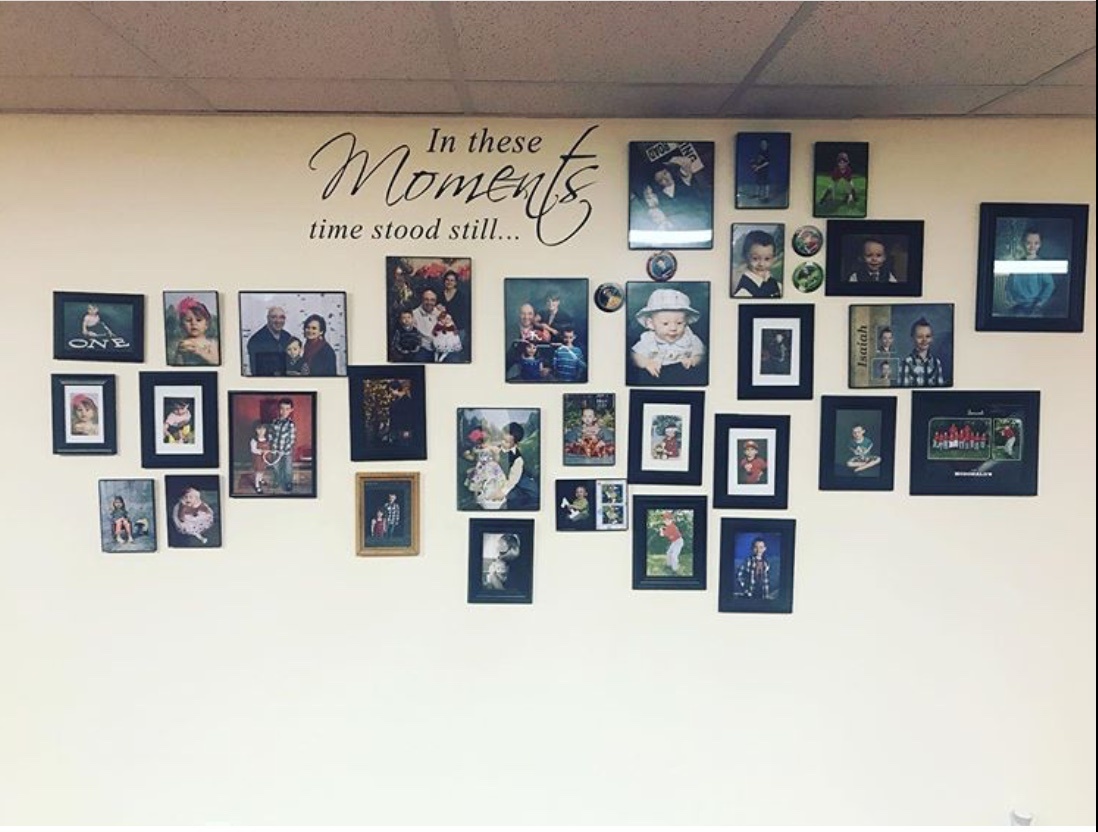 You can also put a wall quote up to tell the story you want your gallery to tell.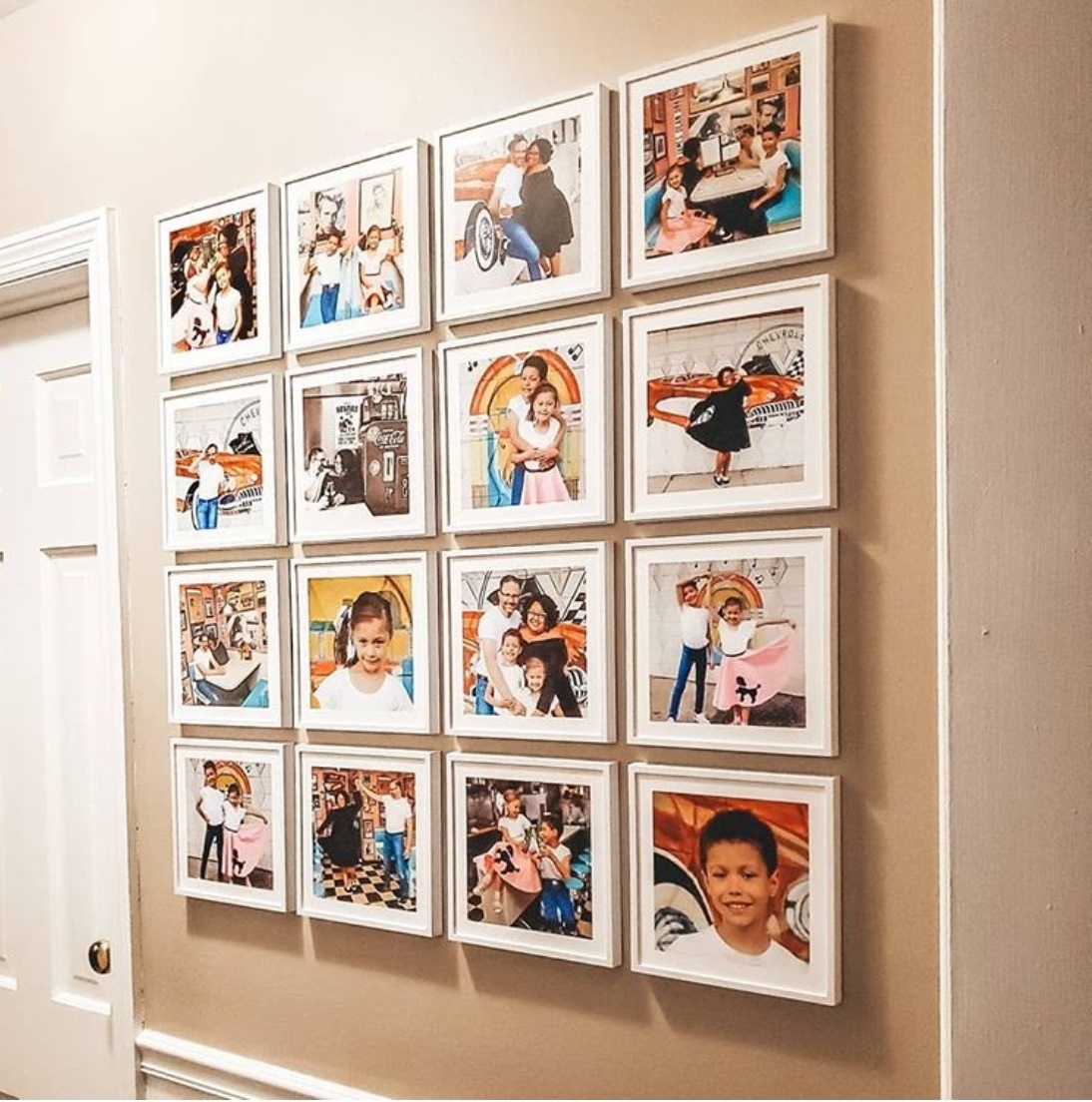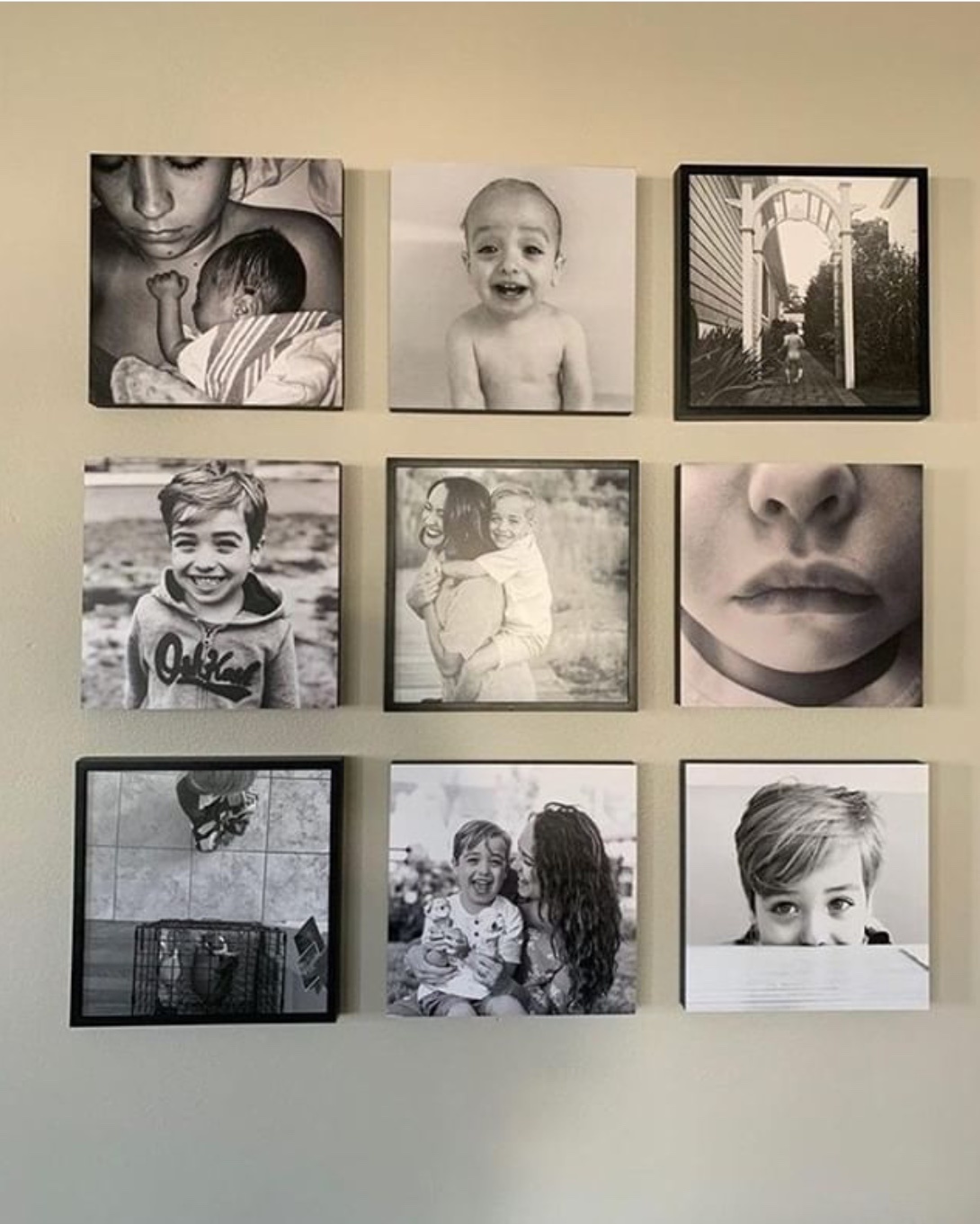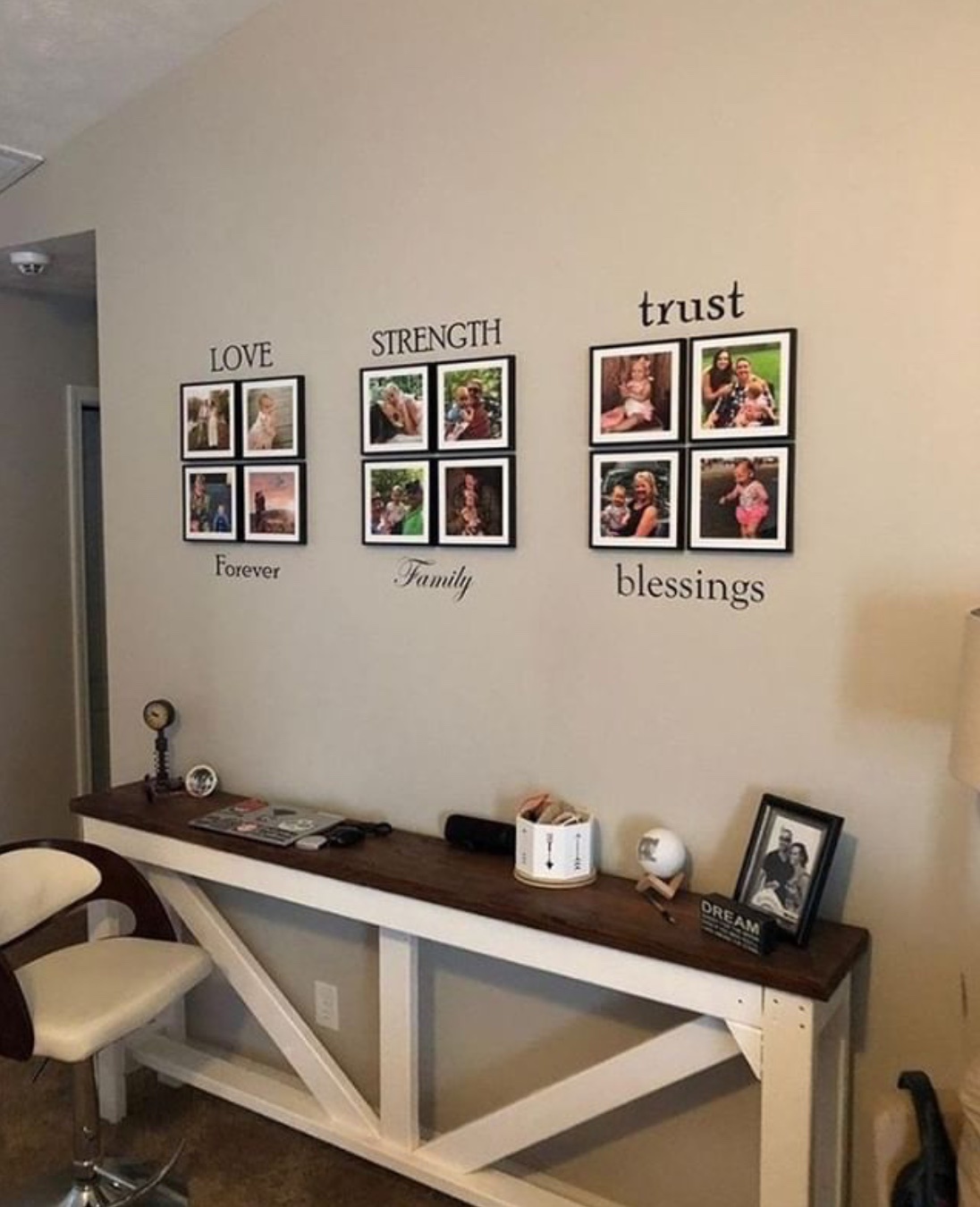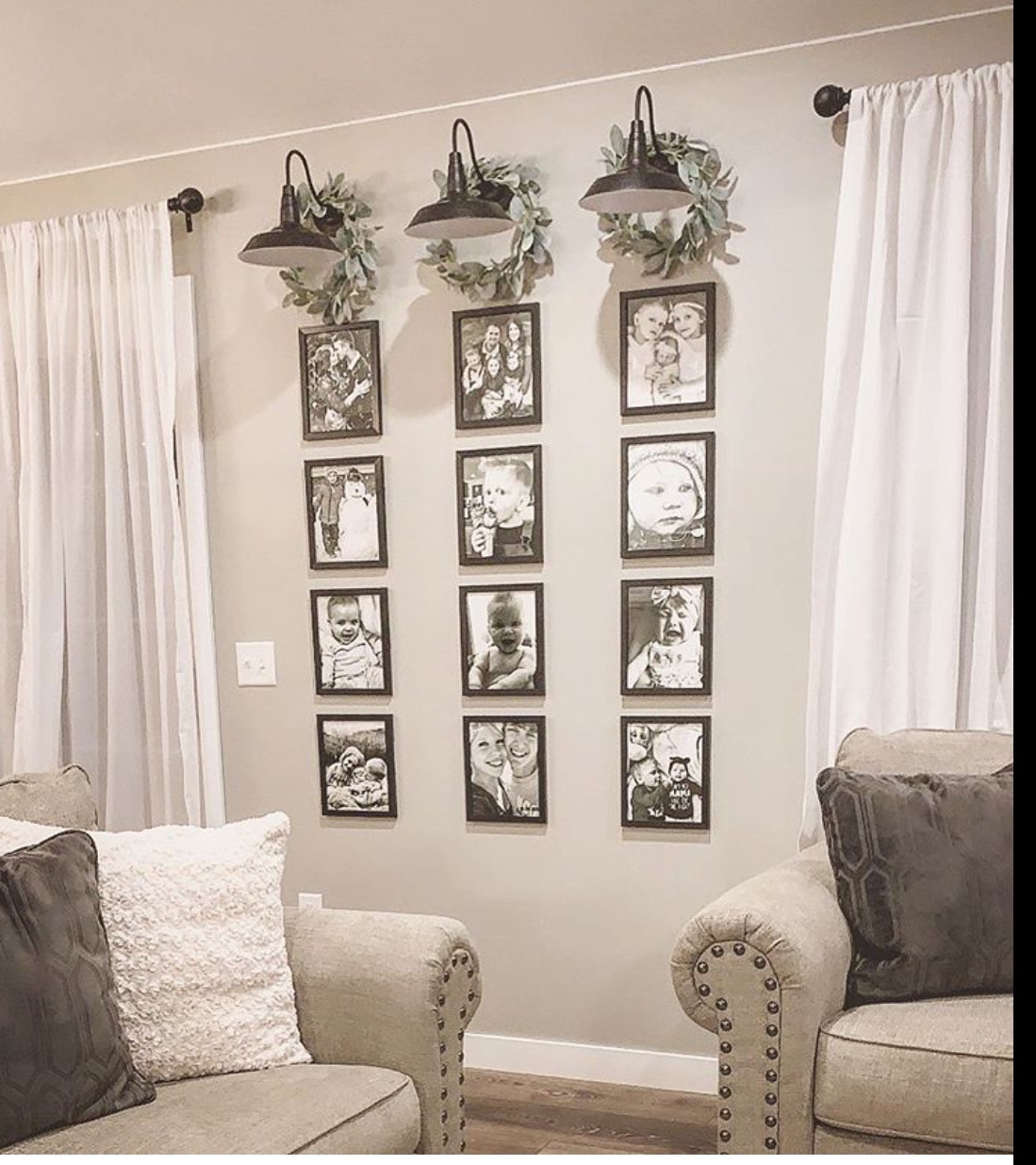 SEE ALSO:
HOW TO CREATE THE PERFECT ENTRANCE HALL
FAMILY FRIENDLY DECOR SUGGESTIONS